IMPORTANT NOTICE
This demo features obsolete technology which has recently been replaced with new technology. It is currently available to view in video
here
.
---
Physics Movement Demo Released.

CLICK HERE TO LAUNCH IT DIRECTLY IN YOUR WEB BROWSER!

We have just released the first of many incoming tech demos for StarForge. This tech demo demonstrates a work-in-progress animation system that physically simulates the character's body and it's reactions to objects, impacts, falls and so on. We've spent a lot of time making you feel every bump and force the world can inflict. Try it out and see what it's like!
The full game release isn't very far away... but we have yet to tie some things together, and we want to put some A.I. in it so everyone understands the gameplay. After that comes the multiplayer.
Please let us know what you think... and any... *shudder* bugs you may experience. ;)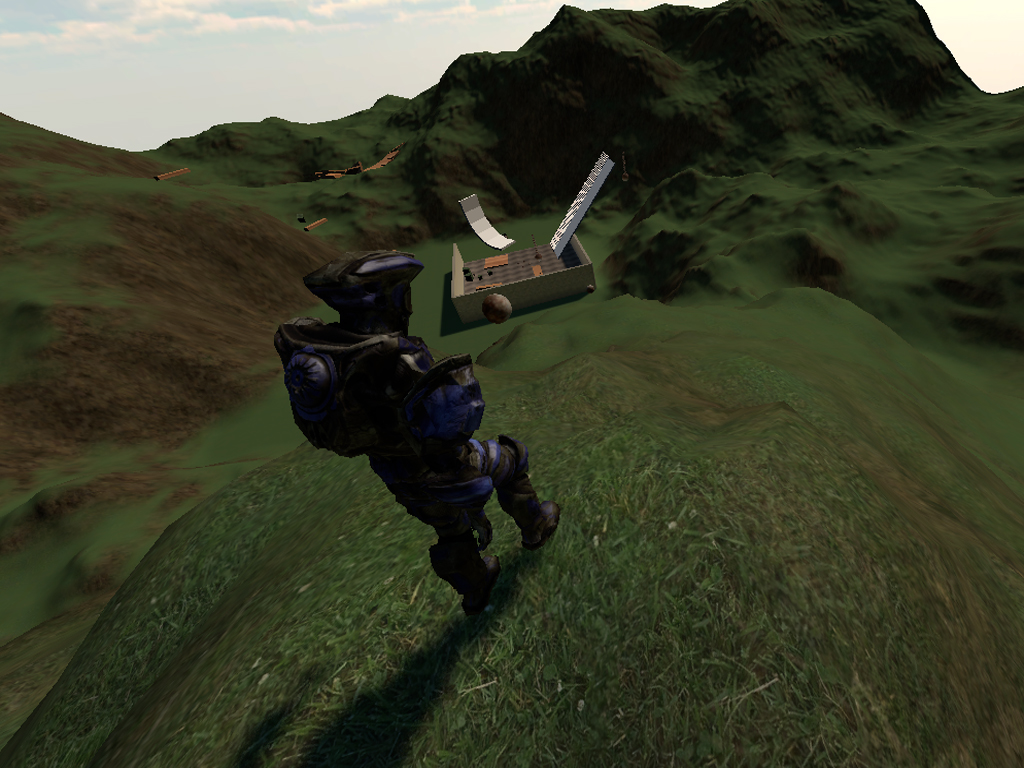 What is StarForge? Check out the release video below. The game will be Free To Play.


Please follow the game for more info at: