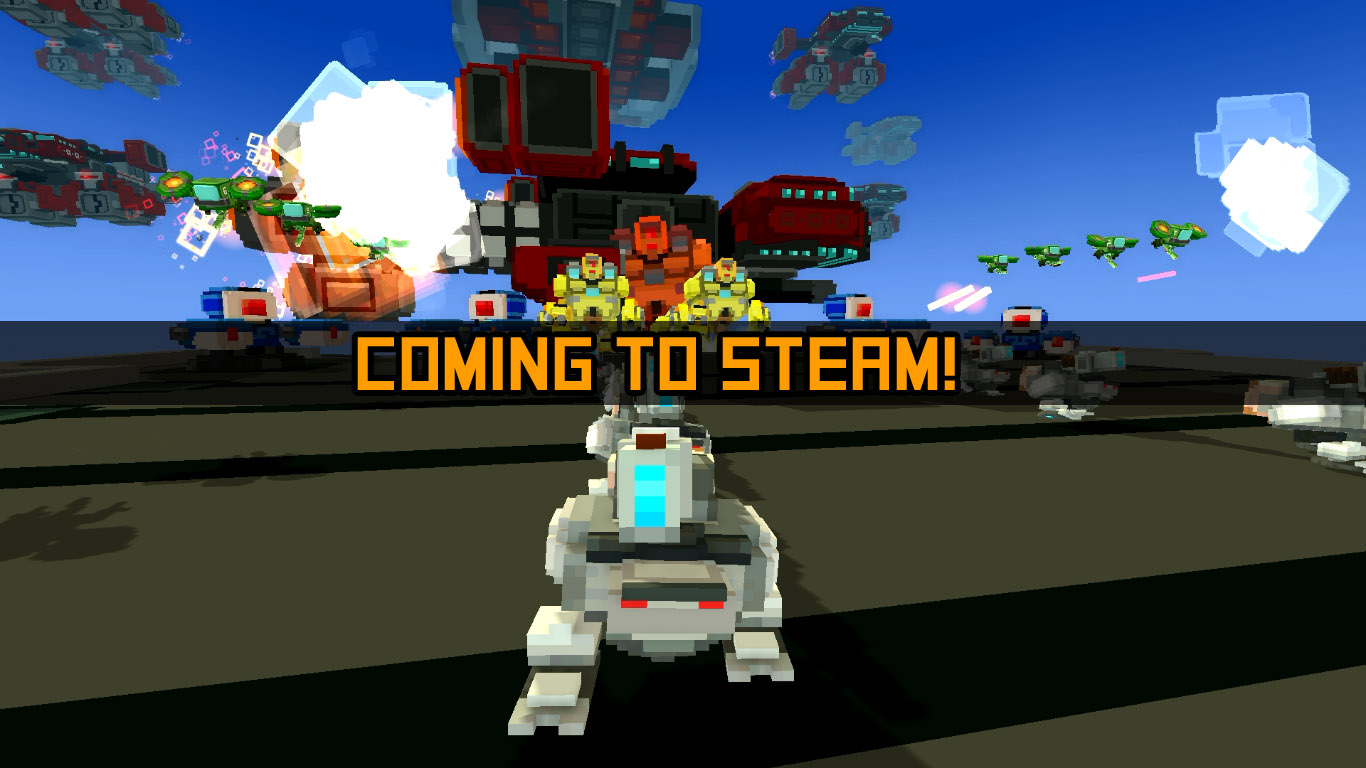 It's been a frantic few months already, and we got a long way to go! I realized I hadn't shared the news here so might as well do it late than never: Spark Rising was greenlit on Steam! The news is great and it has significant implications on our launch strategy. First off, it means we're planning to shift our initial launch plans to Steam rather than launch it on our own portal. Second, it means that we are going to launch it via early access, so that many of you will get a chance to play the game for the first time in just a month or two. Third, it also means we are looking at supporting Steam Workshop so that all user generated content can be shared.
There are other adjustments to our launch plans as well, ie. PC coming before Mac, but we'll get into those details later!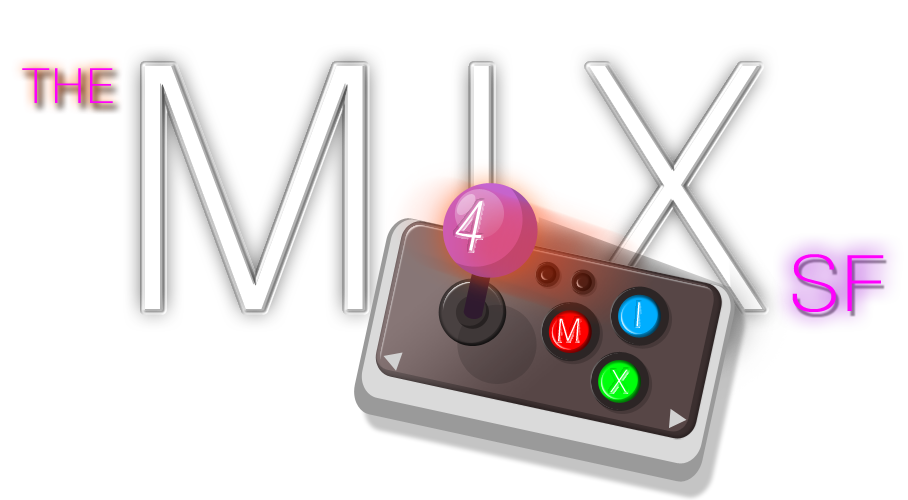 Beyond our Steam plans, we were also recently selected to showcase at GDC at The MIX event! This event was geared exclusive towards hot up and coming indie games, so it was pretty awesome to take part and also admire some of the other great games other indies are creating. Definitely a major milestone for us and also a humbling moment, seeing the dedication and creativity that oozes from all these other indies.
This event was also the first time that we had a chance to show our updated visuals. The game originally had a more cartoony, ultra saturated, bright look to it, mainly because we drew much inspiration from Minecraft and Cube World when we started. Now that we're defining our own path as development progresses, we wanted to work with an artstyle that's more fitting of our demographics, which is leaning towards the more mature.
Love to hear what you think!