Those of you who knew the project already from the game creators website shall be a bit patient with me. I'm posting all the slightly older updates here aswell.
Features
A scary and intense soundtrack recorded by me using guitar and synchronizer
Vertical gameplay featuring low gravity zones and tactical gunfights. (as far as I can go with FPSC in the time given)
Slightly surreal visuals merging dystopic science fiction with steampunk'ish vintage elements.
Improved level design and improvised special effects.
The initial spark of inspiration for this project was me planning to improve my 3d modeling skills which are still in "little puppy" state :)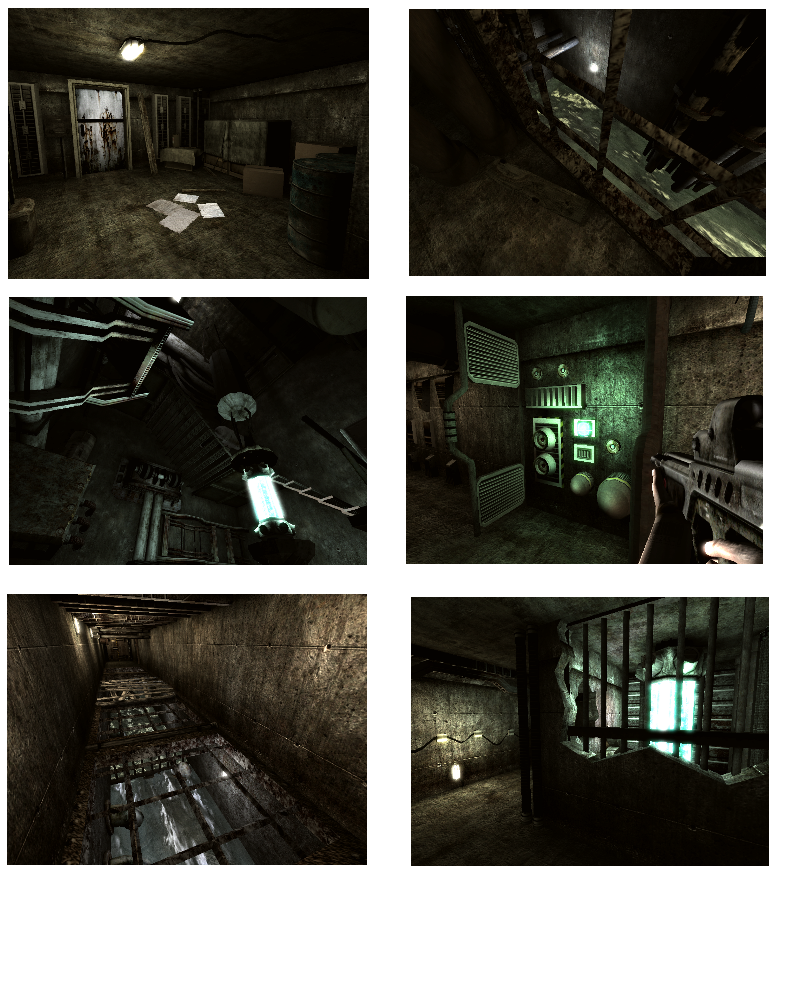 Thats it for today. If you want to stay informed about all of my gamedesign and screwing-around-projects
you can follow me on twitter @Serygala.
-Wolf