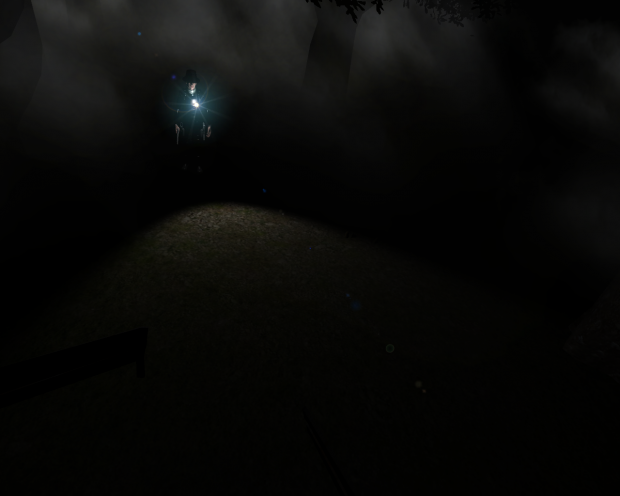 Hi guys. My name is Riccardo Deias and i'm an indie developer.
I'm working on my first videogame from summer 2012.
Project Night (working title) is an adventure single-player survival horror.
Story:
You are alone in this world. You woke up near a forest, but you don't know anything about your life and this place. What is happened? Where are you? Who are you?
Keyfeatures:
- It looks like a survival/horror "old style", but faster.
- You can pick up ammo, medikit, items.
- You can explore a forest, a small city, houses and buildings.
- It looks like a "small" free-roaming.
- Great Atmosphere and Great soundtrack.
- Looks like a TPS with different camera-angles.
- You can show/hide the HUD in real-time.
The game could remember a mix between Resident Evil, Silent Hill, Fatal Frame, Nightmare Creatures and Alone in the Dark.
Platforms:
Initially the game was scheduled for Windows and Mac platforms. But after many requests, i've choice to work also on a Linux version.
Follow me on:
Twitter = Twitter.com
Reddit = Reddit.com
Blog = Projectnight.altervista.org
YouTube = Youtube.com
Or feel free to contact me with e-mail.
Here's Trailer with gameplay:
And here the Teaser Trailer:
Definetly, my game is like a journey.