Since releasing the beta of OWaRPGG on Desura I have fixed a major bug in a quest which is now fixed :).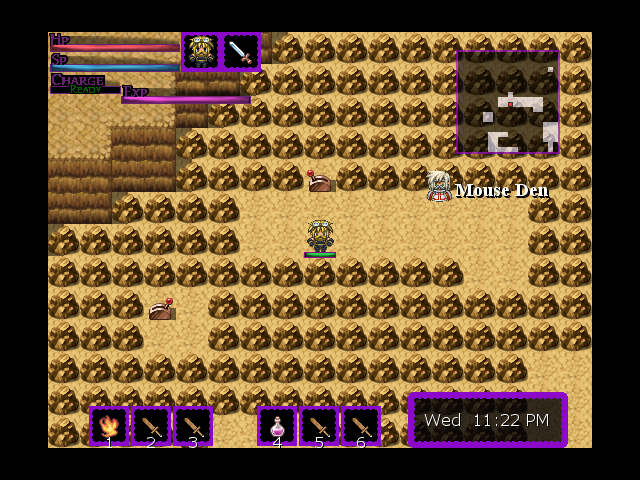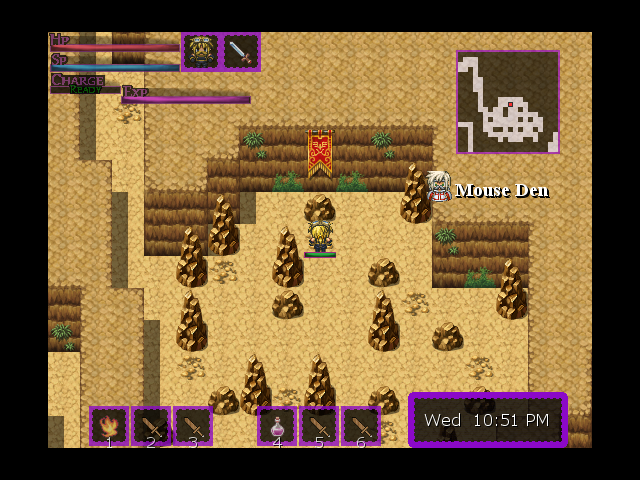 There were some major issues with this quest, "A Game of Cat and Mouse" but they are all completely fixed now. With the 0.1.1 patch it also fixes enemies not leveling up with you and it makes them much more challenging. It also adds some more game music. And within the week I will also be releasing the final update for the public beta version 0.1.2. This will touch up any bugs and fixes a major core bug that has been bothering me for a while.
Also, pre-orders are up for the Premium Version :) Feel free to support me so I can get more games going for you guys!!! You can also just wait until the Full Free version comes out to decide whether you want to play more of the game or not.
If you don't want to wait til August to play more then try to get a Private Beta key! Email "gimmeakey@maniakgaming.com" with reasons why you should receive a key like "I pre-ordered OWaRPGG and I would like to enter the beta" or something along those lines and you may be rewarded a key :).