Hey everyone! So I've been so busy with working on the game to get it out to you by next weekend, I've been finalizing all the features and adding more dialogue to the characters and more items to the game and shops and such I've been to busy to even update the website or IndieDB page :P
But I'm just about done with the final quest I'm adding the the public beta, "A Game of Cat and Mouse"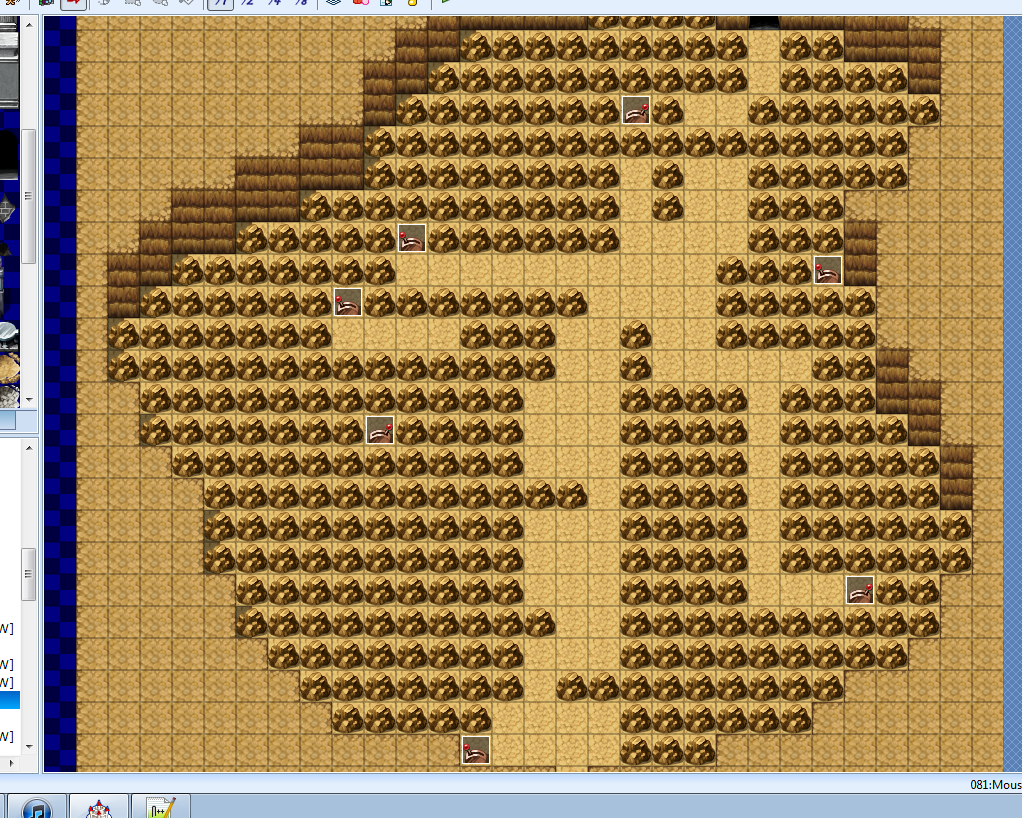 It's going to be quite a puzzle to finish :P Since I didn't have much time to finish the public beta I really had to think hard on how to do this quest and I hope that everyone will enjoy it :) This is only one quest of the handful I have added to the game.
Once this quest is done I will be dedicating all of next week to bug fixing and adding even more items, weapons, and armor to the game and shops along with more skills of I have enough time. I'm trying my hardest to get as much working content into the next and last content update to the public beta.
All content updates after will be a part of the private beta only accessible to the people who pre-order the PREMIUM VERSION of the game.
One final thing I have to say is I'm also trying to add capability to link an account in the game with an account with the Maniak Gaming official website that keeps track of all quests completed and areas located with the game. This is a planned feature but it is not definite that it will be added. I also really want to try to implement at least a co-op mode into the game as well but again this is not a definite feature that will be added. It's just something I WILL be playing with and trying to implement it into the FINAL version of the game.
Ways to pre-order the game: Currently the only way to pre-order the game is from the official website Maniakgaming.com . I understand that Maniak Gaming is a brand new indie game developer and your probably thinking "Why am I going to trust this company to actually finish this game" then I don't blame you. Honestly I would be the same way. So if anything just wait til the full version is released(hopefully sometime in august) play the full version which will be at least 10 hours of gameplay and then you can decide if you would like to purchase the game :P I'll try to get it on Desura and possibly(probably not) Steam for pre-orders.
Well Time to get back to working on the game. Spread the word let's make this game big :)