Ladies and gents, we get serious. For quite some time we've been telling we'd bring it, now here is the release date for our alpha preview demo Leviathan Crossfire: Revelation. Within 7 days from now, we will launch this little indie in public and make it available for you to test and experience the vision with your mouse and keyboard.

We are using the remaining days to tweak a few left things we need to fix, to run a few tests and to ensure that the demo will download, install and run perfectly for you on the given date. According to what I can say today, the current demo build itself appears to be stable and almost ready for launch.
Community
As I just got your attention, I would like to take the opportunity to touch upon community support. Without sentimentalizing now (I know, I know, the demo isn't released yet

), I would like to speak out a loud and clear Thank You!
To tell the story briefly: Just a few weeks ago, we asked you to help us out with voice acting. We uploaded a trailer and, following a friendly comment, placed a job ad.... and we were simply overwhelmed how many dedicadet and talented people we suddenly found onboard the project! While this indie probably counts to the smallest yet, it was especially a vital momentum for us to see that even the smallest indie can change the course of the future!

Goodies
But, honestly, we shouldn't take hobbits into space. Although they like goodies, probably. Here are two goodies for you, to motivate you to remember the upcoming release date and to check our demo out then: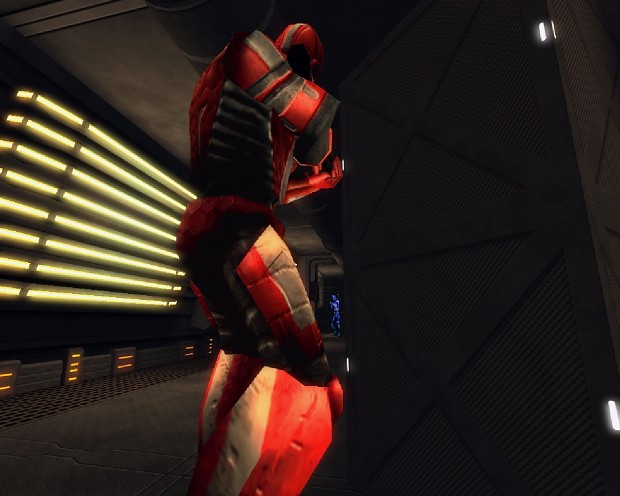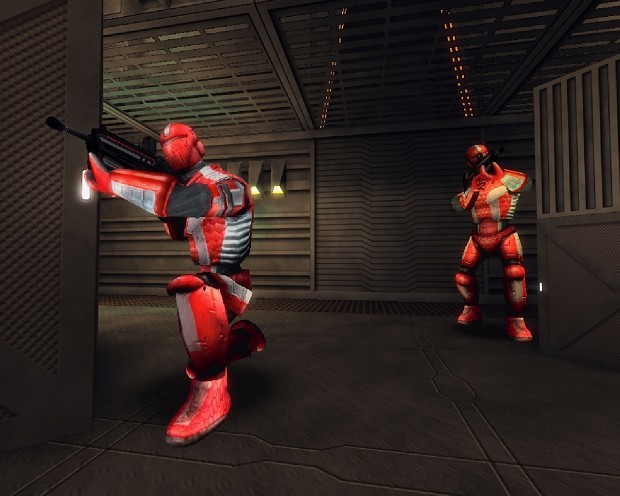 To close this news post properly: May the force be with you, guys!
Skynet
dhk Games