Since the most recent news posts had much information and text content, this one will be kept short... quite refreshing sometimes, isn't it? Just getting the precious most recent screenshots without having to read plenty of text?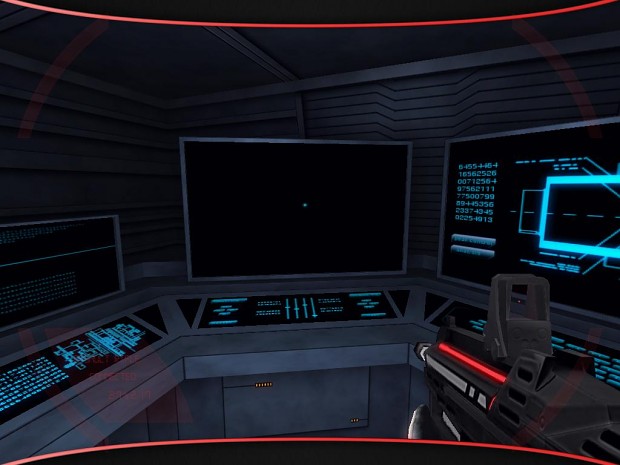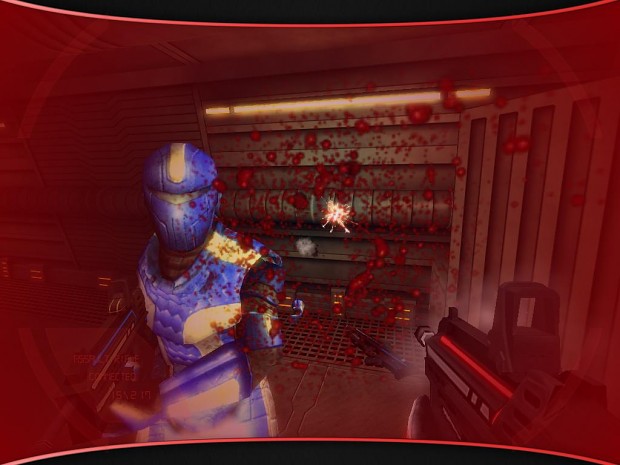 Alpha Month #1
It's a full month since Leviathan Crossfire Revelation has been released. During this time, we've been listening carefully to feedback from the community, and we gratefully took it and even already built a patch... yeah, you probably know that already!
While we're getting more and more positive feedback since the patch is out... now we'd like to encourage you to give us your feedback! The pre-patched demo is free for you to download and play, and so your feedback would be a nice little payback, and furthermore, it will incredibly help us to improve the future development of this little indie!
So take this as a call to the arms!
Apart of that, take it as an invitation to try the demo for this sci-fi shooter if you haven't done so yet! ... who plays fantasy roleplay games these days, anyway?


As a side note, we've launched our new website for dhk Games. You might want to take a look, or maybe two.
Cheers,
Skynet
dhk Games