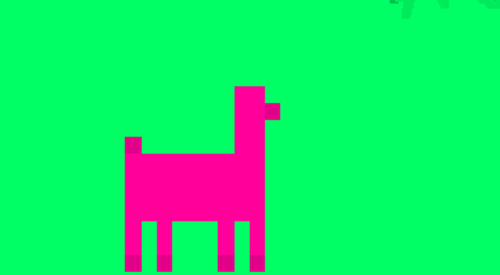 Welcome to DeerHunter!

Deerhunter was developed to prove how fast it is possible to create rapid prototypes on the LÖVE engine. The game itself is simple; you run around a small level shooting deer that spawn in waves (with a few more enemies planned soon) and there are pickups and unlocks based on how big your spree is.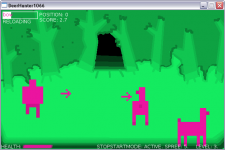 What the current build looks like.

Anyone who has been watching my work for a long time will notice this is the return of the Ran character in a game, infact this game uses alot of the same animation code from that old game (a couple of aged and out of date news posts about this game are available on the obscure worlds page).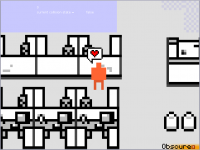 Old game featuring same character.
The current version is available here.


Future updates will include:
A new enemy type,
More sounds and possibly a soundtrack made in AudioTree,
Working highscore tables.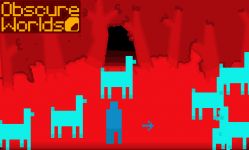 Later levels colour shift.

If anyone would like cheap tutoring in lua development or programming with LÖVE2d, or would like to use the code from this game in their own please get in contact with me through indiedb.
I can also put people in touch with a great pixel and digital artist for art help/tutoring if they contact me.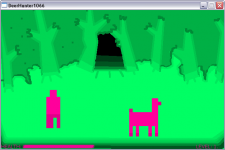 Peaceful moments like this are rare.

As always have a great day and thanks for taking interest in my work.