Hello everyone here is one more weekly update from halfbus on basement development.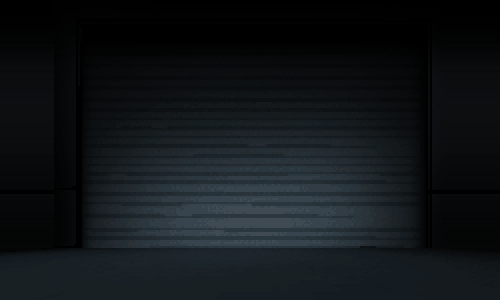 This week we've announced offline ludum dare event, we're hosting in Minsk. We will also participate in that jam, if there won't be any troubles with internet connection, you'd be able to watch stream on twitch. Vadim made an awesome artwork for event, you can check it above. High res on click.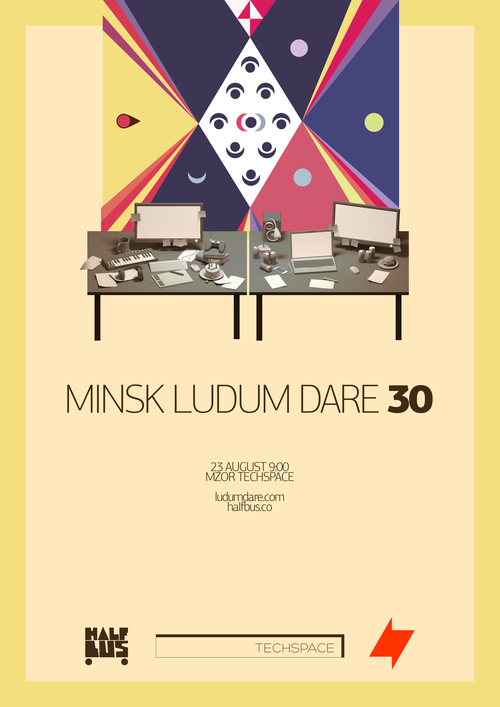 Also we've done lots of fixes and general gameplay improvements on game. Some of them are touchfilter for UI/Game touch/click filtering and prioritizing, that caused lots of bugs. Improved employees behaviour and animations. Here are some fresh animations of cops and security.


Combat system is still in progress we'll try to show it in the next update.
We also added a concept of tiny teasers between screen. In the header of the post you can see quests screen teaser. And here is an actual quests screen.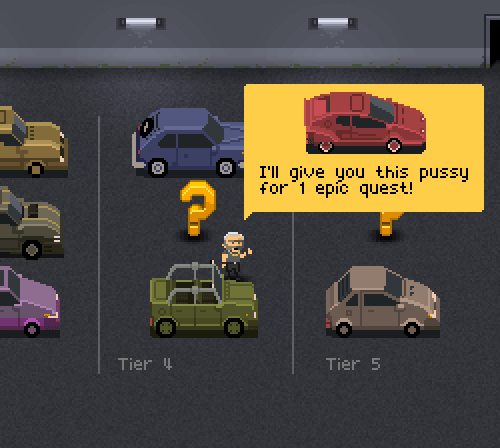 Also we added some basement building, which gives you some funny perks and changes that can heavily affect gameplay itself. There would be much more of them.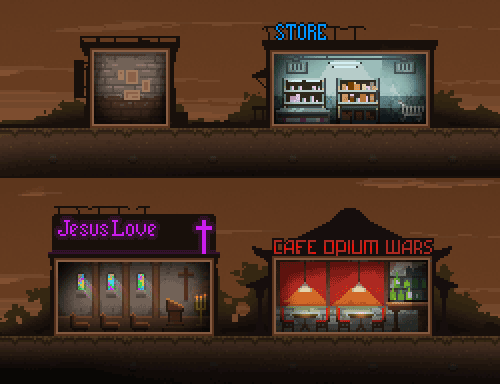 And finally, we made an actual 3m flag, that we'll take with us on upcoming offline events, and use as a blanket during cold winter nights.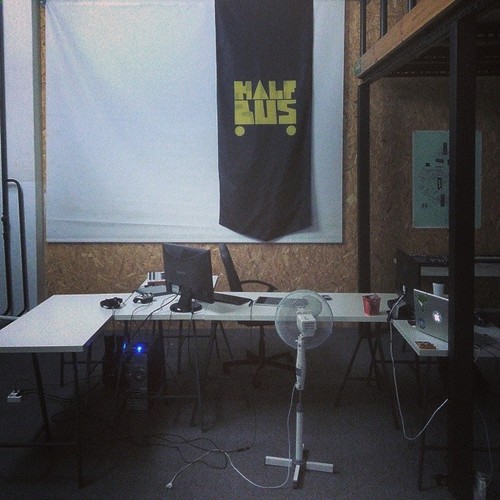 Next to wait: combat system(finally), leaderboard screen, some gameplay footage and maybe much more.