Hello! Ondayo LLC here!
Currently looking for:
Level Designer
Beginners welcome
ACCEPTING ADDITIONAL APPLICANTS FOR POSITIONS OF INTEREST
Game Footage and concept Images below:
Objective :
Help complete our technical demo for our game, Ataxia.
What is Ataxia?

Ataxia is a four player, 2.5D, Co-op, Action platformer
Full description located here: Ataxia
Website here: Game Page
Facebook Here: Give us a like

Setting:
An alternate universe where all things are built on "The
Celestial Tether" a cosmic fiber separated by knots. Each Knot representing a
milestone of Mankind.

Main Characters:
Kay: A young boxer shooting for greatness.
Mika: A high spirited power house.
Sable: A stubborn scientist.
Dex: A struggling street performer.
Gameplay
Platforming- Players run, jump, slide, and smash through a 2.5D scrolling environment.
Quests - Engage in dynamic quests via npc and streamline objectives.
Battle- Players will fend off enemies using each character's unique combat system.
Character Customization - Collect in game currency known as Zin, and purchase special skills and equipment to enhance your player.
Want to get involved? Below are our additional positions available:
(Beginners Welcome!)
Environment artists- To help define and bring life to the world of Ataxia (Need 1 additional)
3D Animator- To work closely with our art director and 3D modeler to animate player characters and enemies (Need 2)
Programmers- Familiar with Unity and willing to work in 2.5D (Need 1 additional)
We want individuals looking to revitalize the
co-op gaming scene with something new and exciting. This a portfolio building
experience and a chance to leave your mark in the world of game design!
For more information and all inquiries, email us with a sample of your work to: ondayo.studios@me.com
We are looking to kickstar this year!
Disclaimer: Please note at this time this is not a paid position. Also if you are selected as a part of the team feel free to use your
experience with us for your portfolio and resume so long as it does not conflict with the conditions of our NDA.
We look forward to hearing from you and having you a part of the Ondayo LLC team!
Character Concepts:
Dex Kay




Mika Sable


Level Concepts:
Techne Overview 1 Techne Perspective Scale 1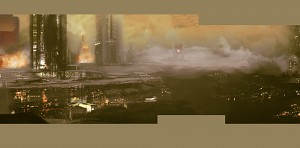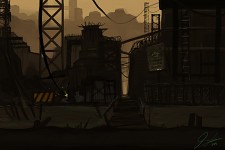 Monster Concepts
Paro- D Johnny # 1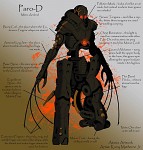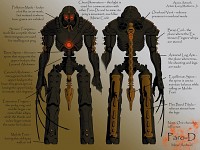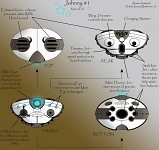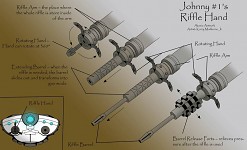 T-31 Prax ( Design Being updated)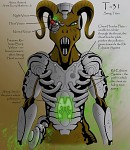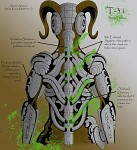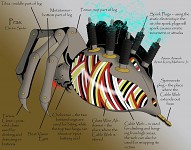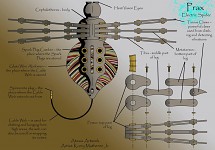 Boss Concepts:
Immunda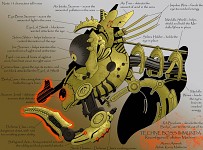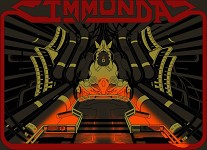 Music:
Mika's Theme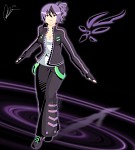 Youtube.com" rel="nofollow"> Sable's Theme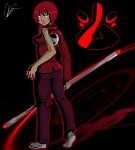 Edited by: OndayoLLC