Hi guys, I'm a Games Design Graduate looking for any
projects in need of someone to create concept art and/or low poly 3d assets as
part of building my portfolio, but more importantly gaining experience working
with others on a game related project. I enjoy exploring concepts such as
Sci-Fi/Horror/Fantasy etc.
A link to my blog with some of my art is here:
Jeffreyrobbinsart.blogspot.co.uk
Drop me a line here or PM if you have any projects.
I have included a few images to give you guys an idea behind my art style
below.
I also have experience in low poly modelling in Maya 2008 and some level
building experience in Unreal Editor (though it is with 2004) I am looking to
learn a bit more in UDK if I have the chance.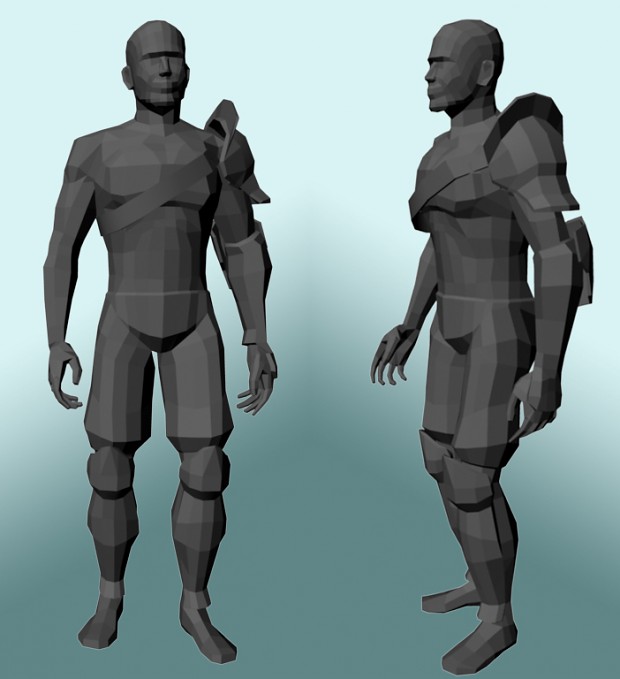 Thanks for looking guys.
<!--[endif] -->
Edited by: PsychoKhronos