We've been gone for a while, but that's not because we've stopped developing. Thanks to the support of the community, we've been totally immersed in improving Celestian Tales. The game underwent several major changes in the graphics and sounds department, and it now looks beautiful as ever.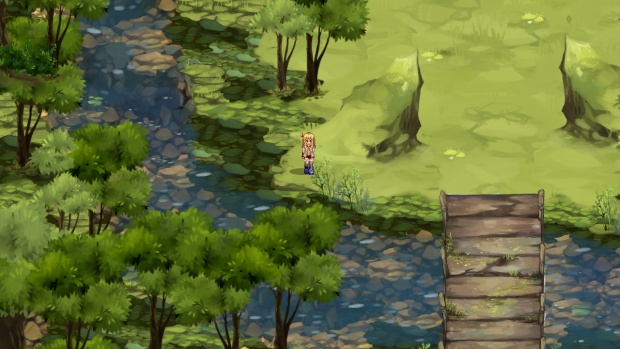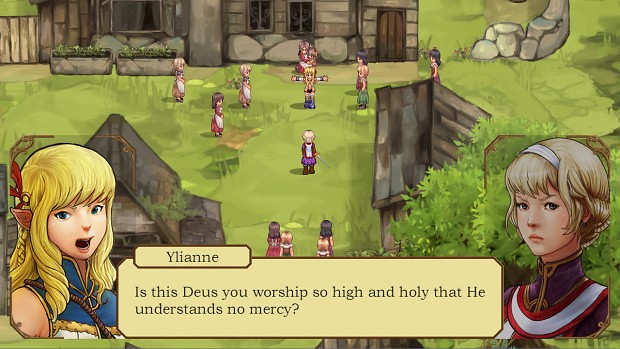 The illustration direction also changed from semi-Japanese into a hybrid between Western and Eastern arts.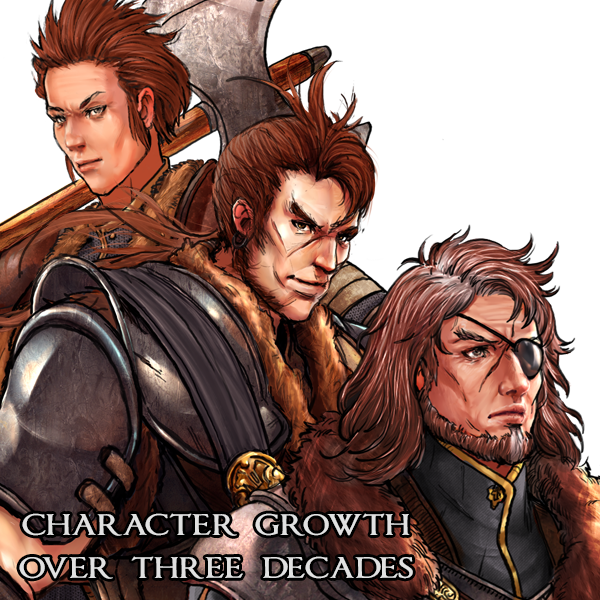 Celestian Tales will make its relaunch Friday, February 28th, at 11PM UTC+7 (that's 4PM UTC or 11AM Eastern Time).
You can see the preview page or visit our new and improved website.