This short tutorial was already available in the forum, but it will be posted here to be easier to find.
After you have the modeling and mapping you can start this step.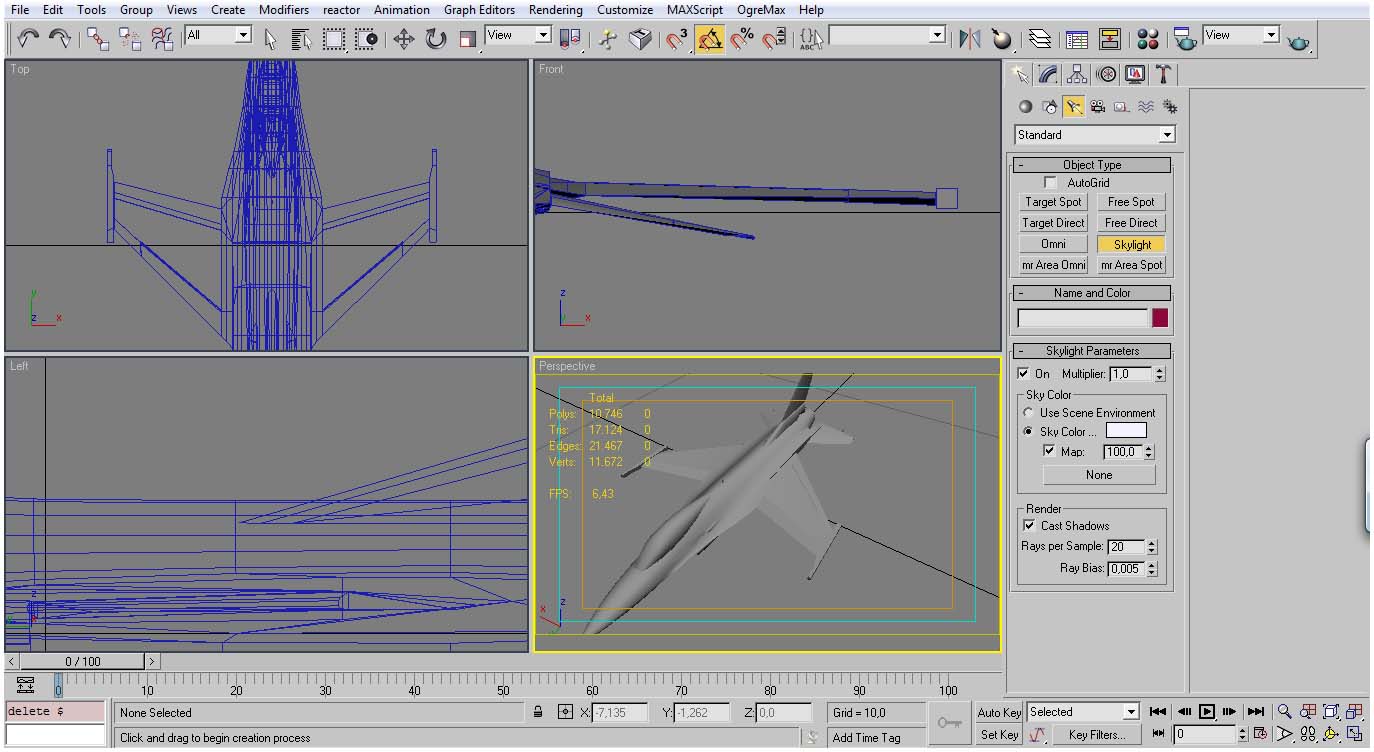 First make sure your model has the default grey material and there is no other light.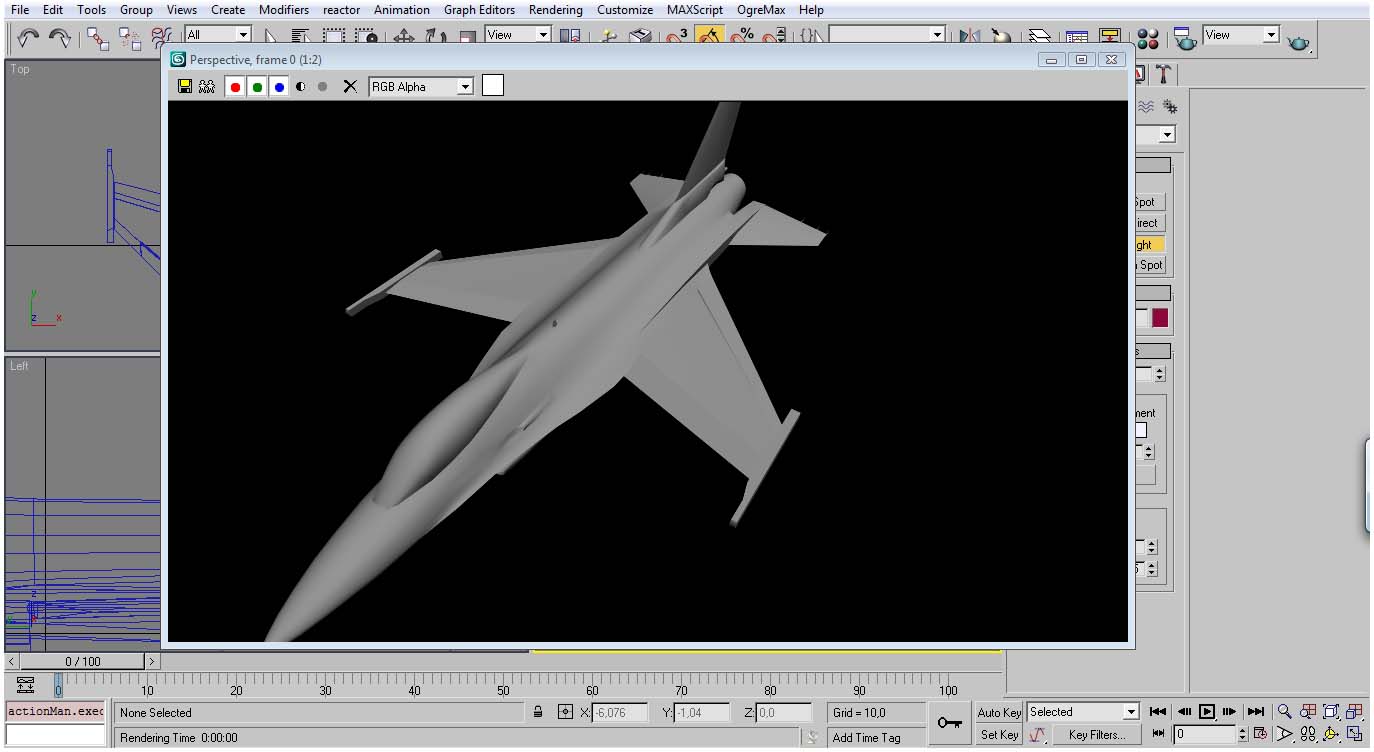 As you can see in this render.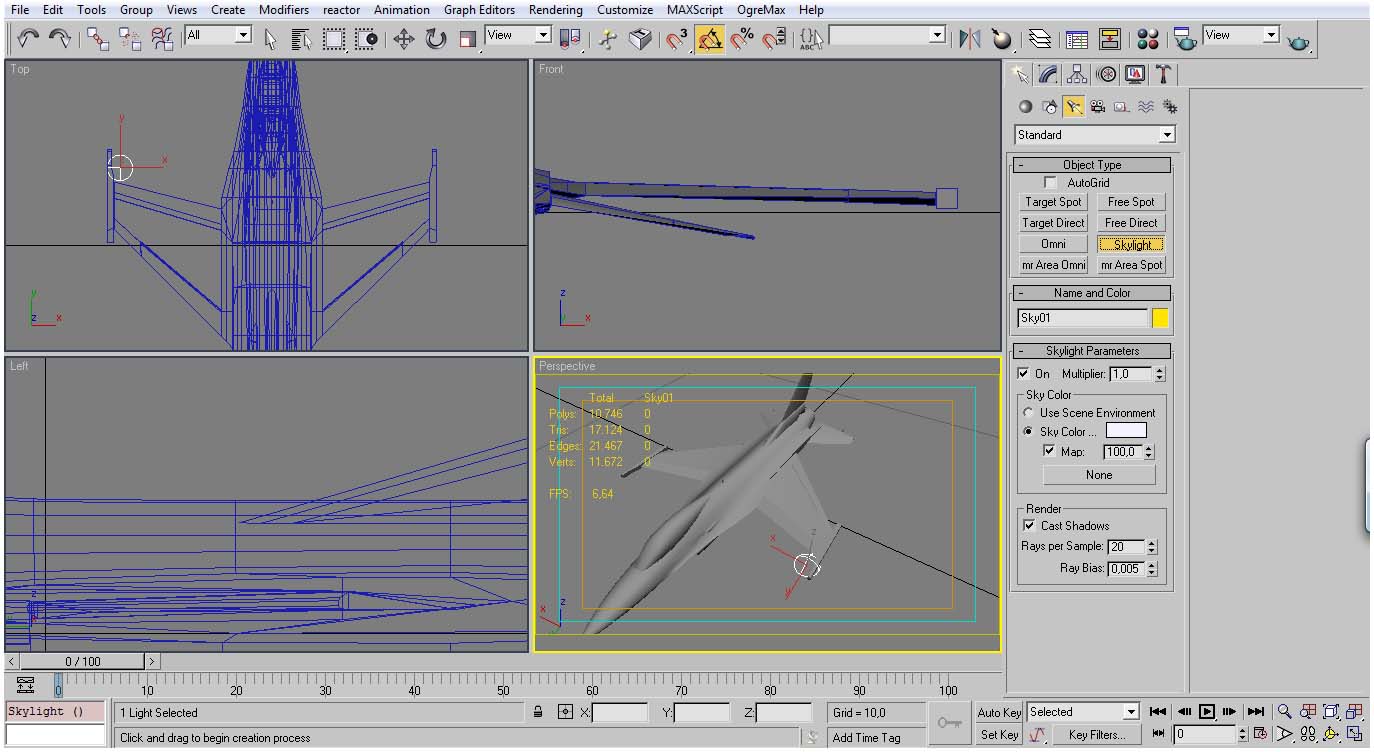 Then add the Skylight and activate the check "Cast Shadow"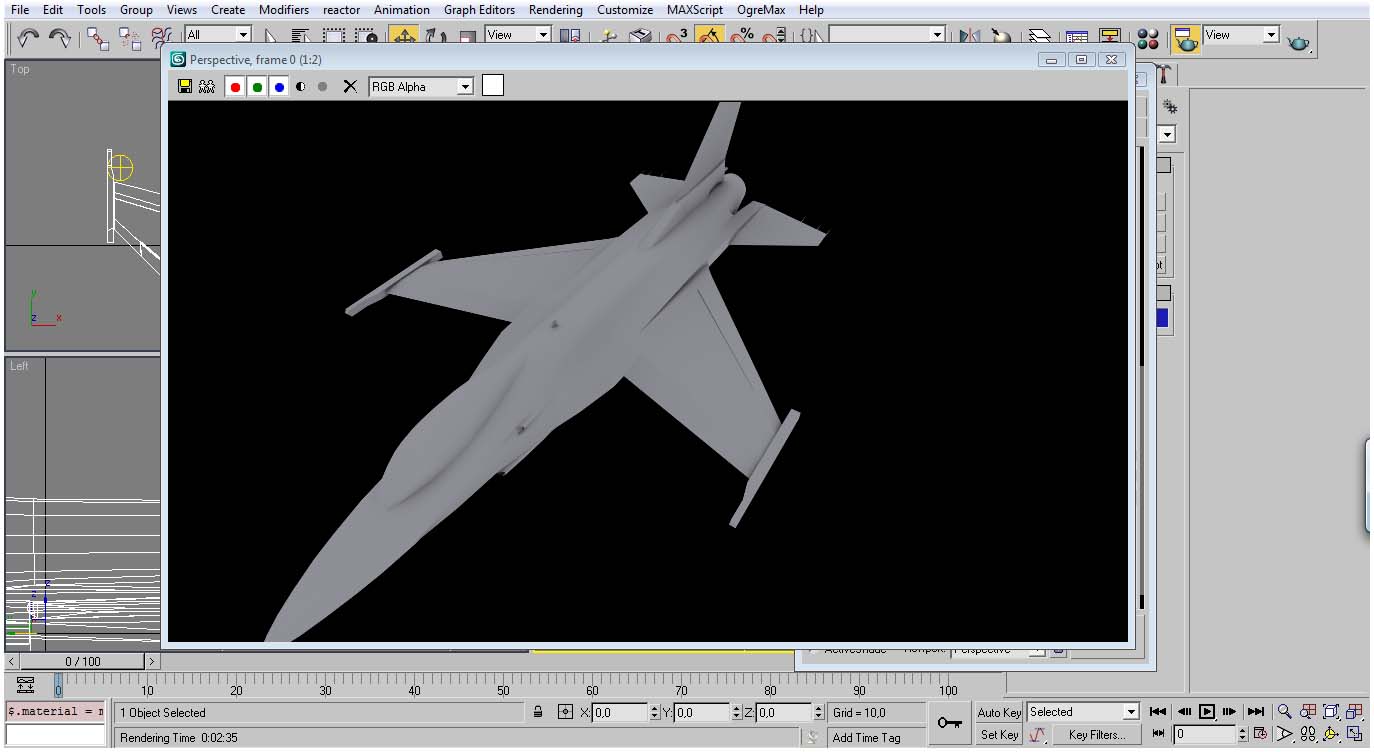 With this light the render takes more time, but now you see the ambient occlusion effect in the model.
(note: for ground objects add a plane below the object)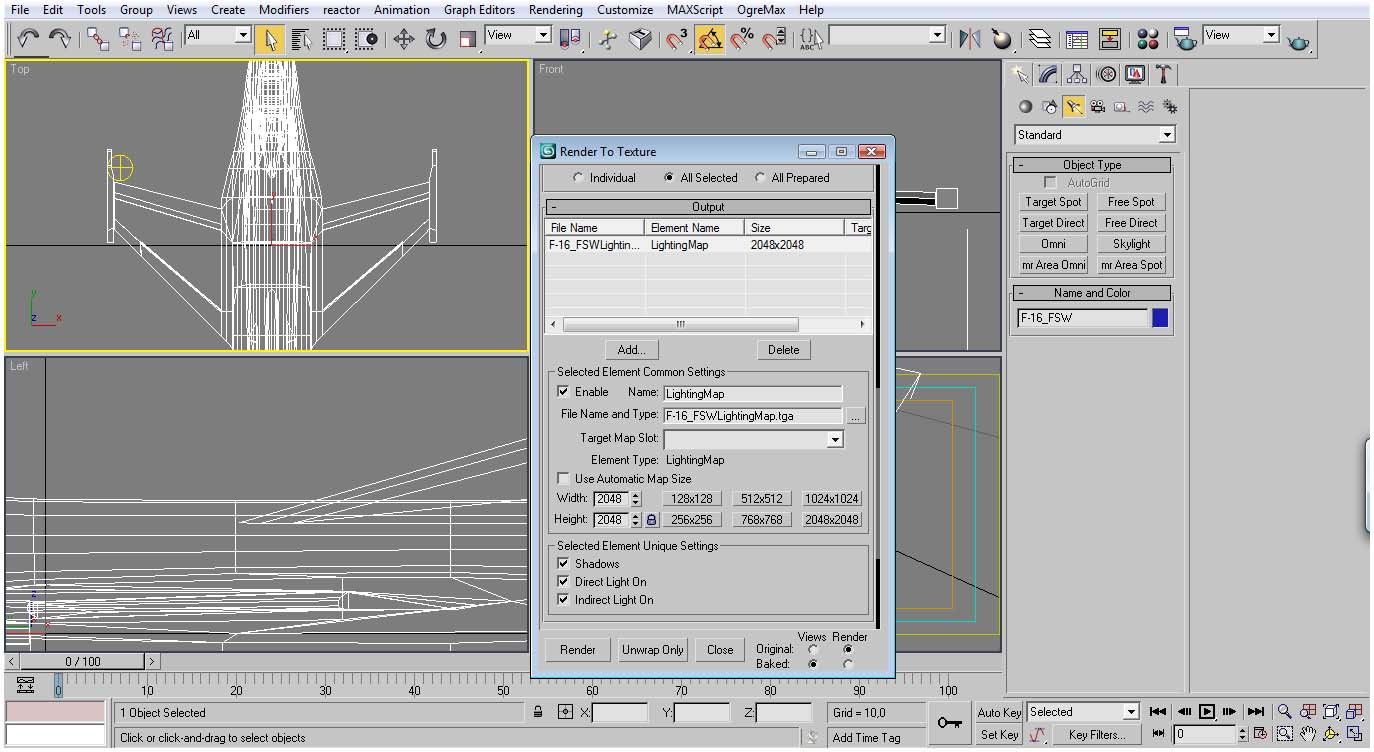 The next step is to write the light to a texture, open the Render To Texture by pressing "0".
Add the "Lighting Map" option, set 2048x2048 and press Render.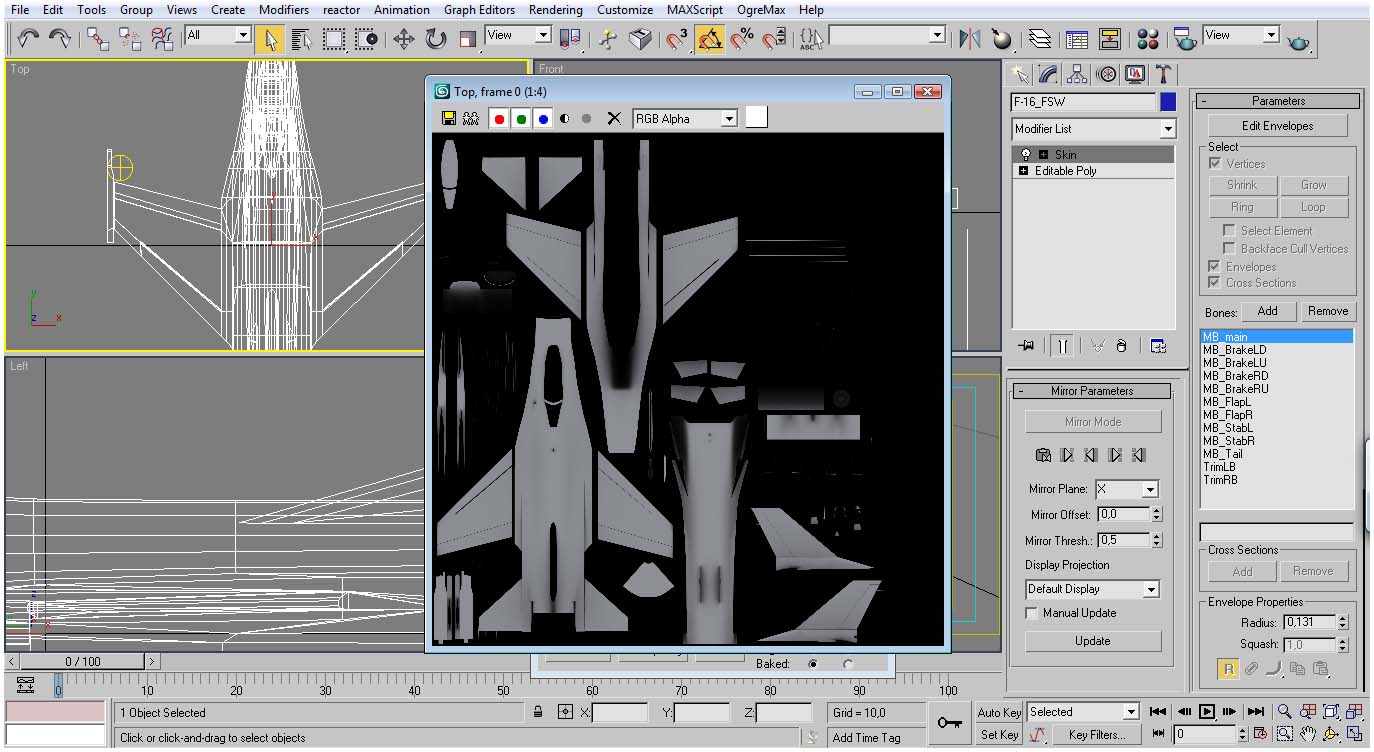 This process will take some time, but after it is done you will get this.
Save as a .png file.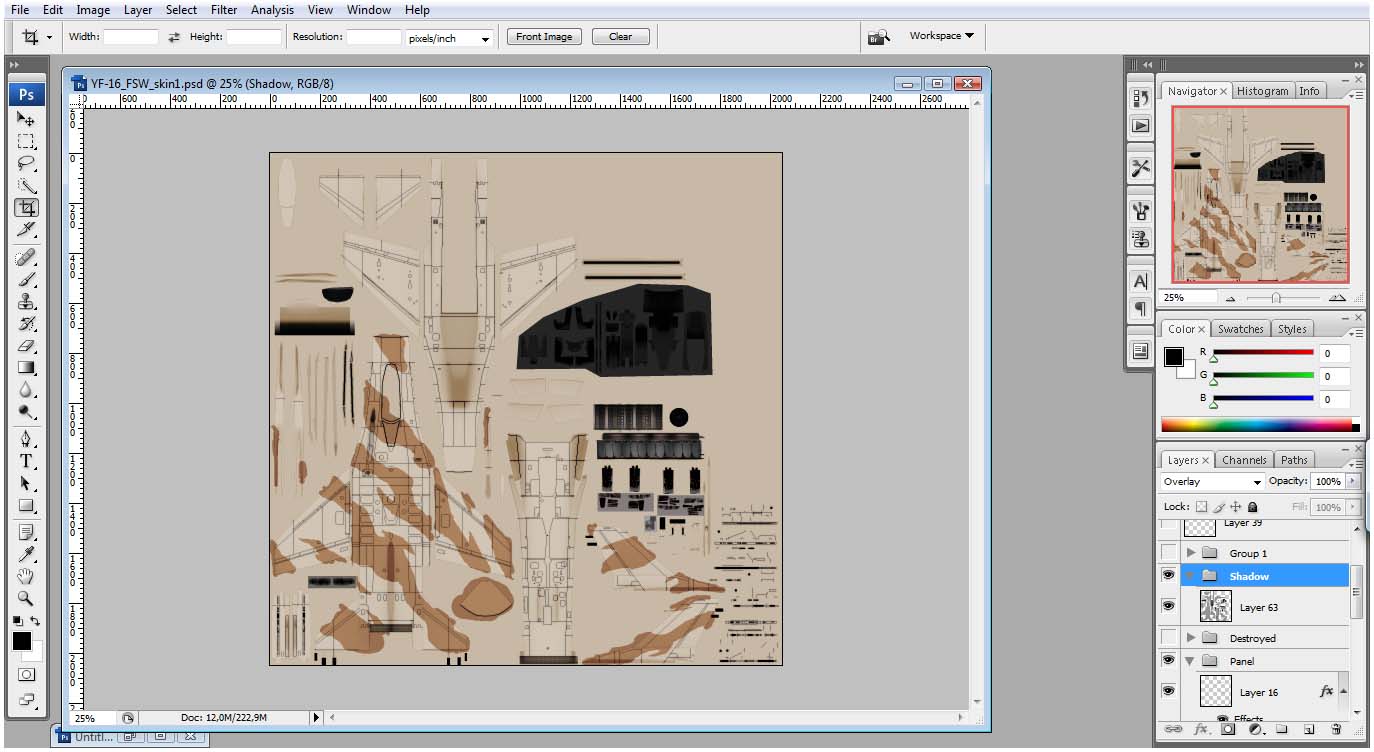 And finally when making your skins add that texture as a top layer and set the blend mode as "Overlay".
And that's it.