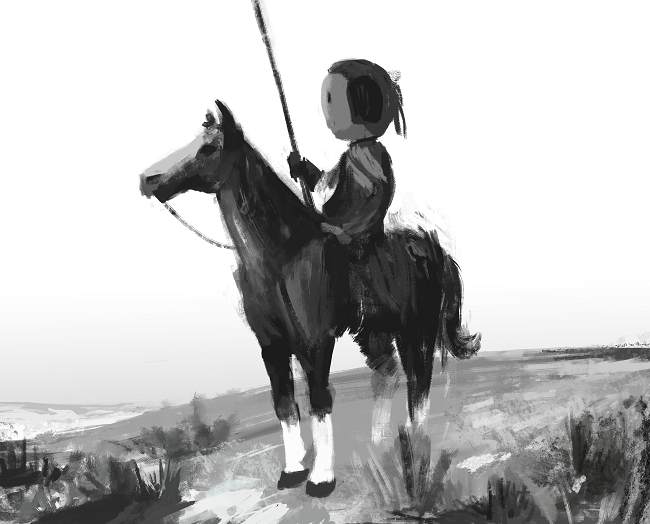 ...................................................................................................................................
One of the main visual Out of Line aspects we want to keep constant is the roughness of the paint strokes - either in background, enemies, or items. We want Out of Line to be a game where the audience get a feeling of abstraction, not because the game itself is abstract, but because, visually, it can be provide an unique abstract approach.
With that in mind, our enormous art team (ok, it's almost two persons) mainly uses 3 brushes with that purpose - just in case you are wondering, they are free and pretty easy to find. We manage to get these from collecting the brushes used by our favorite artists and arrange them in a way we feel comfortable. Below you can see them: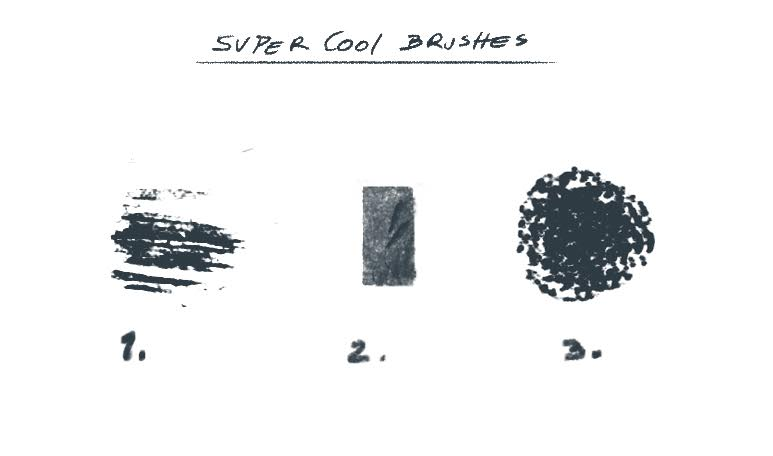 As you can see above, they naturally serve different purposes:

1. Its main use is sketches, paint or texture a surface with that brush. Definitely, the most used (and abused) by Out of Line art team.
2. The second one is mostly for blocking shapes or colors. And, although, it's a rectangular brush, it's also used to defined round shapes. The art team feels more comfortable using a stronger shape in contrast with a classic brush circle. It creates a different approach and unique texture.
3. This brush is used mostly for painting and doing the textures. It's unique texture range provides easy solutions with a simple stroke.

Below a few examples of their use in different Out of Line scenarios: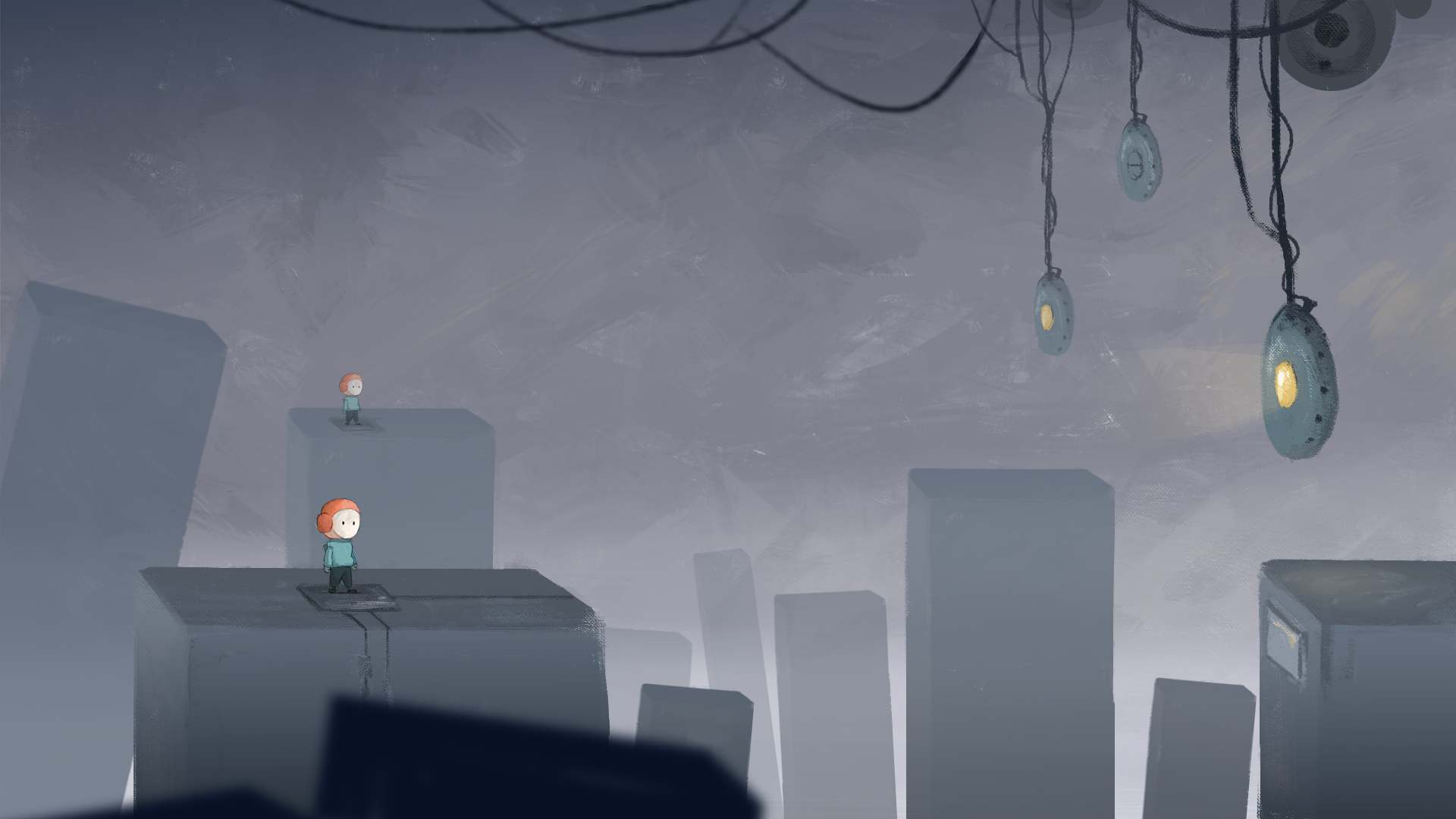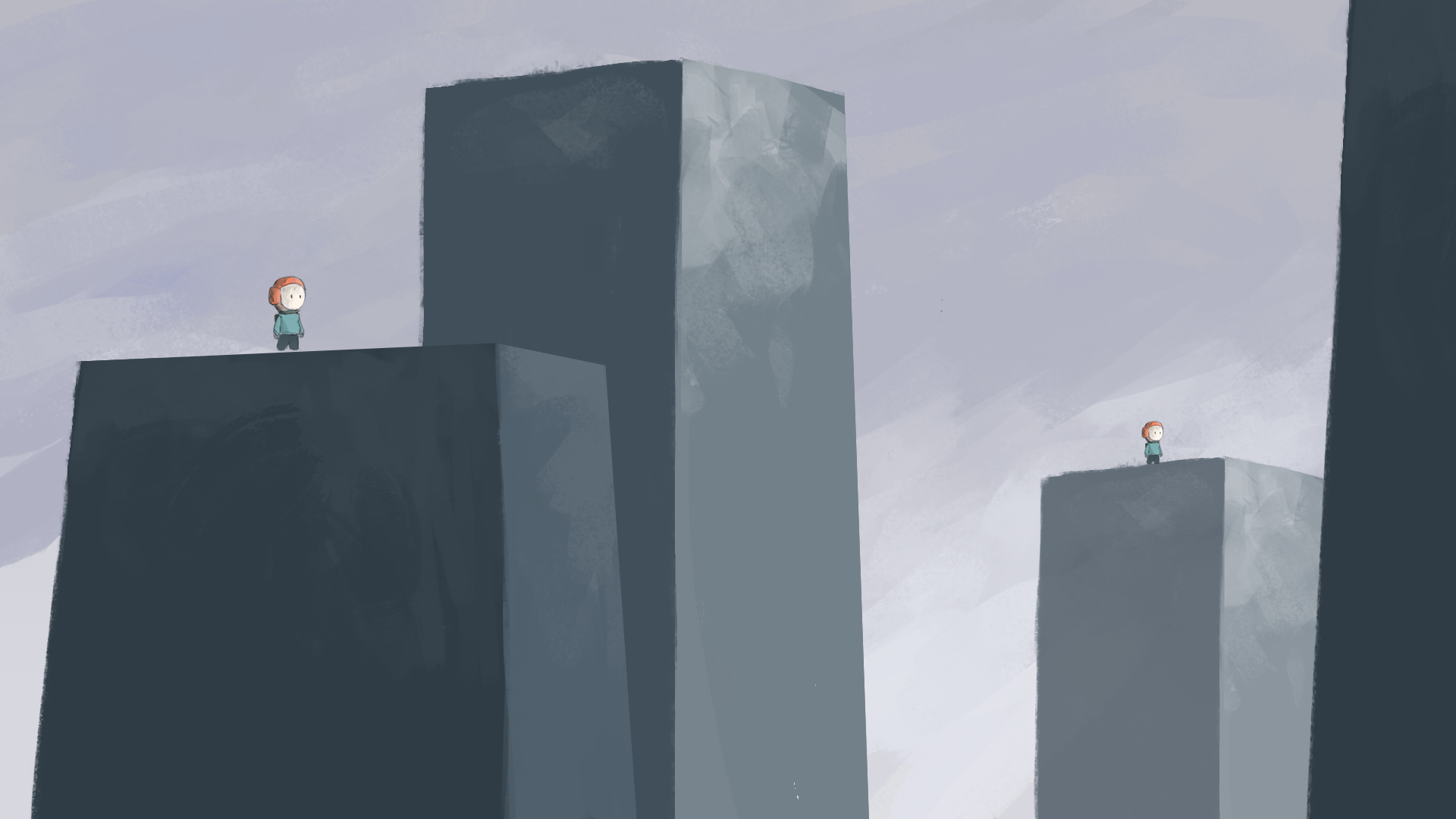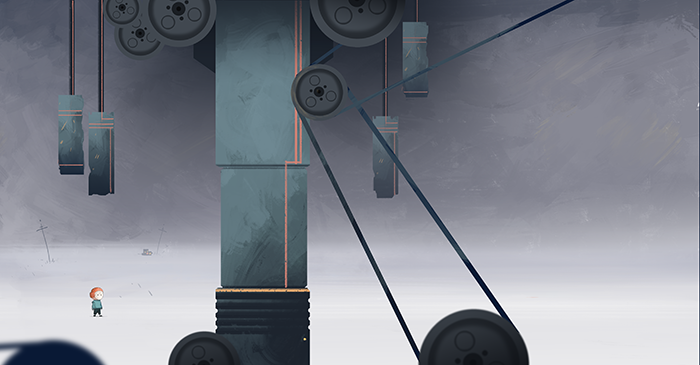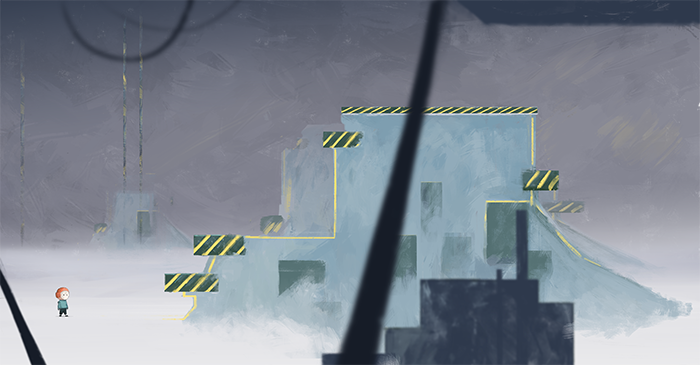 And there it is. These brushes are basically Out of Line main art core, and, so far, the team, doesn't really feel a need to extend beyond these 3 brushes approach. They are perfectly happy with the solutions. It's simple and effective!
Further information:
Art: www.behance.net/gallery/49377389/Out-Of-Line
Twitter: Twitter.com
ETIC: www.etic.pt/avj
Out of Line is an upcoming platform/action-adventure videogame being developed by Duckling Studios, for PlayStation 4 and PC. Winner of PlayStation® Talents Awards 2017 in the categories "Best Game" and "Press Award". Runner up in the categories "Most Innovative Game", "Best Art" and "Best Kids Game". Out of Line is also part of the 8 finalists in Eurogamer Summer Fest 2018.