Making Of: Block Field
---
1. The model
Make two prop_static and use Cleanser model (models/props/portal_cleanser_1.mdl) and put on the wall.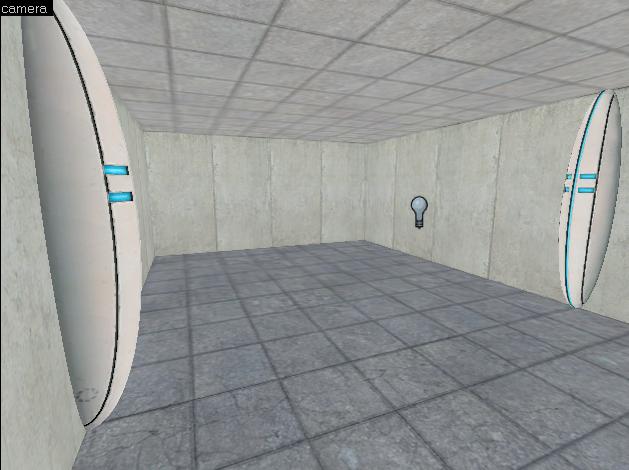 2. The Texture
Make a Brush using Block Field texture, and tie it to func_brush. Let "Solidity"to "Never Soild".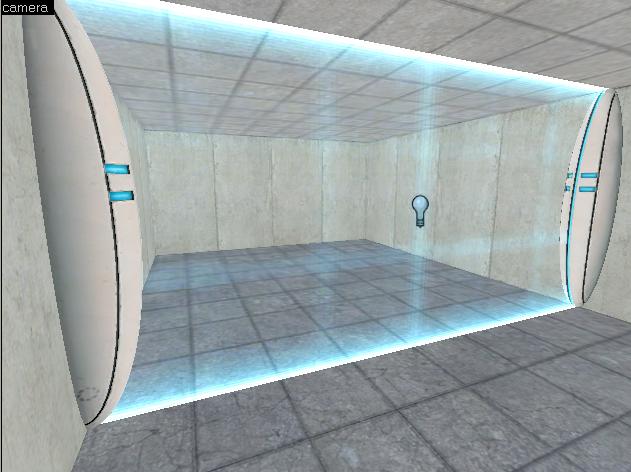 3. Player Clip
Make a soild using Player Clip texture, MAKE SURE YOU DON'T TIE IT TO ANYTHING!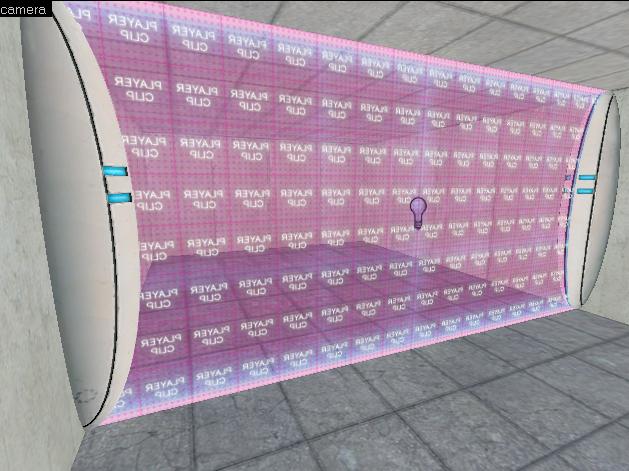 4. Testing
I make a luncher and a catcher to test it.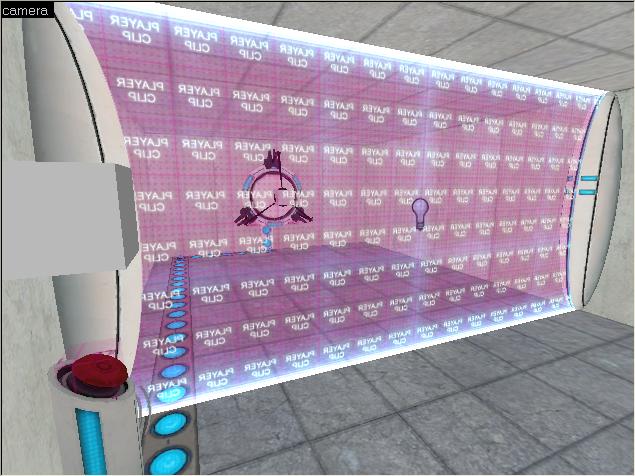 5. Done!
It works!

Block Field Demo video - Portal: Still Alive Mod for Portal - Mod DB
---
Hope you know how to make it now!