Introduction
If you've used Max Payne 2's level editor on any operating system above Windows XP a common problem occurs if you try to calculate lighting. Which is the error message
Couldn't connect to the server 'localhost' at port 10000!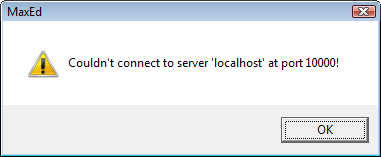 The way lighting calculation works with Max Payne 2's editor is the program sends the level to a specific program that then spits out a modified level. Thankfully this is relatively easy to fix.
How to fix
First thing we need to do is go to our start menu and type in "cmd". It should prompt you to start the command-line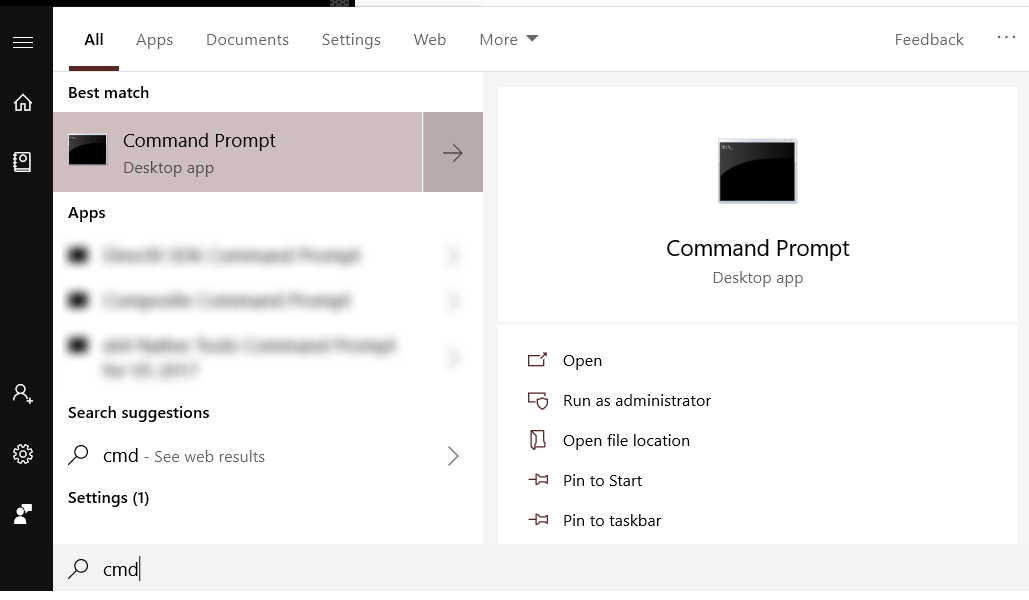 Now type in the command "ipconfig"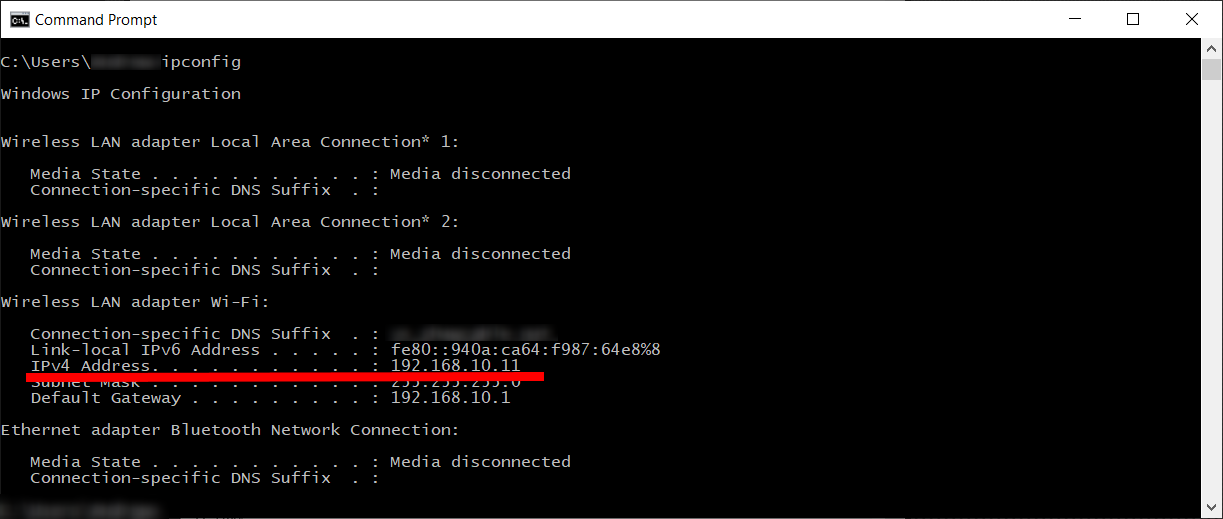 What you're looking for is the number next to the heading "IPv4 Address". This is your computer's local IP address.
Now in the editor, on the title bar select "GIS" then select "Send level". There should be a box with the word "localhost" there.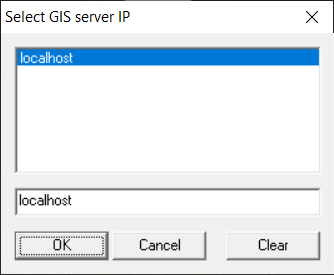 Press the "Clear" button. Then type in your local IP address (the number from the command-line) and press "OK"
One last thing you may have to do. Go to Maxpayne2dev/MaxEd2/GISClient and open "config.txt". Now edit "localhost" to your local IP address.
Now if you've correctly saved your level and you're also running the calculation server. It should send correctly and will spit out the level with proper lightmaps. If your IP address ever changes you'll need to press the clear button again and type in your new local IP.