So, to do it first you need to put StarCraft II in windowed mode.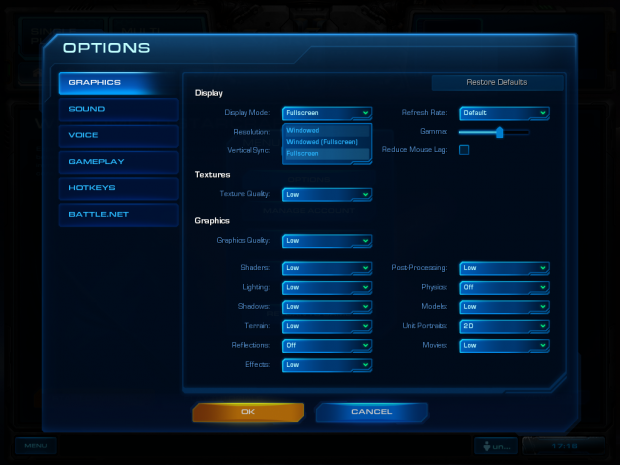 Next you will need a separate program to run in 640x480 mode. (if thats what you want to do)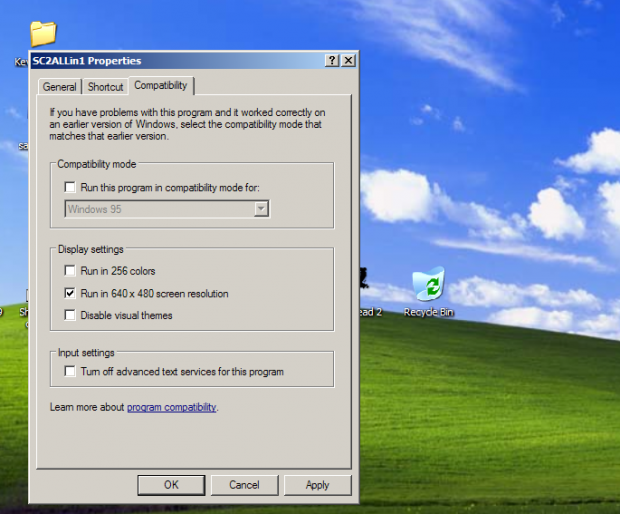 If you don't want it that low you can just set your desktop resolution to a lower setting then 1280x720.
That should be about all you need.