The first thing that you should know is that you need a tool called BODloader (Blade of Darkness loader). That tool will help you to manage the mapsand mods for Severance Blade of Darkness.
Well so you have to download BODloader and extract it inside of the folder of the game.
You have the folder of the game. supose that that folder is BLADE
So BODloader is installed inside the folder of the game. The end is this BLADE\BODloader
THEN you should create two folders inside the BODloader folder called mods and maps.
The end should be this BLADE\BODLOADER\MODS
AND BLADE\BODloader\maps
Execute the Install.bat file to install BODloader.
Then extract the mods inside the MODS folder of BODloader. And the maps inside the maps folder. To know where you have to copy the files is recomended to read the readme files of the mods maps you download.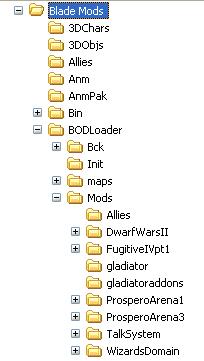 RUN THE GAME.
Now that you have bodloader installed you should have a new option in the main menu of the game called MODS.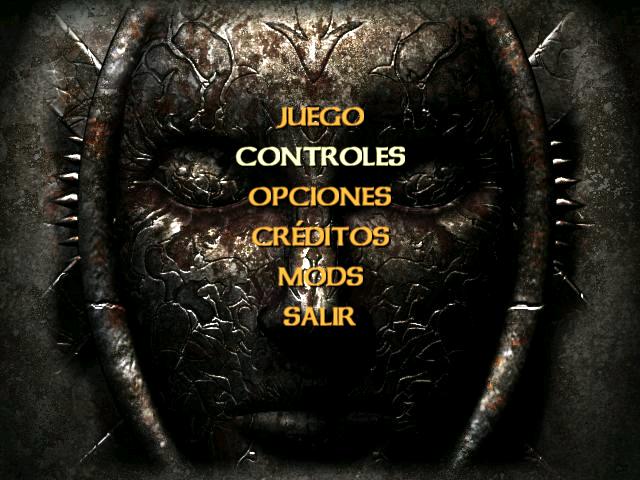 When you are inside the MODS menu of the game you should have a list of the mods that you have inside the mods folder of BODLOADER.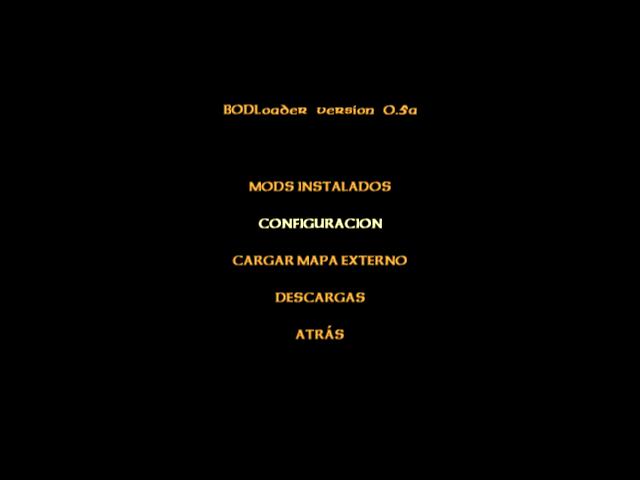 In that menu in the game you should press Install and then appears in the same menu the option to play the mod.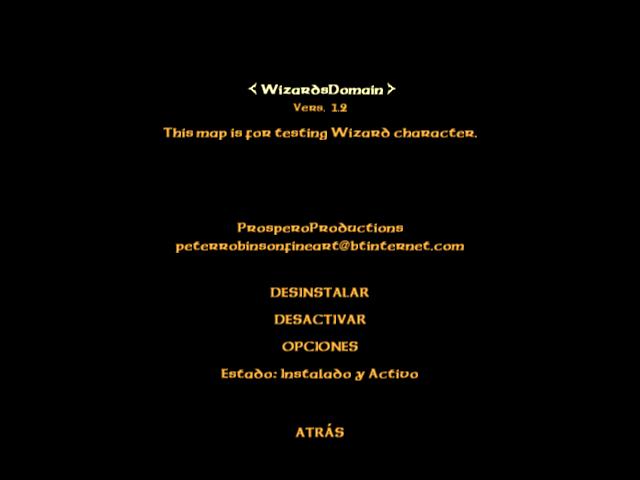 And that is all.
Some mods need others to work fine. For example, the fugitive Series and Moria Mod, need the "Allies Mod" and "Talk System Mod" to work perfectly. Allies allows you to join mates at your party and Talk System allows you to have conversations, if you don't have those mods installed you will not be able to have conversations or mates at your party.
See you!