First up, if you can't handle .rar files, get winrar here: Rarlab.com
1) Go to your Dawn of War - Soulstorm folder and delete the codex_base folder and codex_base.module file.
2) Download all three parts of the base files.
3) Once downloaded go to the download location, and highlight all 3 .rars: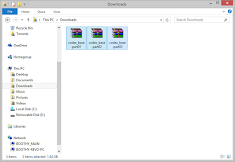 4) Right click and select "Extract Files":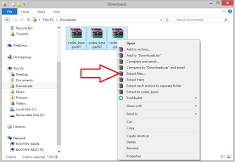 5) Select your Dawn of War - Soulstorm as the extraction location: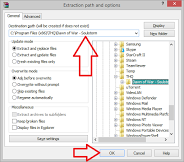 6) Sit back and wait for extraction to complete.
7) Then grab 3.6, extract the same way, and get playing................