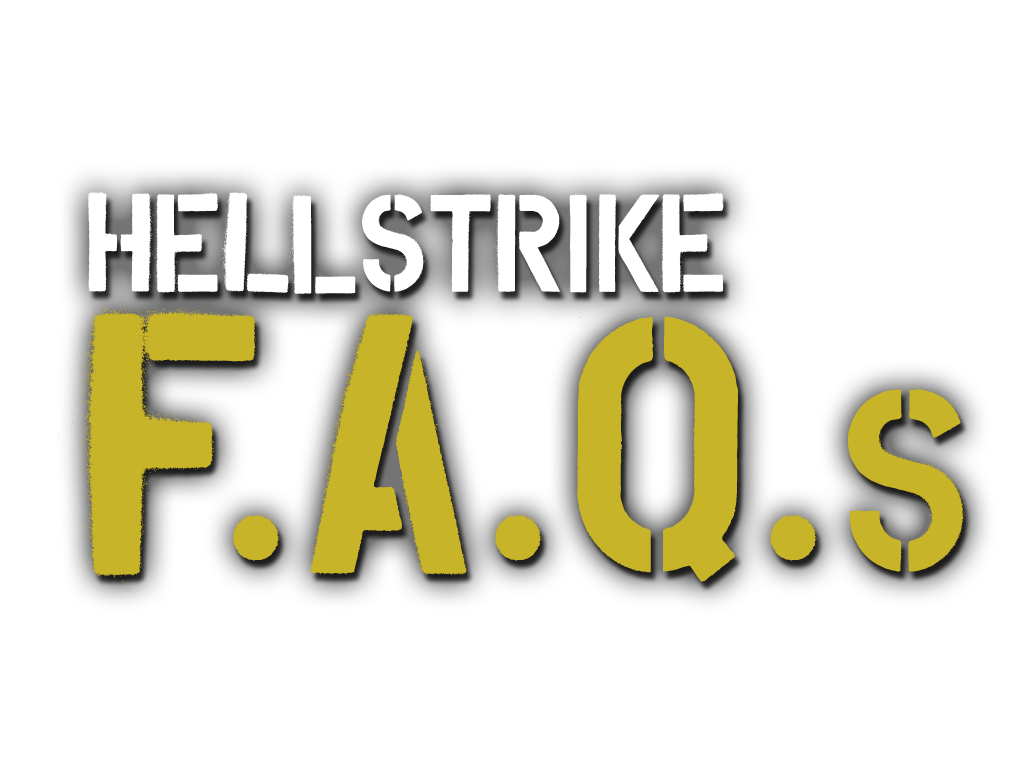 Is there a HellStrike server?
Not at the moment. The problem is none of the team has the time or resource to setup and run a server. Most of us are busy with work and have potato PC's (me included). However, anyone can setup servers with the files we provided so you're more than welcome to host one. And also give us feedback on performance.
But it can play multiplayer, right?
Yes but it must connect to fellow HellStrike clients else there will be errors. Only LAN has had extensive testing and is pretty stable (at least no crash or severe lag). We only had one test of multiplayer over the internet but it was very laggy. The reason was inconclusive but it was my potato PC that ran as the server with one other human player who's about 6,000 km away and probably using a worse computer than I did. But it did not crash or kicked us out of the game so I think there's a good chance it will run okay on a decent enough server.
Can I play other maps on HellStrike?
Yes! You can install your favorite maps and play them on the client using HellStrike's mechanics. Almost all Counter-Strike 1.6 maps will work except the really heavy ones with a lot of models and sounds being loaded.
What about adding new weapons?
It depends. We have a few weapons planned to try out. The problems is, foremost, the code isn't really designed for adding custom weapons. It's doable but there's a lot of figuring out to do on my part. Second is stability. A new weapon means 3 additional models and some sounds to be added. The more we add the more unstable the mod will become so we can't really add too many and must carefully decide which weapons to include.
Why are updates taking too long?
The blame falls entirely on me as most of the things need fixing are on the coding side of things. However, in the 3 years we've developed this mod I've set aside a lot of things and now that it's released, would like to pick up on them one by one. I will still update HS and would really like to. But they won't be as quick as I used to do them during development when I released updates almost every week.

Can we port HellStrike?
You are pretty much free to do whatever you want with the mod. There are already a number of mobile ports with our blessing. We just kindly ask to be credited and link back here to our official ModDB page so that people will know where it originally came from.

What we EXPLICITLY DO NOT ALLOW is profiteering from our creations or any asset that is originally from HellStrike. This includes pay to download, shady download links and the likes. We made this mod for free and we intend to keep it that way. By gamers for gamers...