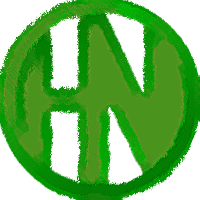 Headcrabs - What they are, how do they evolve, and how they eat!
Headcrabs are a species of parasites from the "fictional" planet Xen. They can come in all different shapes and sizes. Now, I'll teach you a bit about 'em!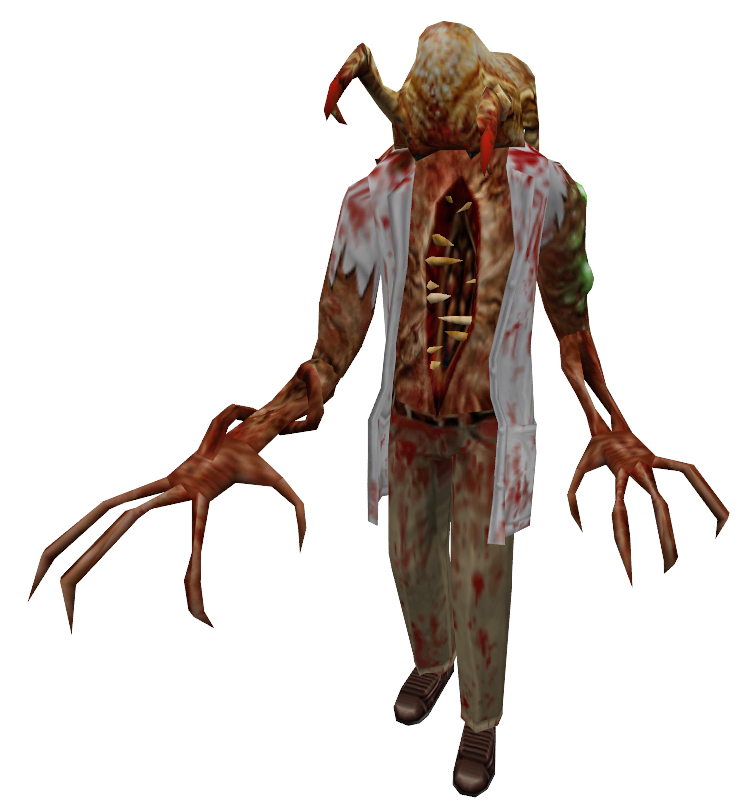 Let's start by how they latch on to their host. This is pretty simple. Anyways, they find a suitable host, not to small (they don't want to have malnutrition) and not to big (they need a good chance). They climb to a good vantage point, and pounce onto their head. Quickly, their "teeth" on their belly bite INTO the host's neck, and touch their spinal cord. These "teeth" have nerves inside them, and tap into their spinal cord. Now, they are the head of the whole system, literally!
Have you ever seen a headcrab zombie? Here, take a look at this picture from wikipedia (Not by me): . Notice the big green blobs on their skin.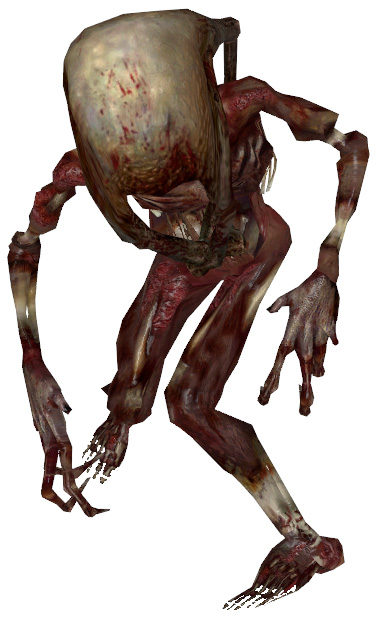 This is actually where zombies store fat. In case they have nothing to eat for a long time, they eat from the fat, and if the fats not enough, they suck ALL the energy from the host. Can you see those big "Pipes" on their arms? Those are actually veins and arteries converted into intestines, so they can feed their whole body, in order to be stronger. The big hole in the zombie's stomach is their mouth. They just tear meat from their dead prey, and put it in there. This gives them health.
Now, lets talk about different kinds of headcrabs, and why there are different kinds of headcrabs.
The normal headcrab has all different KINDS of environments and hosts. If their host doesn't give them enough food, they can turn into a fast headcrab, which is why fast headcrab zombies are thinner. Fast headcrabs are much faster, and stand on all fours sometimes. They can climb and jump very high. This is how their longer claws help them. When they do get stronger, they, like the poison headcrab, advance to gonome headcrabs, which are a mix of both.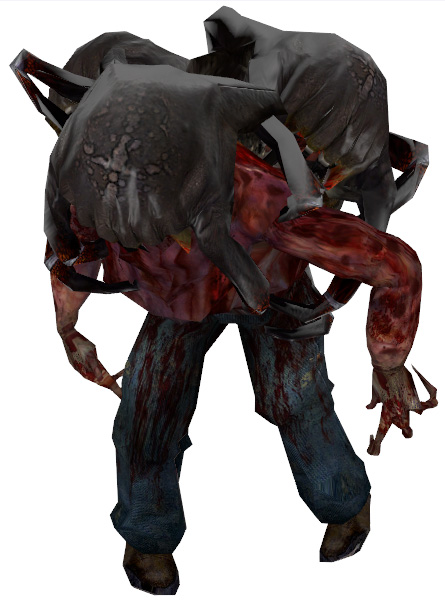 I mentioned poison headcrabs, now I'll explain them. When headcrabs are presented into a hazardous environment, they also adapt. They store some poison in their fangs, and have a glands in the area just before the fangs, ejecting this poison. They also get lonlier, and die more often, so they decide to stick together onto a single host. Take a look at the picture to the left, from wikipedia. . The poison zombie throws headcrabs at it's enemies, so they can have more hosts.
Now, the gonome is a zombie which evolves from fast and poison zombies. They ONLY evolve ON zombies, which is why you rarely see the headcrabs alone. They join poison and speed together to have an uber zombie.When headcrabs witness many of their fellow headcrab's deaths, and fight hard enemies, evolve into strong headcrabs, which have armor all over their body, to protect them from these things, and develop an exoskeleton. They turn their hosts into strong zombies, which are stronger, and very big. They frighten the enemy alot. They can smash through walls. When they get even older, and fatter, they grow stronger.
Smart headcrabs are headcrabs that have smarter hosts. They eat from their brain and store the meat into their own brain, strengthening it. They can open doors, press buttons, crawl, use weapons. When they have even smarter victims, or have fatter ones, they become stronger.
That's all, folks!!! More to come later.