A Boost to Level 1000 in Game Design! Starting from game feel, the psychology behind game design, how we experience games, and what a great game/level design should be! These 3 AWESOME Books helped me find a new way of looking at things and changing my mindset when approaching game design. Check it out!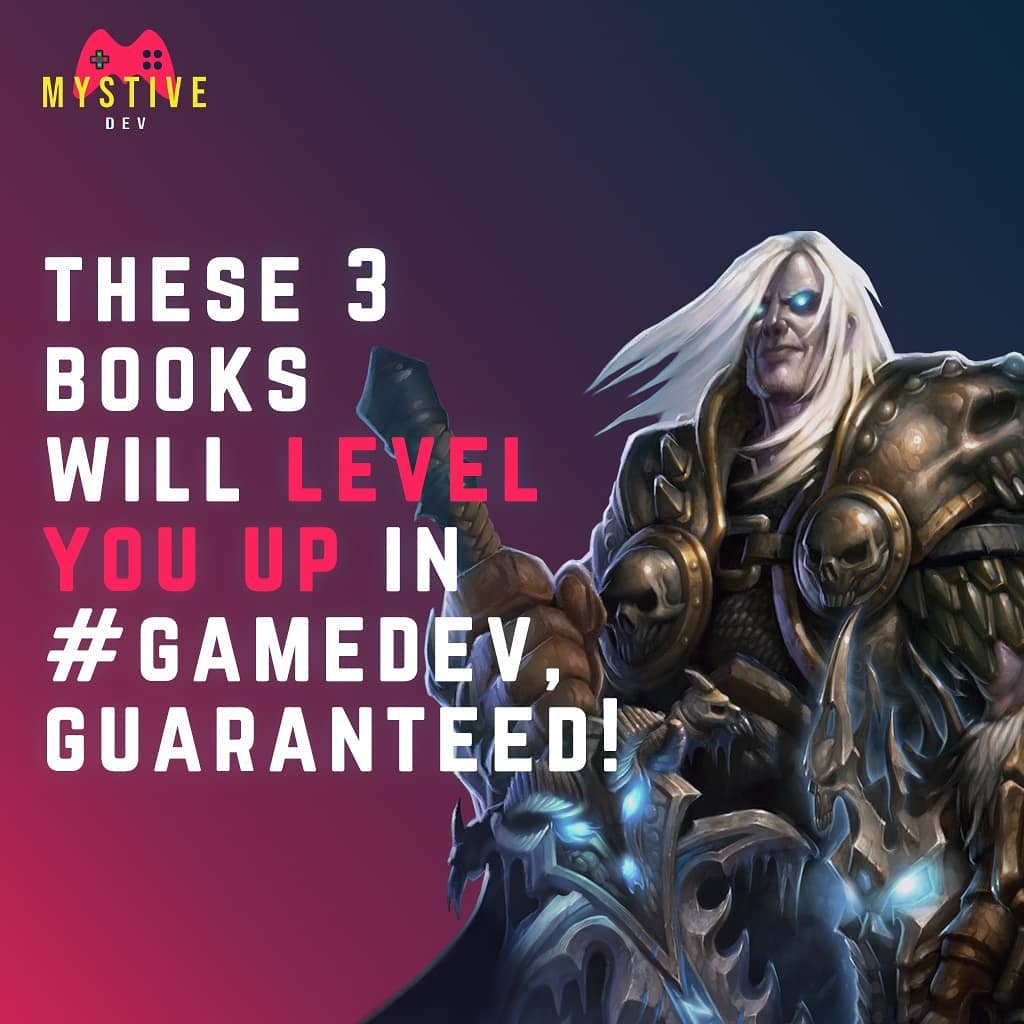 #1 A Theory of Fun for Game Design by Raph Koster
This one is a classic. If you ever wish to start learning about Game Development, then this book should be the first one to fall into your hands because it offers so much content and perspective on game design that you'll be surprised.
Through a very positive, friendly tone of writing, A Theory of Fun For Game Design explores the psychology behind game design. It dives into How players perceive your game, what do games teach us, and emphasizes that games are great for learning & having fun at the same time.
#2 Game Feel - A Game Designer's Guide to Virtual Sensation by Steve Swink
An amazing book discussing what Game Feel really is, defining the metrics and ways to apply them to your game. It provides quite an interesting analysis of existing video games, as well as doing its best to explain to you what "game experience" really represents.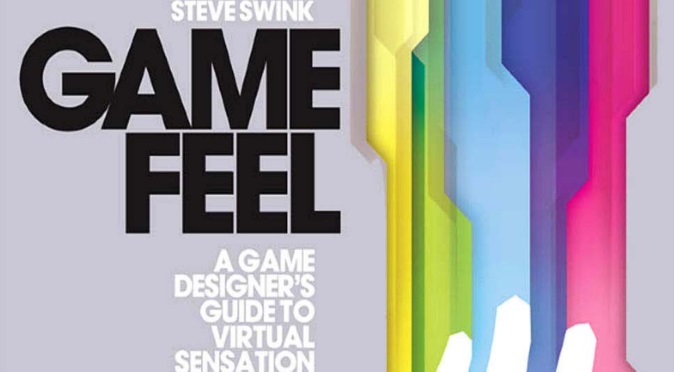 #3 The Hows and Whys of Level Design by Sjoerd "Hourences" De Jong
This book focuses mostly on the "Why" and less on the technical stuff. It covers topics of visual and artistic side in games. Most notable, it has a lot of screenshots to understand the exact thing the author is speaking about. Although it is not another "tutorial" book, it surely affects your mindset on how to approach Game/Level Design.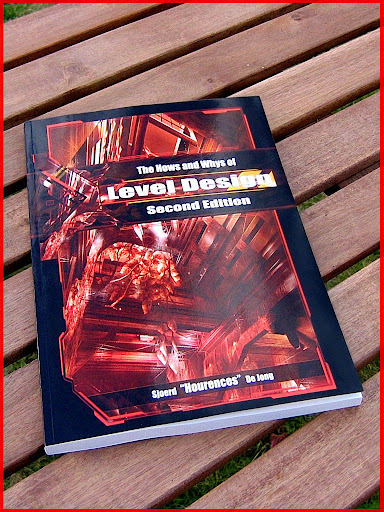 ---
MystiveDev is a Game Development (Game Design, Level Design, 2D & 3D Art) and Digital Marketing brand helping Indie Game Developers power up their game journey and release their dream game. Its main purpose is to provide aspiring Game Developers knowledge and educational content of value, contribute to the global Indie Game Community and help more and more developers reach their dream of being full-time indie game developers.
Besides being an Online Game Development & Digital Marketing Academy, MystiveDev brand also provides 3D Modeling & Digital Marketing Services for your dream game. And lastly, it contains its own video games and products.
Feel free to follow me here OR on your Favorite Social Platform for Game Development & Digital Marketing Content of Value 👇
Instagram: Instagram.com
Twitter: Tiktok.com
Tik Tok: Twitter.com
Facebook: Facebook.com