The indie development team Rimlight Studios is proud to announce the start of a Greenlight campaign for its first videogame in development, ZHEROS.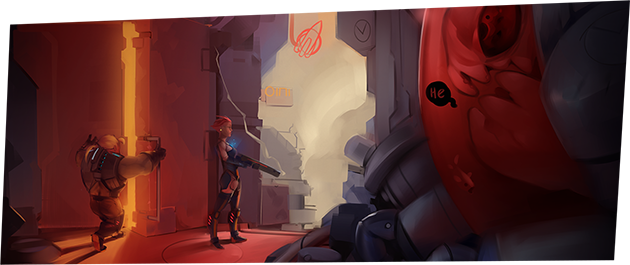 The recent ZHEROS' introduction in the IDatXbox self-publishing program included the new 3D beat'em up in the list of upcoming titles; beside this, one of Rimlight Studios' leading objective, has always been to bring ZHEROS on PC.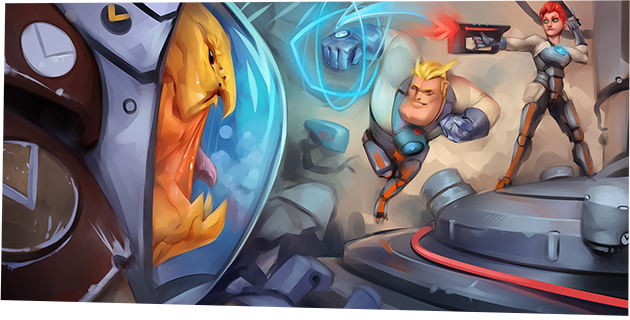 For this reason, the team decided to start today a Greenlight campaign, giving to the Steam users the chance to convey their appreciation and feedbacks, as the development keeps going.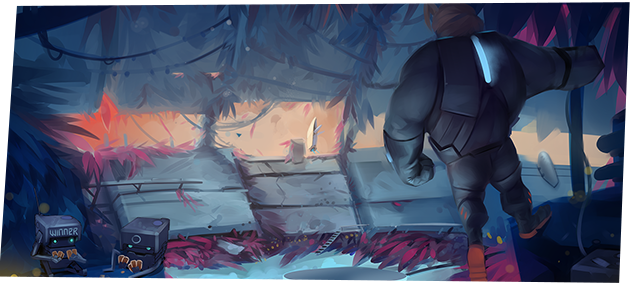 WHAT IS ZHEROS?
ZHEROS is a 3D beat'em up that brings back the old school action mixed with exploration, bizarre characters and a bright sci-fi setting: a tribute to the genre, which deeply marked an entire videogames' generation, enhanced with original elements.
THE MISSION
In a distant and hi-tech universe, the intergalactic defence squad called ZHEROS struggles to defeat the treacherous Dr. Vendetta.
When Mike joined the ZHEROS special squad, Captain Dorian would have never imagined she had to fight together with such a dumb guy. But he was strong. And the cities were invaded by swarms of robots and mutations, so she HAD to team up with him. Now they fight to stop Dr. Vendetta, while trying to recover Mike's memory...Reach at last the galaxy's archenemy and find the answers to several questions: what does Dr. Vendetta seek? What he is hiding in his laboratories? Why is Mike so stupid?

FEATURES
Engagin combat which aim to bring back the old style beat'em up feeling
Lots of spectacular combos
A bright and neat graphi style across 2 dangerous worlds
Jump aboard your awesome mech! Rockets and lasers await you!
Double the action in the local co-op mode
Plenty of twisted robots and bio-mechanical creatures will try their best to stop you
Develop your character to fit your play style
To support the ZHEROS' campaign on Steam Greenlight you can click here: