Community Worldbuilder [2.7] has now a Low Resolution Support
(Version: 2.7b)
Overall ChangeLog:
[**2.7b**] 7/16/22
> Includes the 2.7 Changes with adjusted tab sizes for **Old Potato PCs.**
[**2.7**] 10/23/21
> New and expanded layout for edit parameters
> Added new useful descriptions and hints in toolbar tools
> Added new description on scripts
> Resized layout of scripting window, team builder window
> Revised layout for scripting properties window
> Revamped team template window (due to lag in certain maps with high amount of teams)
> Added logo of the worldbuilder community team
> Removed features that don't work + things that broke things
> Arranged some script to better location
[**2.6**] 30/08/2020
> New Design Icons
> Updated Scripts description
> Wide change on all tabs
> Selectable Options from Object Properties tab was fixed (Which EA forgot to fix)
[**2.5**] 05/04/2020
> Better layout for scripters (Scripting and Team tabs had new layout)
> Windows Theme design compatibility
> Detailed Scripts description
[**2.2**]
> Hotkeys added
> Scripting and Teams tab resized
> Accept Terms popup tab Removed

-Credits-
> I_LoveMixery (2.2)
> Adriane[Deathscythe] (2.3 - 2.7b)


**Worldbuilder Low Resolution ( 1024x768 )**
Worldbuilder Low Res
Wanted the higher resolution instead? here it is...
**Worldbuilder High Resolution ( 1920x1080 )**
Worldbuilder High Res
**Installation:**
Extract the files at your game folder
Windows 10 Design Compatibility Preview: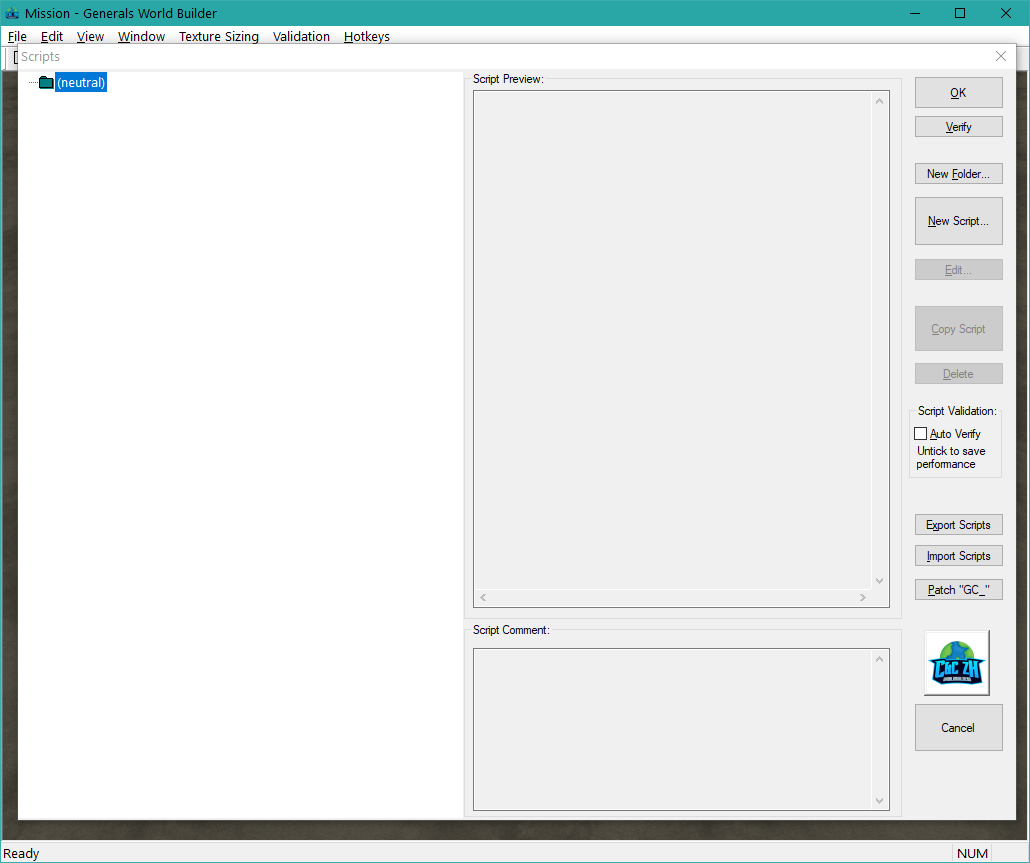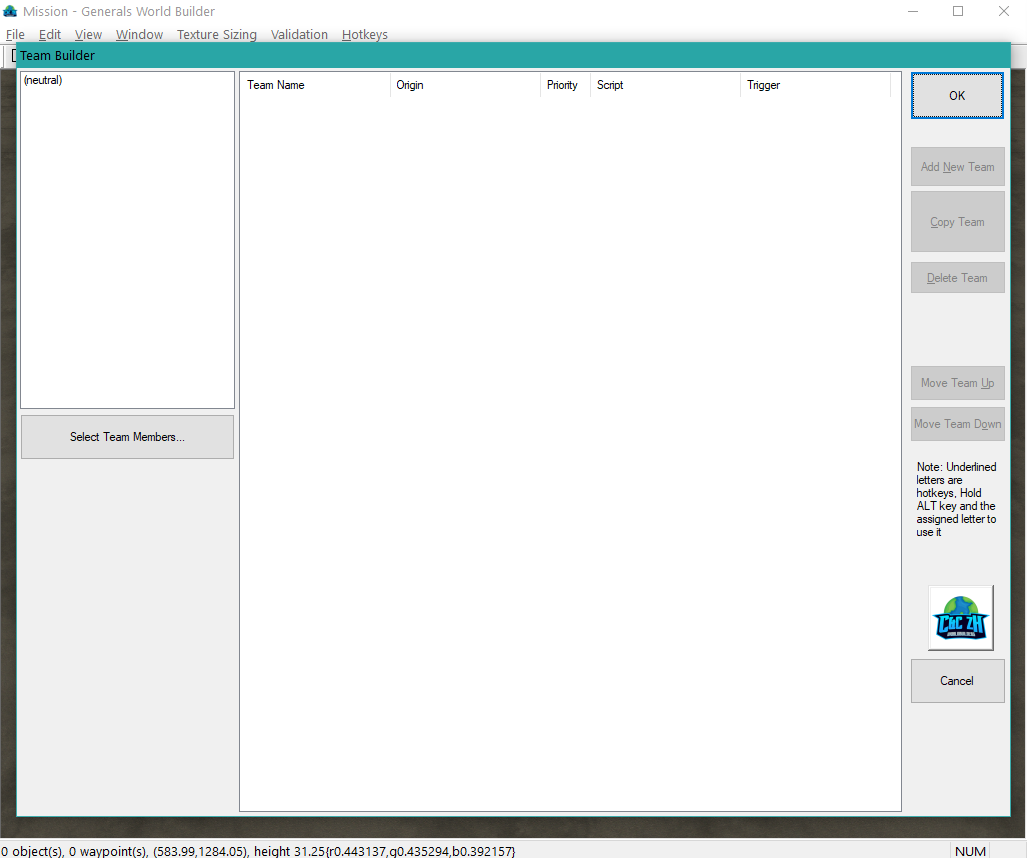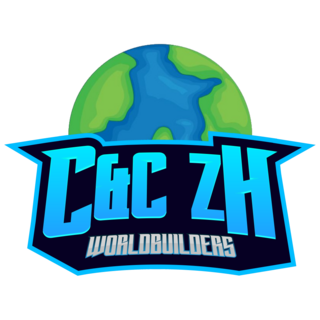 For more information join to our community discord server..