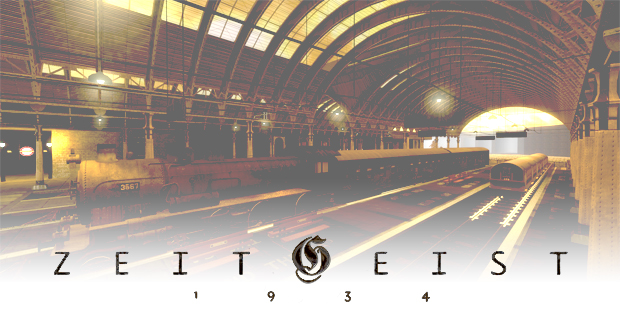 So,
this was 2016.
---
Well.

Almost...

We're aware there still is plenty to be done until this year ends and another one arrives, and of course we're looking forward to our results in the contest, but right now, in this very moment, we'd like to take a break. Take a break, and catch some breath. Quite literally - we'll take a couple of days off, as the past couple of months have been extremely challenging and tough on us, considering we did not manage to finish one single article for ModDB/IndieDB earlier than 5 am... (4.40 now, so there's hope yet :) ).

One of our latest achievements was the production of our "presskit", a new, very comfortable feature offered by IndieDB which we gladly incorporated into our page.

We've tried to include as much as we could, sketches, levels, even flyers and what have you.

The result should help us spread the word in our upcoming crowdfunding campaing, which we're hoping to be able to launch in January...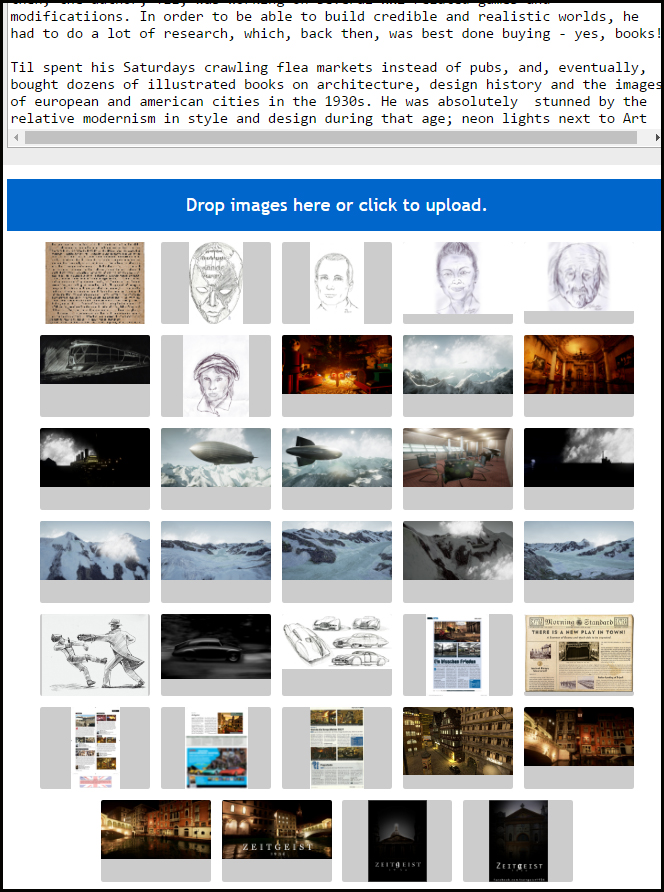 That being said, we've decided that after all the work, it was time for some play, and to give you guys a little something in return for your dedication and your loyalty - and, most of all, to wish you a Merry X-Mas and Happy 2017!

In our "files" bar, you'll find the high-res version of this screenshot along with the video we've made for you: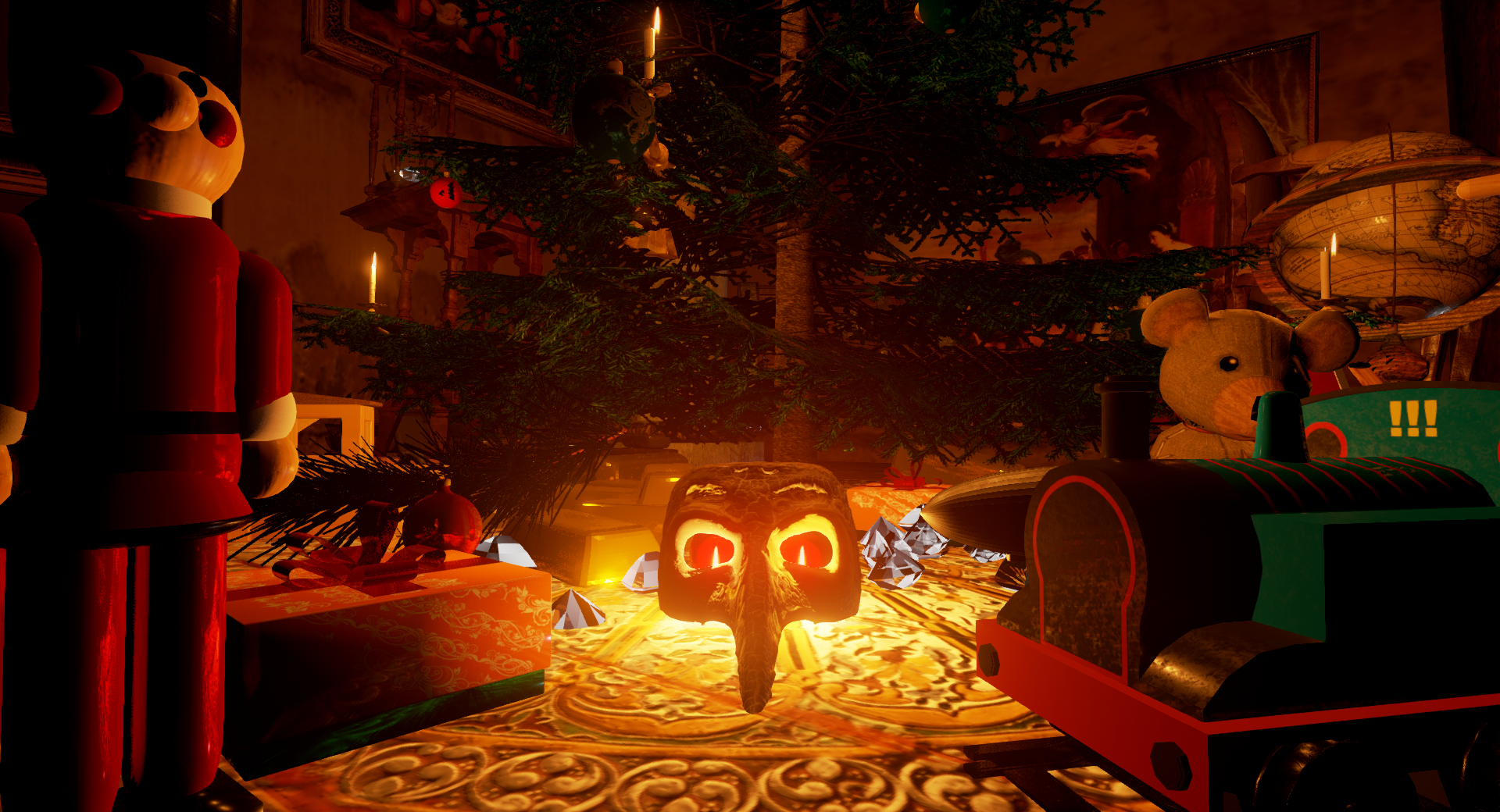 Admittedly, we're a bit early this year, but we really, really need to take a couple of days off - our families have forgotten what we look like, and this could lead to some rather embarrassing complications when christmas presents are involved...
---
---
We'll be back soon with another update illustrating our workflow - our article on how to create mountains and realistic landscapes from topographic maps turned out to generate a lot of positive feedback, so the next time around (maybe in this year, but probably not), we'll show you how to use SpeedTree for UE4 with the best results - what you should do, and, especially, what to avoid.

So long - take care all of you and enjoy the time with family and friends!

- ZG Devs