Hello, Commander...
Before we are going to the point, we thanked to everyone that support this mod! For someone who aren't willing to miss updates from our mod, you do better start to track our mod. In this moment we are showing our mod's ingame UI enhancements, including skirmish background and mission selection.
Note for people who played YRNW before, you will notice that the UI has changed. We decided to restore the UI style.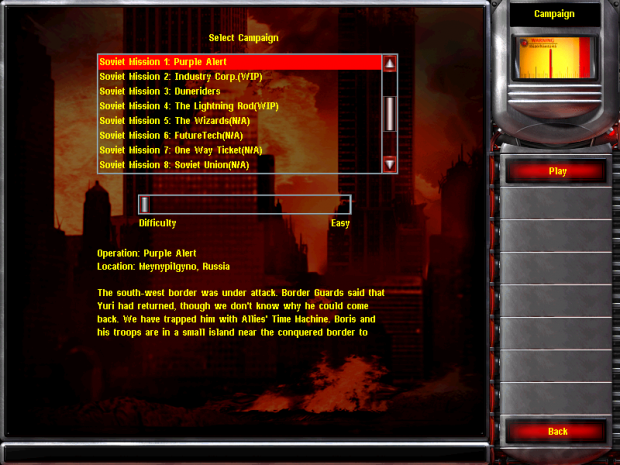 This is our mission selection style, thank ARES that made this happened. Why we did this? Because we use ARES. ARES enables new feature and bugfixing that can break the game's limit. Due to lots of new feature additions, it broke the save/load system, so the developers decided to disable them.
Now, let's go to skirmish background.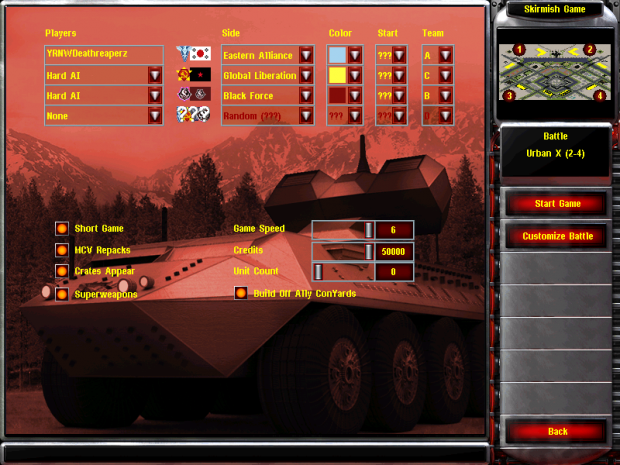 Thanks to SuperMaxitron for the new skirmish background! This is Allied's IFV based from real life Stryker ICV and the model that used ingame was made by Azri_Apoc. As you know, SuperMaxitron is also working for his mod called "Destruction of Mankind". I do recommend you to track that mod.
And the last, but not the least, country loadscreens.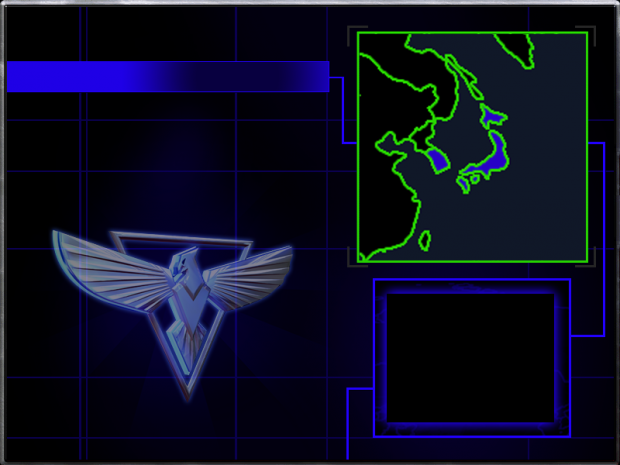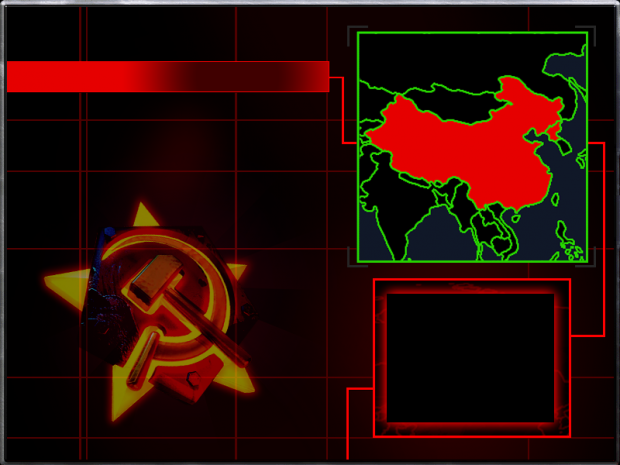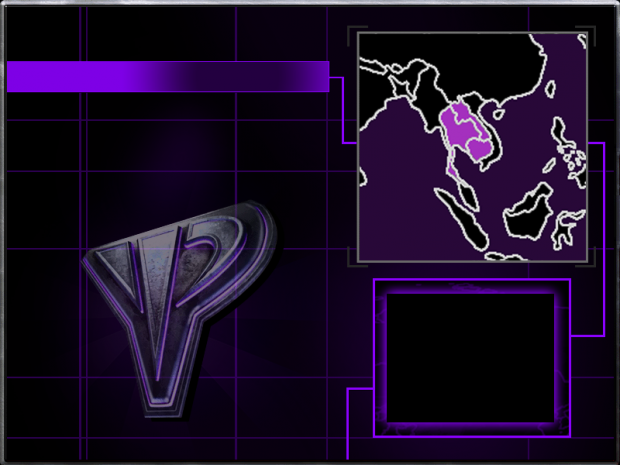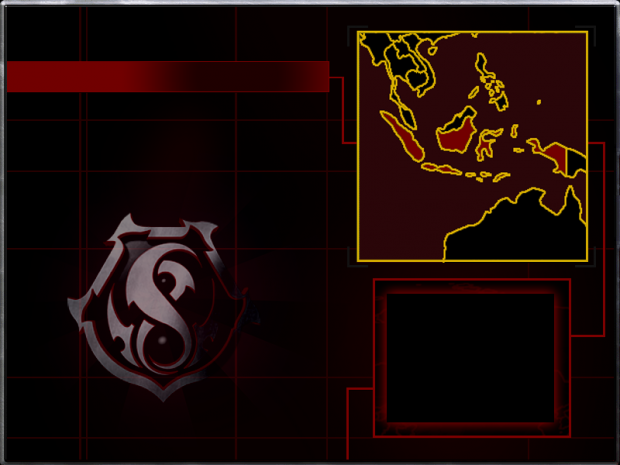 The "RA2 like" skirmish loadscreens by Tomsons26lv with some slight edits. He is also the one who made the Black Force logo. About the map, it was made by deathreaperz. So what do you think, guys?
There is something that you should know that we are looking for someone wanted to work with us for the mod. We are still open to streamers, mappers, 3D modeller, voice actor, and much more. A single nor double contributions are welcome. For more information write an e-mail to reaperz.death2@gmail.com . Be one with us...