"Yes, Mister Eckert, that's true... it's enormous, isn't it?"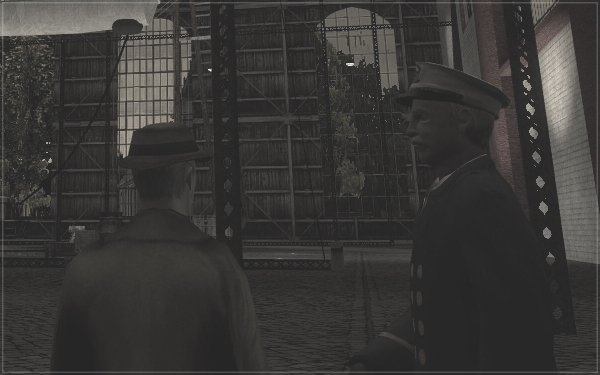 "Two hundred and sixty-four metres in length. Two hundred and fourty thousand cubic metres of hydrogen in a total of eighteen gas cells. And the top speed... more than one hundred and ninety kilometres per hour! The Ducal Aviation Company built twenty-two of the
Bodensee-Class
airships in the past five years. This one is the final unit. The interior is the actual reason why we have put this specimen on display in the exposition. Next month, at the official opening, everything will be in place, and I will take you on a personal tour through the compartments."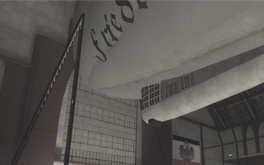 Hi there, friends of Zeitgeist!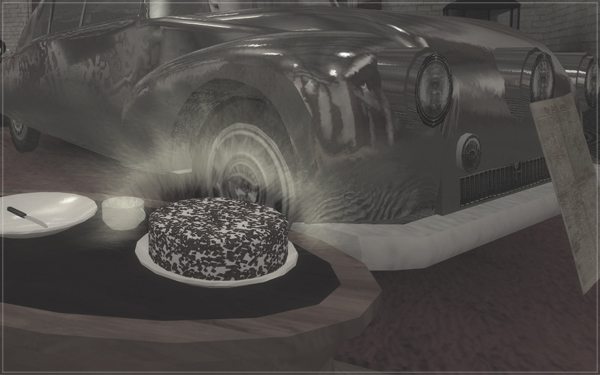 As you can see, the past weeks haven't been a piece of cake for the team developing Zeitgeist. I'm afraid we all had to take care of our personal life. Some of us probably saw the sun again for the first time since development started, but we promise to make up for that; our department of slaver... human resources is working hard and thoroughly on giving us an additional set of arms as well as eliminating all but our very basic needs.

We had an immense amount of work ahead of us, largely because we wanted to provide all of you with images from the 1934 International Engineering and Motor Exposition, quite a bit to the north-east of Berlin. This exposition, founded and financed in 1931 for the first time, is the most important annual event for european and transoceanic research companies. Also, automobile, aircraft and electrical equipment manufacturers are present. Here are some selected images we were able to gather a couple of weeks before the official opening:
In no less than five halls, cars, planes, concepts and even pictures & photographies will be on display.
The premises that were built for the purpose of housing automobiles, aircraft and zeppelins will in future be used by us to show you any progress that is being made with the creation of this sort of content in a contemporary and well-lit environment. We hope that this kind of presentation suits your taste.
Finally, we would like to ask a favor of all of you that take an interest in the progress of the Zeitgeist-project.
If you spare us a moment, please keep an eye open for our next update and pay us a visit then again. We will need some support soon, since we're planning to fill up newly created positions in our team, and we could certainly profit from your assistance in spreading the news.
After one year of thoroughly processing a list of pre-production tasks, we're about ready to enter the second phase of development, which will require a few additional hands. We will include descriptions of the positions waiting to be filled - along with the required skills - in that very update, so it will probably remain on our front page for at least four weeks.
Best regards, you'll hear from us soon!
- Zeitgeist Dev. Team.