Moddb.com is a great website, but i cannot keep all of Xmas' news and media here all the time.
Thus, i have begun development for a new website to be hosted at The gaming Element.
Sketches have been made, but nothing concrete.
The forums should be up soon and i have plenty of screenshots and model renders to add to the website upon completion.
Visit us... or Gordon will be mad.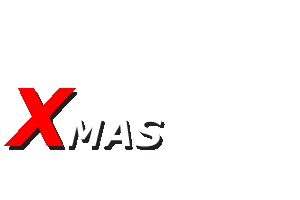 -BlackPanther