Hey everyone!
Ds here once again. It's been quiet from us here at Halo: First Offensive but that's because we've been working really hard to bring you a lot of new things this vacation. I had to re-write the code on the demo, Abyssinian has modeled and textured a handful of units and has been trying very hard to improve his texturing capabilities. Anyway First off is the UNSC Refinery.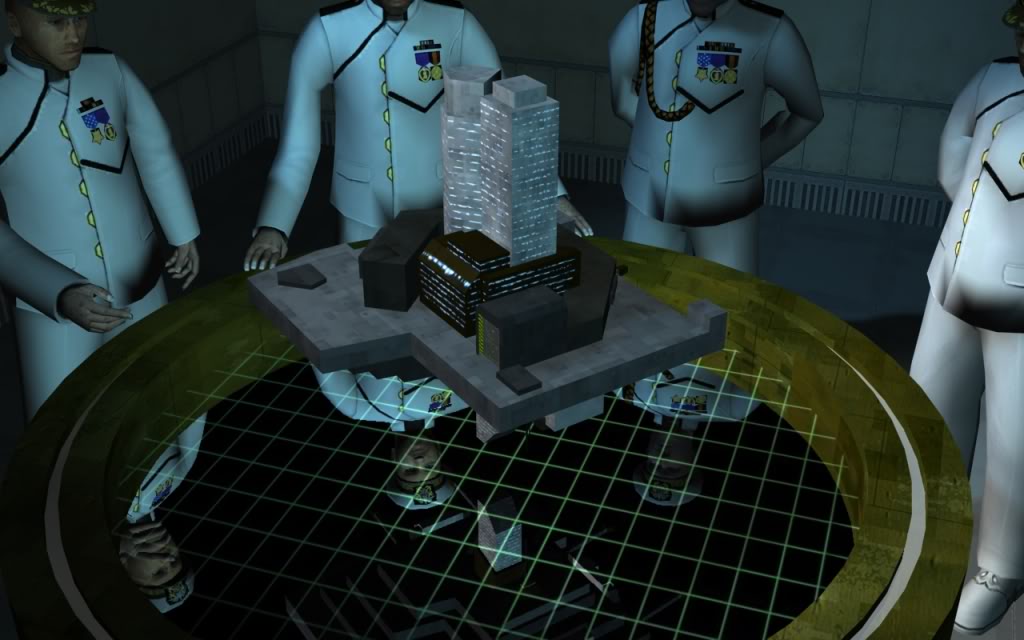 With the Refinery comes a Harvester.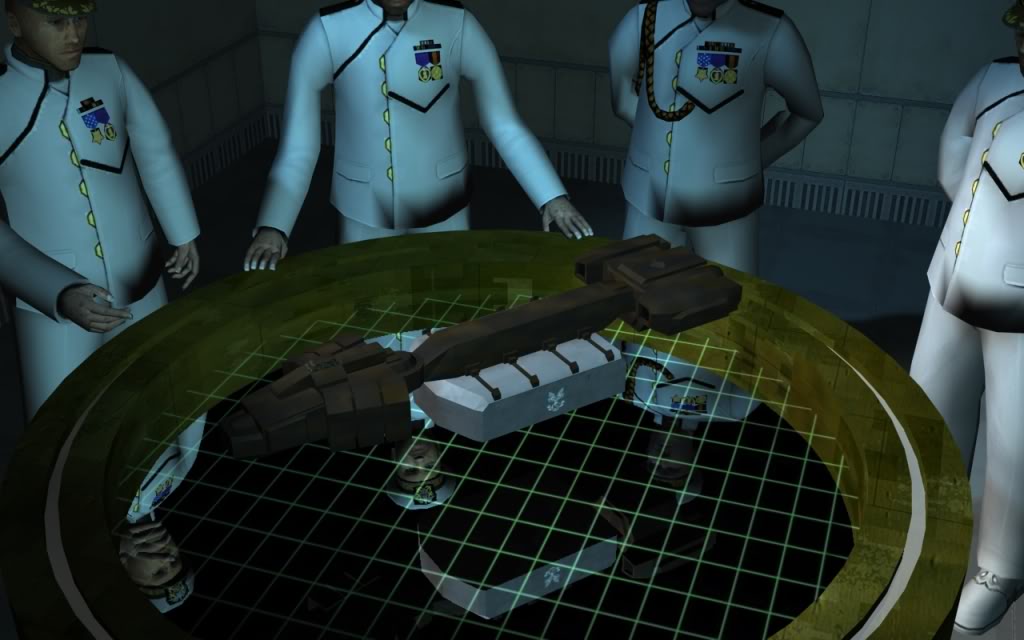 These two models and their function will be explained in the next update.
The unit below is mainly used by the Office of Naval Intelligence for covert operations, intelligence gathering or for laying minefields (yes HFO will include mines) before the Covenant arrive.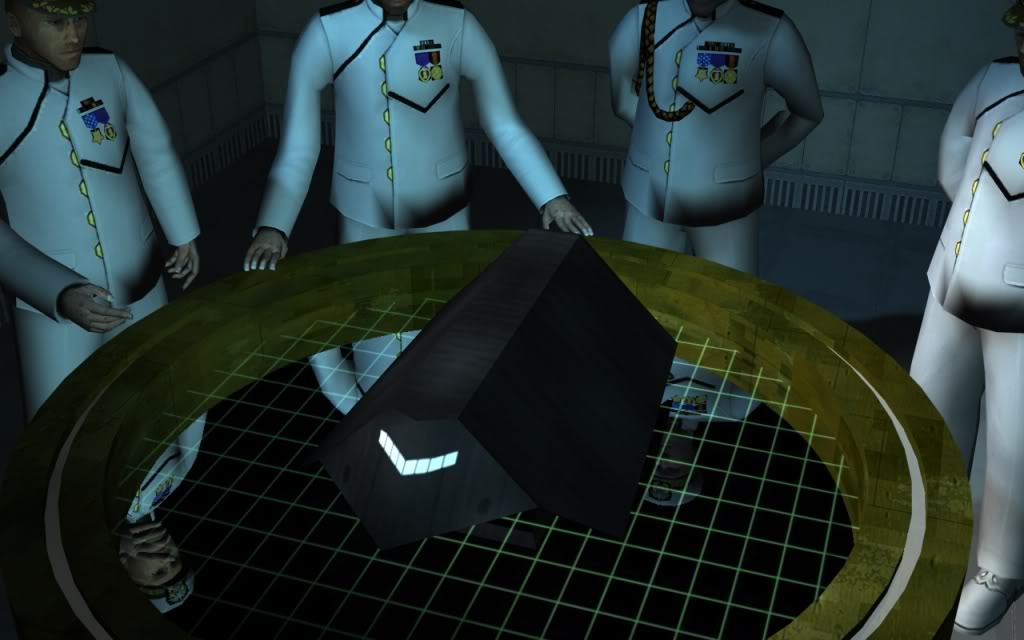 And for all the UNSC's top secret research ONI has set up space-based research stations.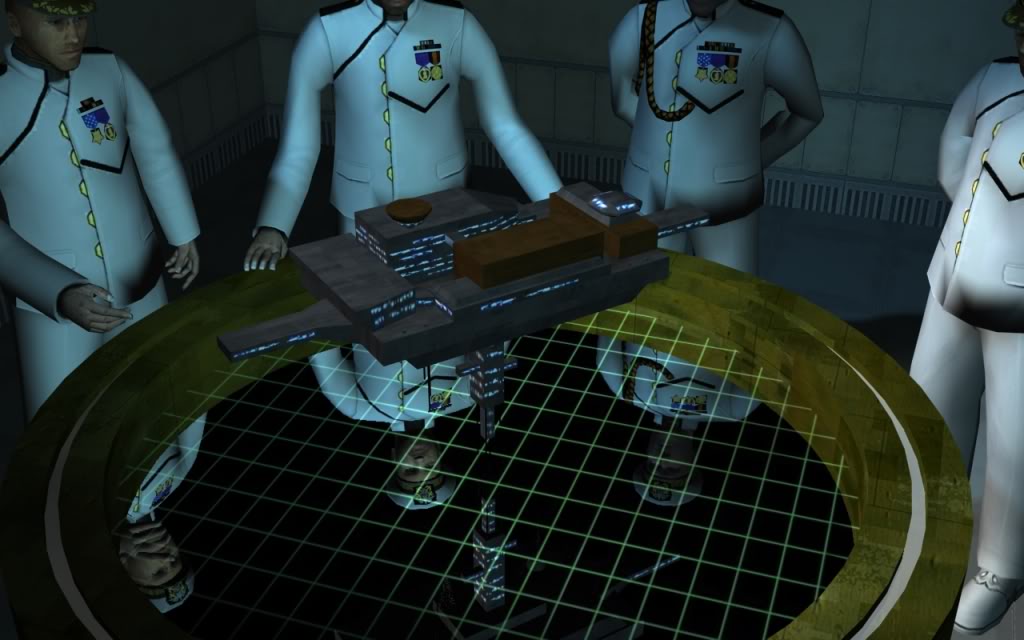 We would have loved to release more information about these units, but unfortunately all further information is classified by ONI. Next update will not be far off, so keep an eye on our mod. We promise we will not disappoint you.
Again, if you have a talent, any kind of talent, and are interested in joining our mod please let us know over at the forums.
Until next time,
Ds signing off.
P.S just remember not all of these textures and models are final