Hello to all, as promised here is the progress of this January. First we start with a creation by Regis, the Ford Explorer model Jurassic Park: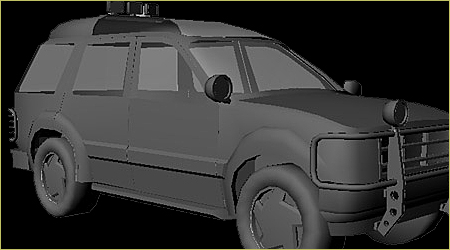 Now the raptor egg created by enigma:
About programming, Came has coded some shader & visual effects. But also begun the integration of the new inventory system with the help of Robert for the design. As the embodiment of the system of notes, I'll let the video speak for itself:
And In this next video, you can see the job made by Robert & CameleonTH... Surprise, the jeep is drivable:
See you soon... take a look at the end of this week, one little updated maby!!!