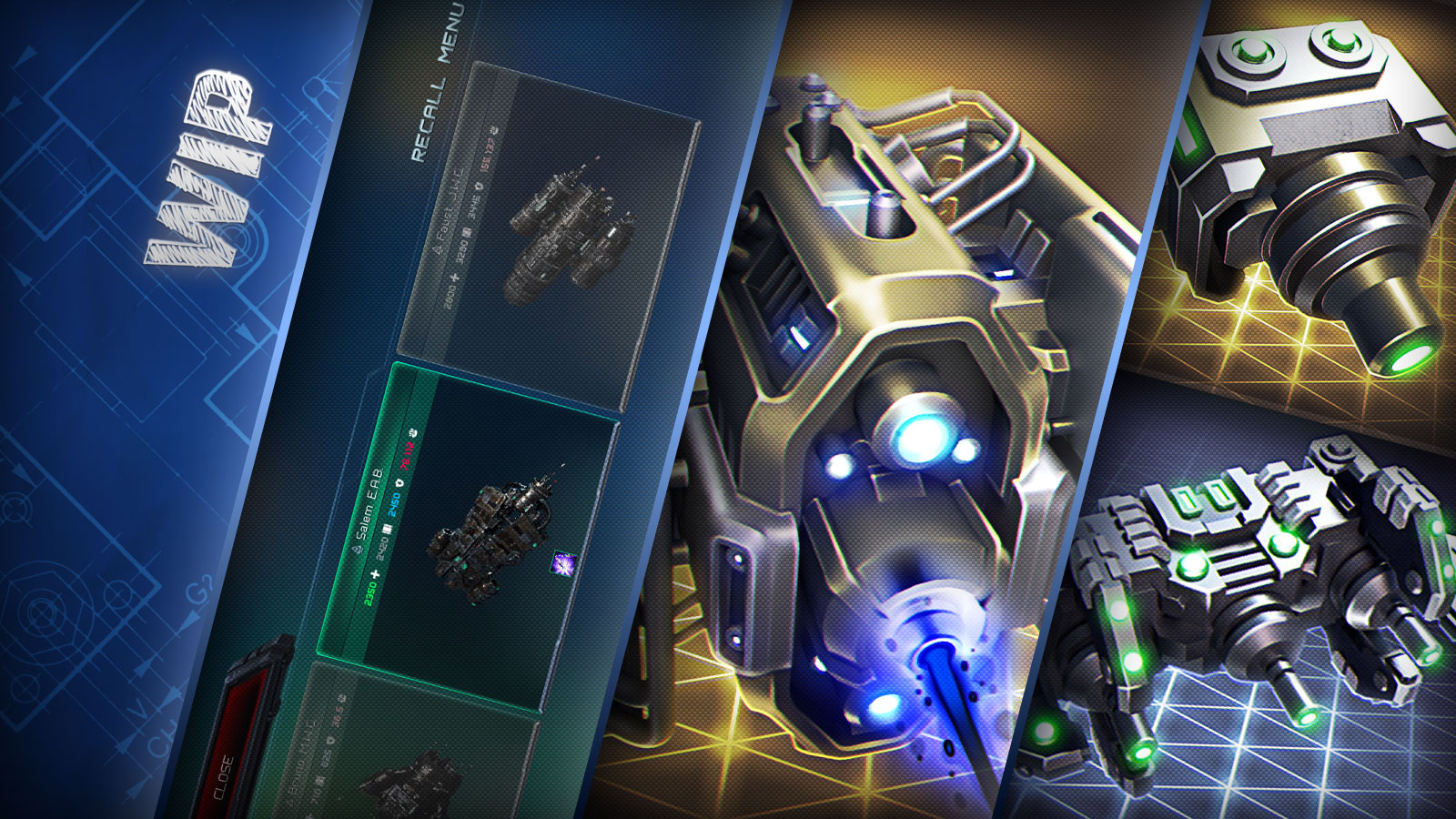 Starfall Tactics is making a lot of huge steps forward as Snowforged Team adds more content and tries to keep your journey through the Galaxy even more fun, comfortable and challenging at the same time. Let's talk about our new function, designed to add some comforts, and weapons, which will bring more fun into your battles:
New Recall Function
---
How many times have you been losing your small ship in the MMO mode and had a long way back home to just return this one guy back, which, maybe, already repaired a couple minutes ago? A long road home is not that fun when you need to do it way too often. But we want you to keep fighting for a longer time and make you come back home only if you really need that - when your favorite super-dreadnought is down for repairing or if your fleet is fully destroyed.
New Recall function will make your journey a bit more comfortable: Now, when your ship gets destroyed in MMO mode, you have a chance to take another one from your shipyard. So, for example, small frigates (which usually disappoint you by dying very fast and make most of you feel that they are not that useful) can be returned back quickly. Of course, there are certain rules and restrictions:
You can recall ships only when you are out of battle, on the Galaxy map.
Recalling takes a certain time, during which you mustn't move.
If you start moving or get into battle before ship recall timer finishes, recall cancels.
Only fully destroyed ships can be replaced.
Ship you take must fit into your current detachment
You can recall ships which are not under repair for free. Remember, that ship starts repairing once it gets destroyed - so you can always wait for 30 seconds if it's a small frigate or 1-5 minutes if it's a basic ship of another class and recall it, without a need to return back home. There is also an ability to rush repairing through recall menu, paying a usual price in IGC, but it's not really a thing you will use very often as now there are a lot of things to save IGC for: You will definitely want to buy a couple of these new weapons we are going to talk about today ;) Hope you will have an epic journey with a help of this great function!
New energy damage type - Antimatter and Antimatter Cannon
---
As we mentioned before, there is a bunch of new weapons and even a couple of new damage types to appear in Starfall Tactics. And this time we are going to talk about the second new damage type - Antimatter!
Antimatter energy damage type uses almost the same principle as lasers, as it has a low shield damage: the difference is that antimatter has even lower, much lower damage - only 10% from basic damage. In exchange, It is very effective against other layers of defense. Of course, Antimatter weapons are high-tech things, require a lot of space in weapon bays and a lot of efforts to get them in the MMO mode.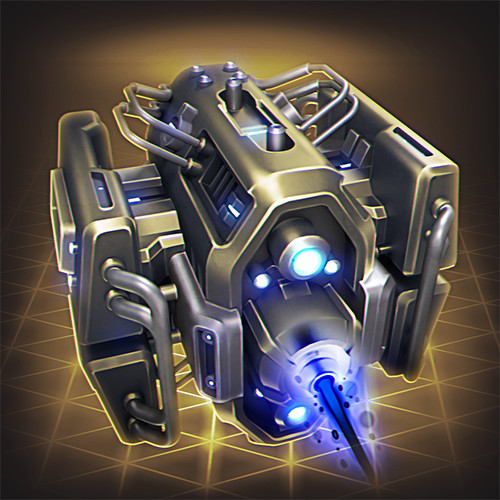 Antimatter Cannon
The first weapon which uses Antimatter damage type is Antimatter cannon. It's a huge 3x3 weapon, which fires with single shells and has a high fire rate. It also has the 4th Tech Level which means that it's a really rare weapon in MMO mode and warp point cost for other modes can be pretty high. But look at this cannon! Isn't it worth all your efforts?
New Plasma Weapons - Plasma Beam and Plasma Javelin
---
In Starfall Tactics, there are already several plasma weapons - the most popular are plasma cannons and plasma missile launchers. These guys are a good choice for your assault middle range ships.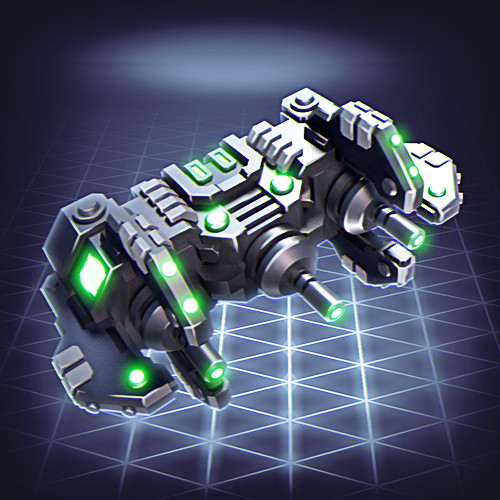 Plasma Beam
In addition to cannons, we are adding a great plasma-based beam weapon. This guy above is called Plasma Beam, has the 3rd Tech Level and it shoots with a ray of plasma. The size is really big - 4x2 - which allows you to equip it only to some bigger ships.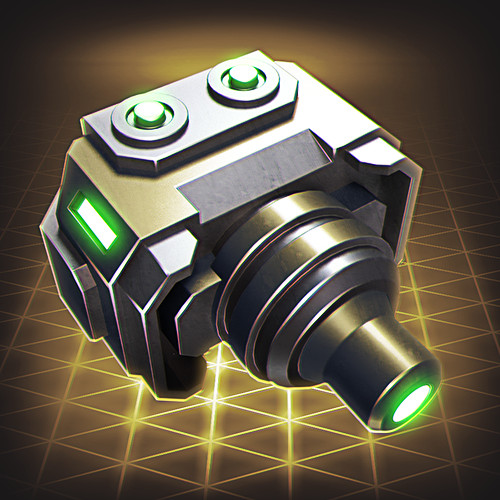 Plasma Javelin
Another plasma weapon, Plasma Javelin is a good 1x1 alternative to small auto guns. This tiny cannon has an average fire rate, fires with a single shell and has... the 4th Tech level. Yes, this tiny weapon is going to surprise you ;)
More weapons? Yes! Check out the next article to read about other great things!