What do you want to see in my mod? What do you miss and what do you think about what I have done so far? These are some questions that I would like to have answered. It's you, my "fans" who will play and explore the new areas, so some opinions would be nice. I hope I'm not asking for too much.

New Battle Music + Bonus Track
Feel welcome to listen to a new piece of music that will be included in Morrowind Rebirth. This specific track is made by Marios Aristopoulos. (www.marios-aristopoulos.com), enjoy! More music will be featured in the full version.
Preview, New Ebonheart
"Ebonheart is, in many ways, the Imperial capital of Vvardenfell, as opposed to the Dunmer capital Vivec, and is far less symbolic or superstitious. Much of the business in Vvardenfell which concerns either the Empire or House Hlaalu is conducted in Ebonheart; as the Hlaalu Grandmaster is the Duke himself." - Morrowind Wiki
Well lets stop there for a while.. Capital of Vvardenfell? Not really, or do you agree with this statement? Sure it's a nice castle with a garrison and a few other areas to explore, although it lacks in detail . This is something that's been changed in Morrowind Rebirth. Now Ebonheart will be as described in lore, a true Imperial Capital, although not in any extreme way.
Here's some pics from Ebonheart, Ribirth style! I hope you'll like it, even though it's a rather small preview. Areas are subject to change, nothing major though.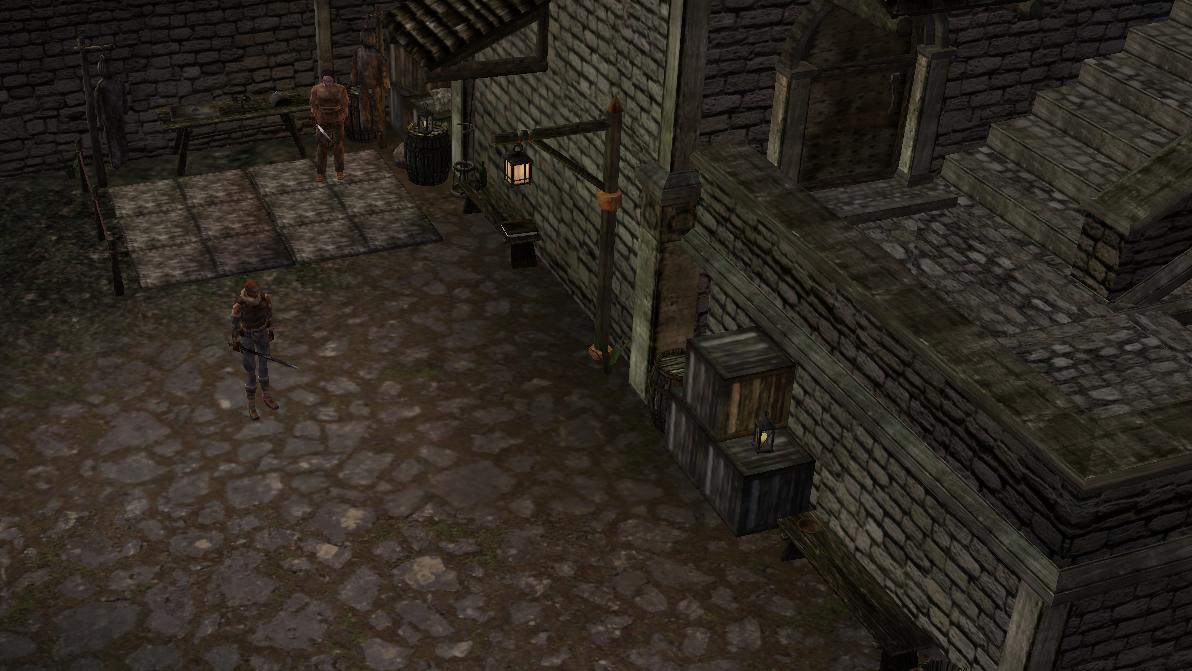 Courtyard with a trainer and some clutter.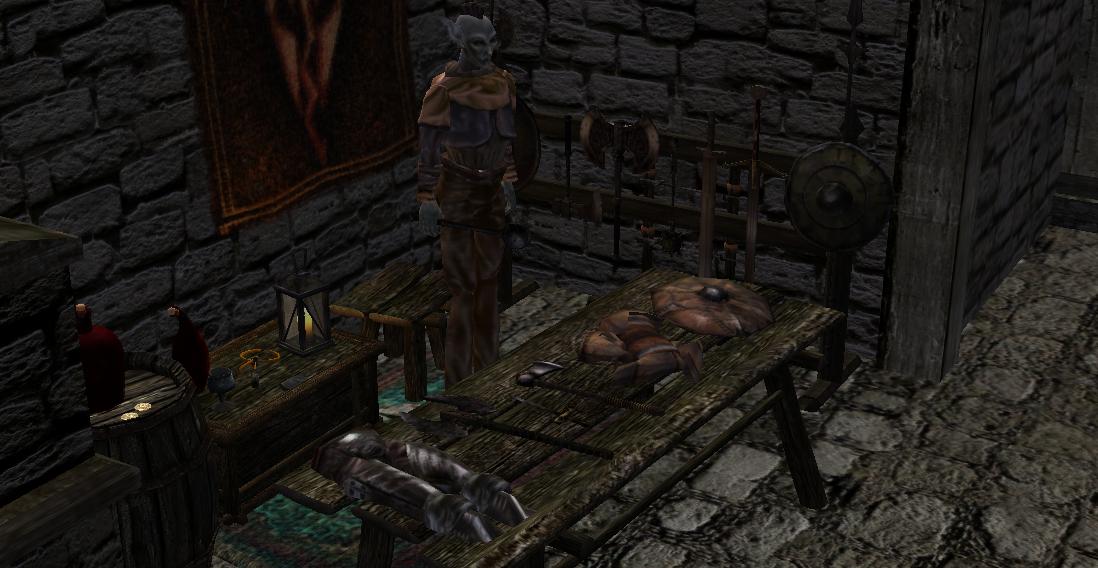 New traders. Thanks to
Arcimaestro Anteres
for the "Armory".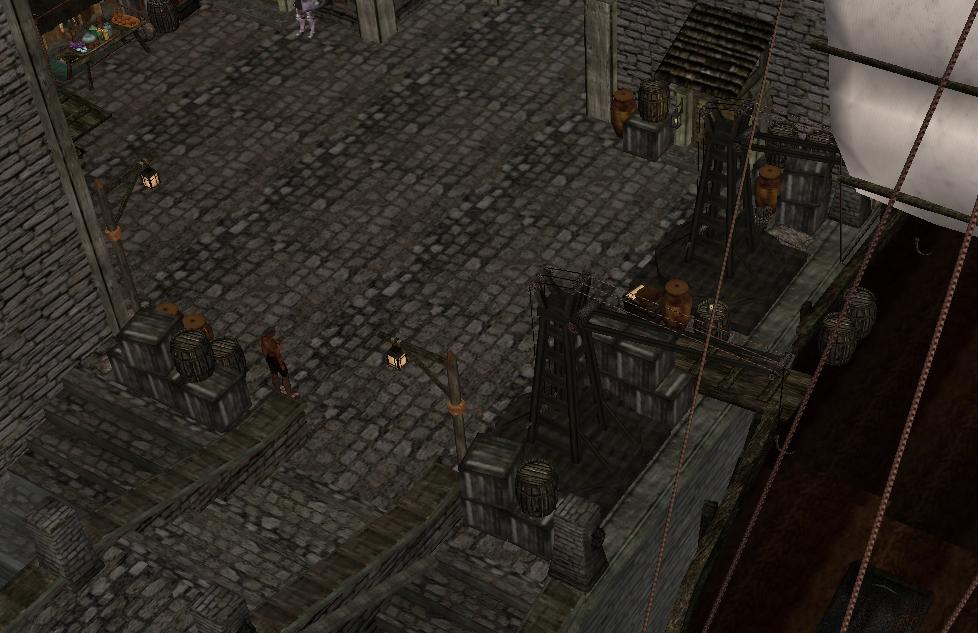 A close overview of the new dock area.
Welcome to the Hall Of Wisdom..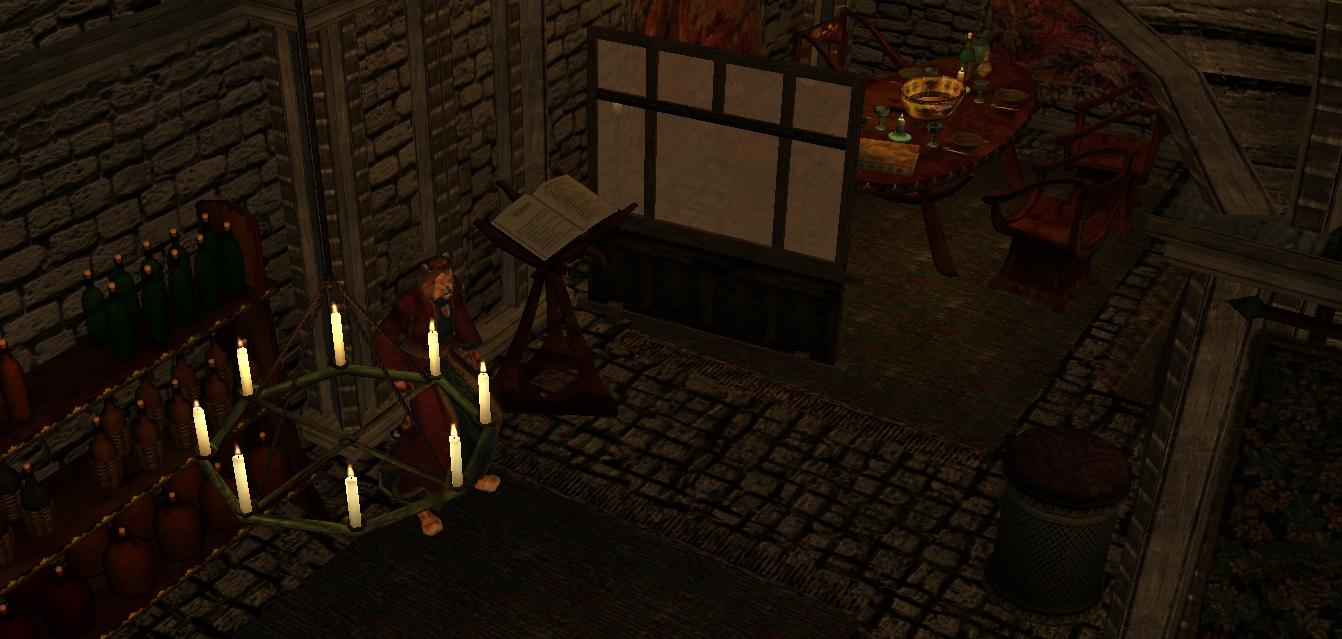 From another angle.
That's all for this week boys & girls! More news sometime during next weekend, have a blast!
Trance