This is not attention fishing, but I´ve got some material to make it look interesting, like this trailer:
It was supposed to be the 2014 update trailer, after a quite productive year of modding I was eager to show the progress (of which i was quite proud). But some constructive opinions made me change my mind and by the time I was going to work on those critisms, my energies were aiming on focusing on the mod itself rather than a trailer. Quite a bit of the stuff that´s seen has already gone through a restyling process, but much of it hasn´t been finished yet.
I´ve started this mod in 2008, but the idea was bouncing around my head since a couple of years before. I even a project in hl1, of which this mod born, even borrowing some brushwork. It´s 2015, so I´m obviosly doing something wrong because who takes 7 years to come with the same "almost done" mod of always? It´s called Anti-pattern, when you try solutions that always lead to the same problems. Add to that the fact that I don´t have the required time to venture in such project. I´ve given up, you know. I never give up, but this time I realized it was not worth, a part of me was numb, always thinking of it. Of how much work i´ve spent to give up now.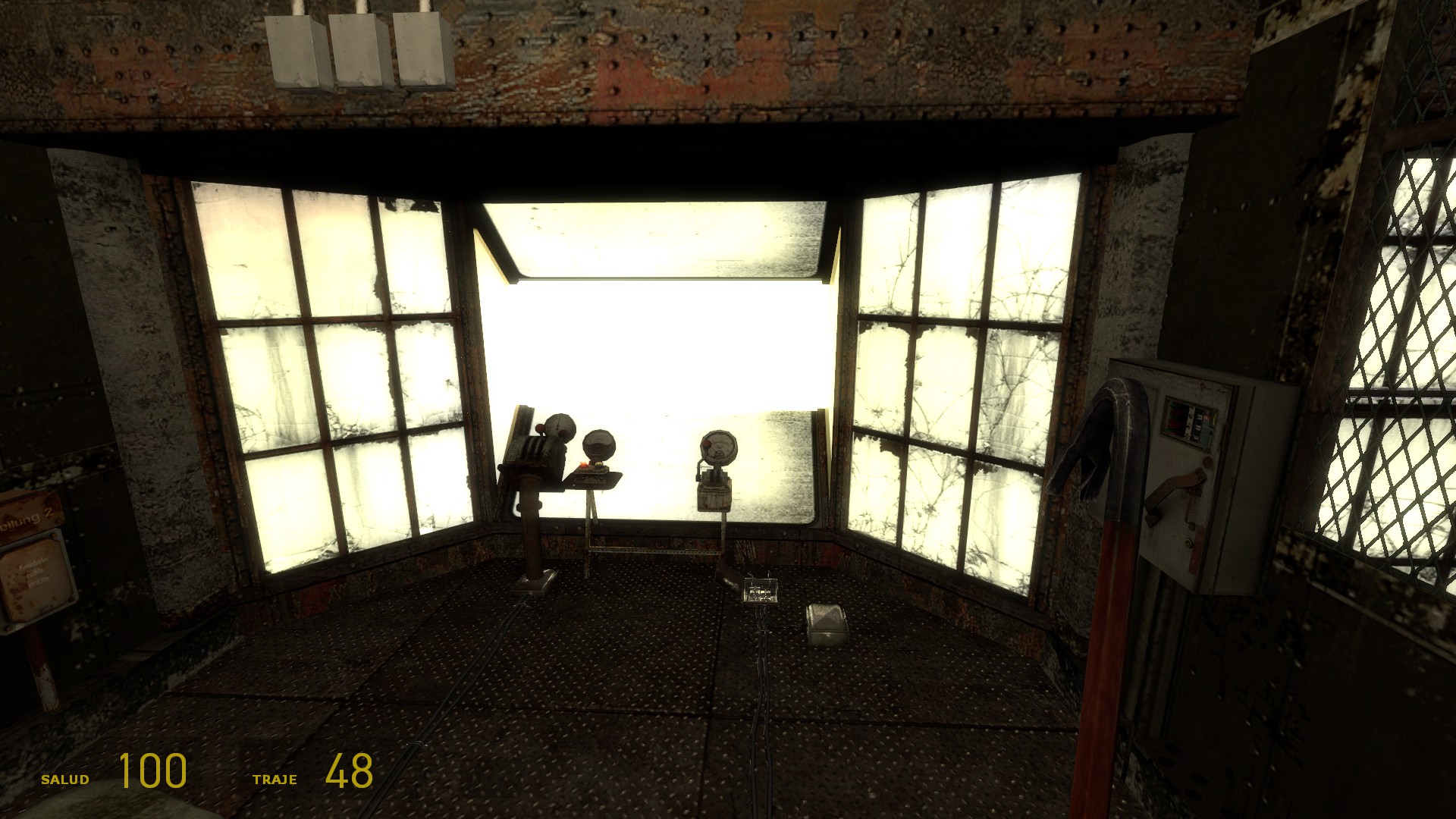 Now, the best version had five levels, it was initially 3, but then the last had to be split in 2 and finally one of its parts had to be split too. It´s funny because the last map (the one that had to be split three times) is the one that less represents the mod´s original concept.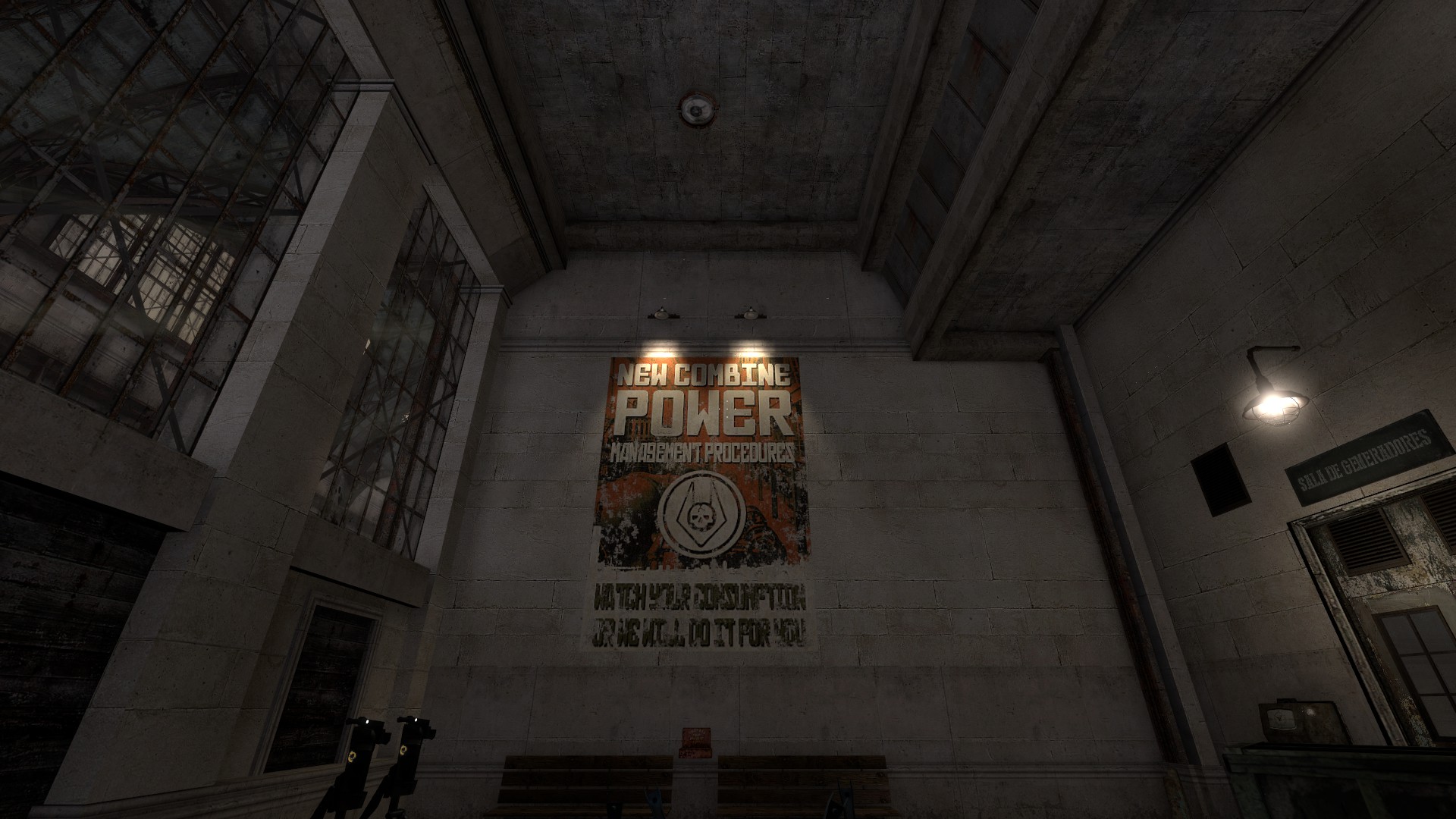 But for the story it made sense that you´d spend more time on it, and it´s so far the best of the mod. It was picking a map I had sitting there for years of which i would´t make sense on how to improve it and all of a sudden it was something that would make me feel proud of working on it.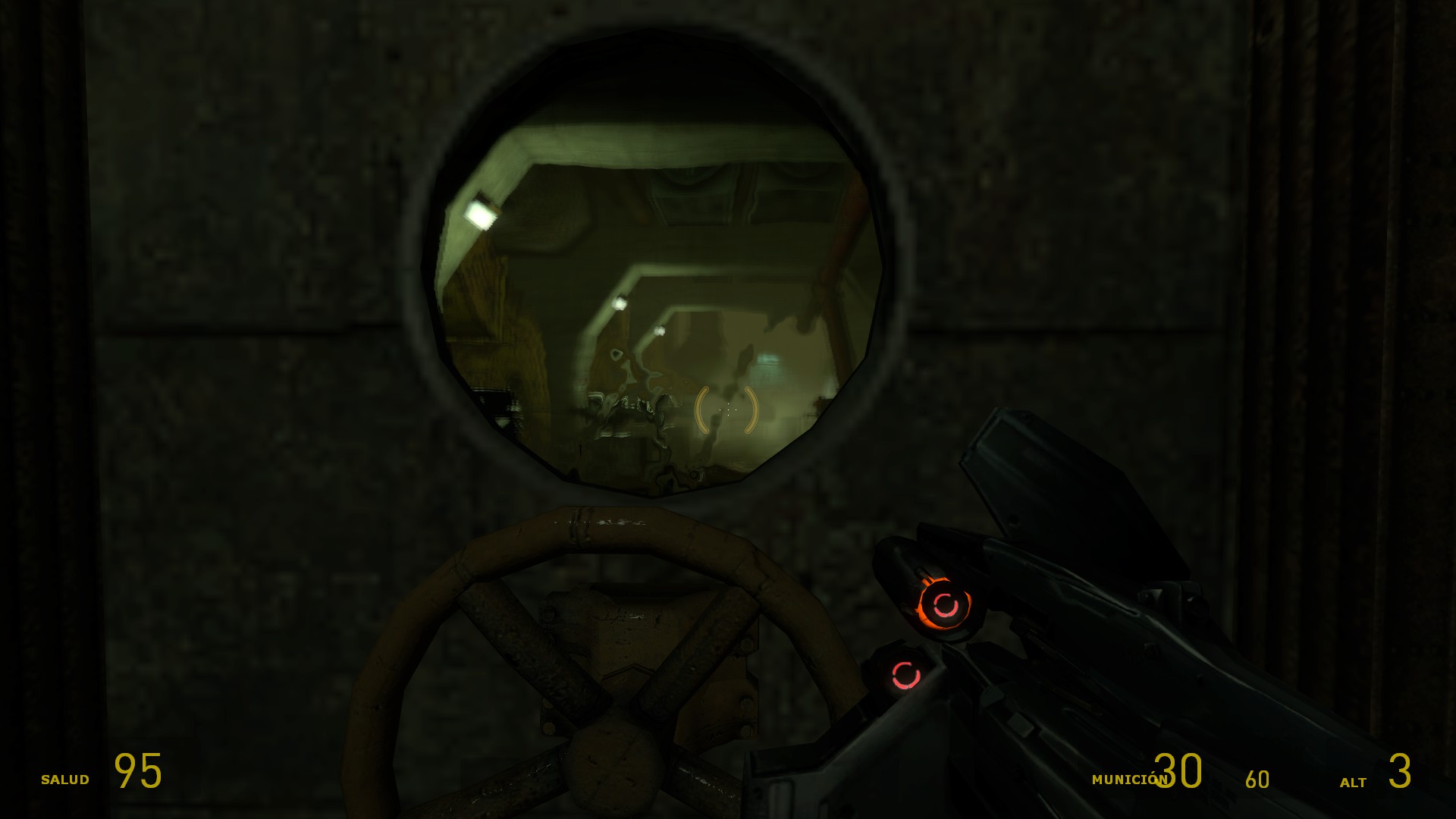 There are a lot of little stories like this about this mod, but I dont think I had this news planned. I may revise the idea of making this profile more tidy, with more details and organized content. I haven´t decided to abandon the mod yet, but chances are I will, unless a miracle happens.
The screenshots that illustrate this news weren´t chosed by any specific reason, they are mostly outdated, or with rough details and unfinished parts, but they may give the people interested an idea of what it was going to be like.