Well, I've got serious health problems for some time, and It's getting really bad. Like THAT bad, no joking! If you got some spare credits, then please... I've got so many things to do first before death frags me FFS! Need a megahealth or something! Currently, my hp is ~43% or so. If I don't release an update for a long time, then I got "fragged". Please then leave a [ * ] or <,,> (compressed Quake II logo haha!).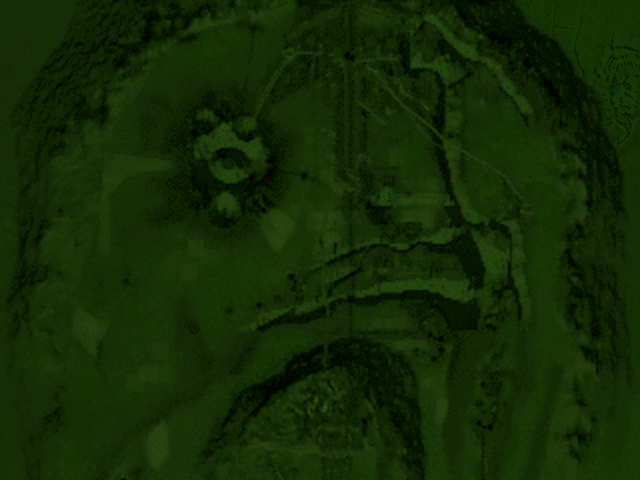 Well, then what is planned with Rampage(or W-O-R actually)?
- Migrating to RTX (based on q2pro) source. So that will automatically give video and music support, higher model limit, (currently, there are problems with model limit, and can't add more - sprites also count as models), better render sorting, higher other limits like concurrent sounds, so I will add things like footsteps to monsters, a lot of other concurrent sounds. The music part can be turned on, but by default, I would like to have really good soundscapes, and potentially something like ambient sounds rather than a soundtrack. I never really liked playing shooters with music, cause it was drowning game sounds, and that is like walking blindly. If the game soundscapes are not interesting, then I've got to make them better! Original sounds suffer from that there are not many of them and they are fairly short (because of memory budget in '97). The original soundtrack is one of the most amazing albums ever, yet I heard it so many times (outside of the game) that I have enough of it haha!
-custom RTX client that will be required to play - RTX-R (as of Rampage), that will have enhanced and expanded "server messages", so better client effects, potentially a lot of new stuff, that is hard or can't be done server-side. The actual RTX mode will not be supported, as I don't even have an RTX card! Probably could be turned on, but I can't support something I can't even test!
- official Linux support
- New models and new enemies, new animations, new sprites. Sprites remaster + BFG ball remaster.
- NEW CAMPAIGN! Also adding q2dm(x) maps to it or the original one (not decided yet) and modify them for single-player needs.
- Stuff from feature queue
written by VoivoD (Woju) - DEV/COPRODUCER