Happy New Year (is it too late to be saying that?).
Thanks for your continued support and kind messages over the holiday season. It was good to take a break for a while and reflect on the mod and its impact on the community.
Currently over 19,000 people have played the mod. The overall reception is positive, but there does seem to be some polarization with some people saying it's the best mod they've played and others saying it's the worst. It's interesting to see that kind of a divide with the reception.
Overall as developer for the mod, I am satisfied with the reception. But I still have plans and things to do! So here's what's coming down the pipeline with version 3:
Deployments
I keep throwing that word around. Work has started on the first extra mission for Entropy : Zero. Last weekend I shared a picture of those humble beginnings on Facebook which you may or may not have seen.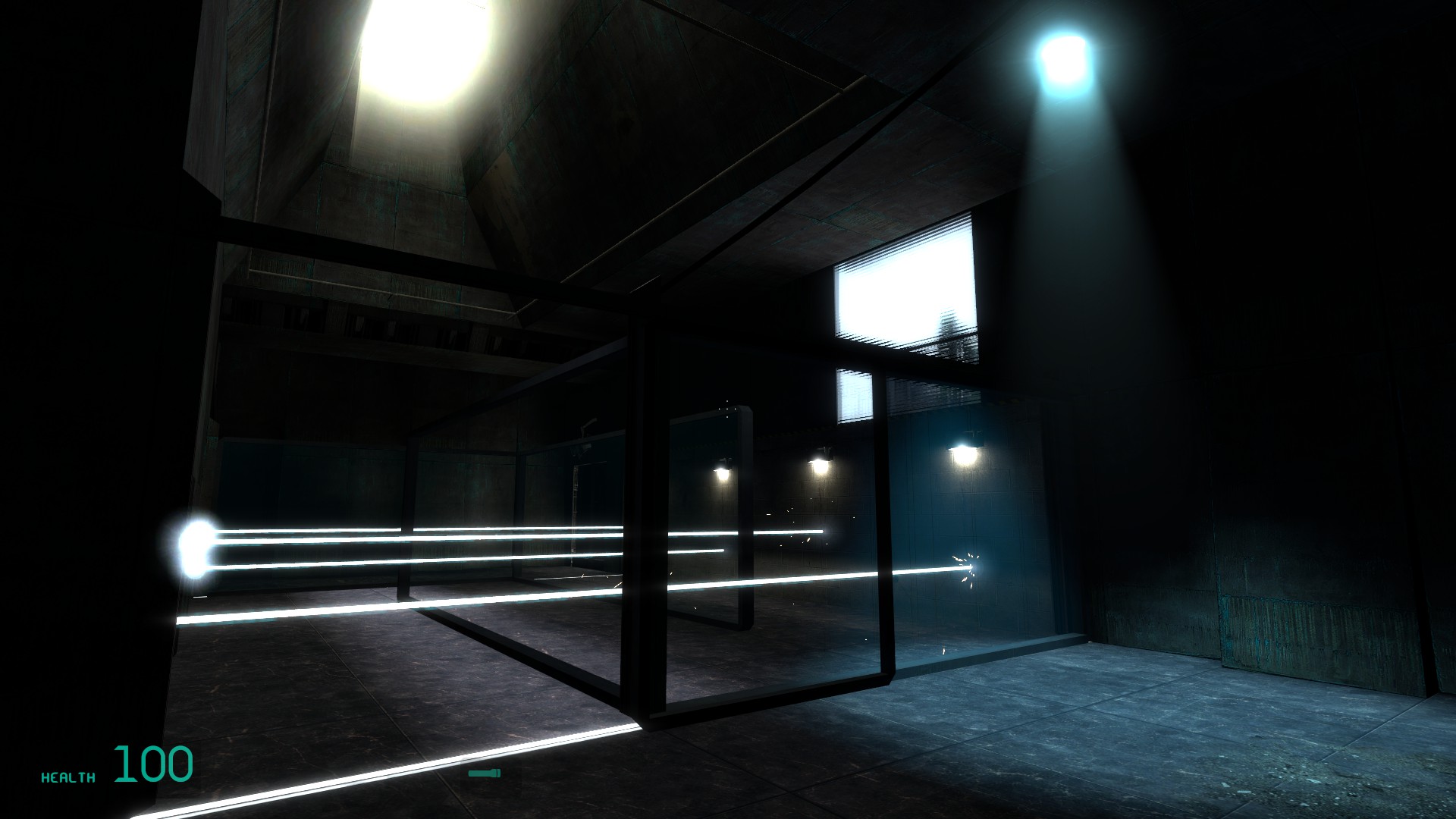 These small missions will give you a look at the life of Bad Cop prior to his City 10 venture.
This is probably the most time consuming aspect of development at the moment. I don't know how many of these you'll get with v3 initially, maybe just the one or a handful. It depends on how much I can get done quickly. The writing is all there and the wonderful Mr Spencer Baggett has agreed to help with composing some more awesome music for the mod in this regard. I just need the time to sit down and put it all together.
Language Packs
Entropy : Zero is in some dire need of language packs. You guys are begging me for this, from all over the world people want language packs. I will do my best to deliver them but I'm going to need some help.
I'm not going to start this process until I'm at the end of V3's development as there may be things / dialogue within the mod that are subject to change. When that time comes I will be doing a bit of community outreach to get the work done. Watch this space.
Fixes and Tweaks
I have another long list (thanks to community feedback) of fixes and changes I need to implement to the mod. These include but are not limited to:
Tweaking the difficulty further.
Increasing the rebel bullet spread further.
Improving the stealth section.
Fixing more bugs with the final encounter.
Achievement fixes.
I may be listing a position for a coder for some other changes I have planned, once again watch this space.
---
V3 is going to take a while, so you might see me pushing some of these fixes as hotfixes to V2.
I will continue to share development updates as we go.
Until then!