Hi all,
As you already know we have set a release date on 5 November, but the process is going so fast that we are considering to release the mod sooner. We cant give a exact date when we are releasing the mod because the vacations are coming and some of us are going on vacation, so we let the release date on 5 November and if we think we are ready to release or first version of the mod you are the first one that will hear about it, so lets go to the screens shell we.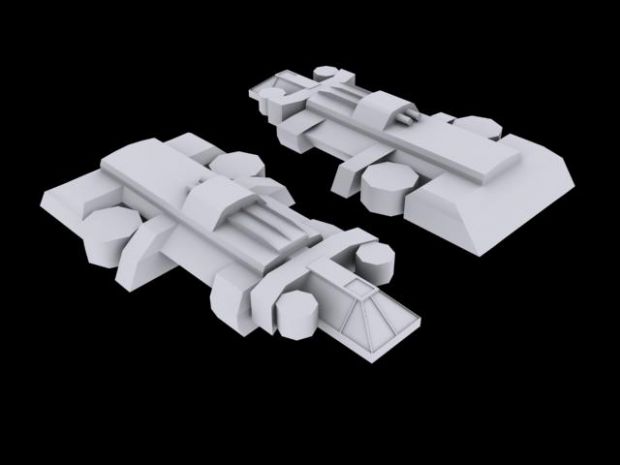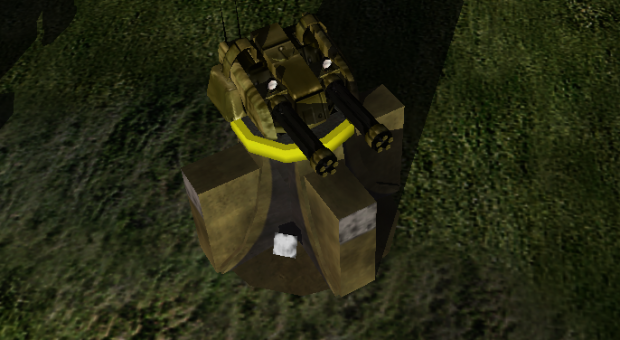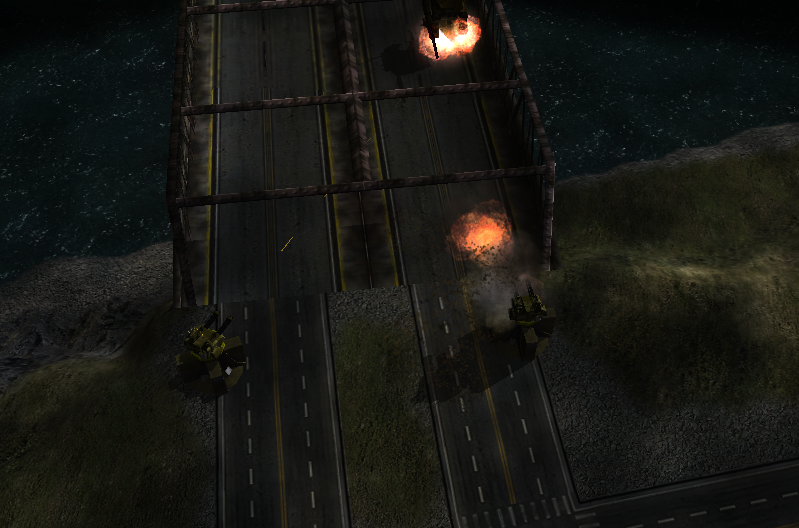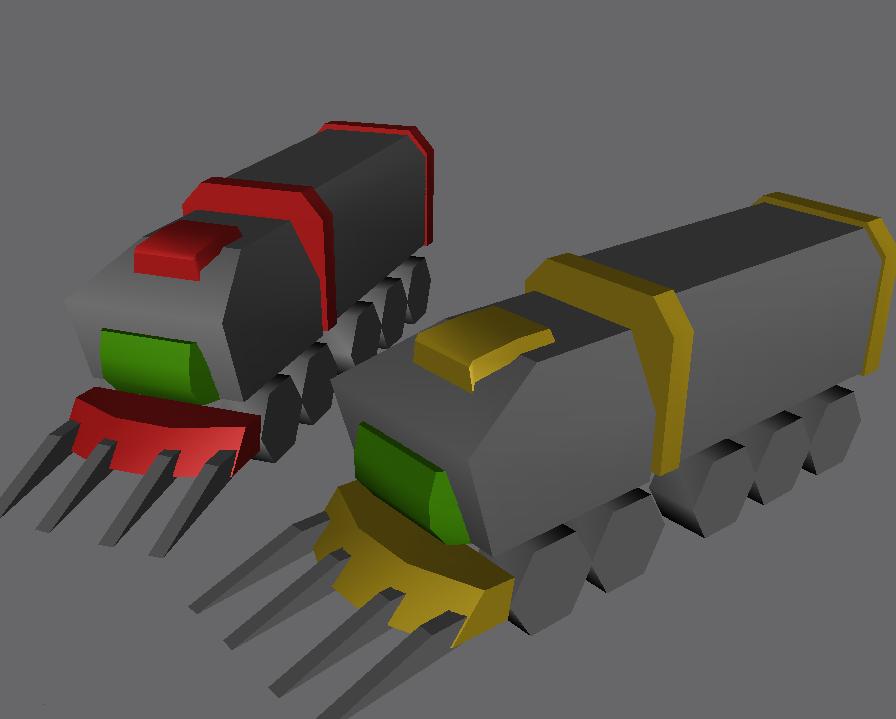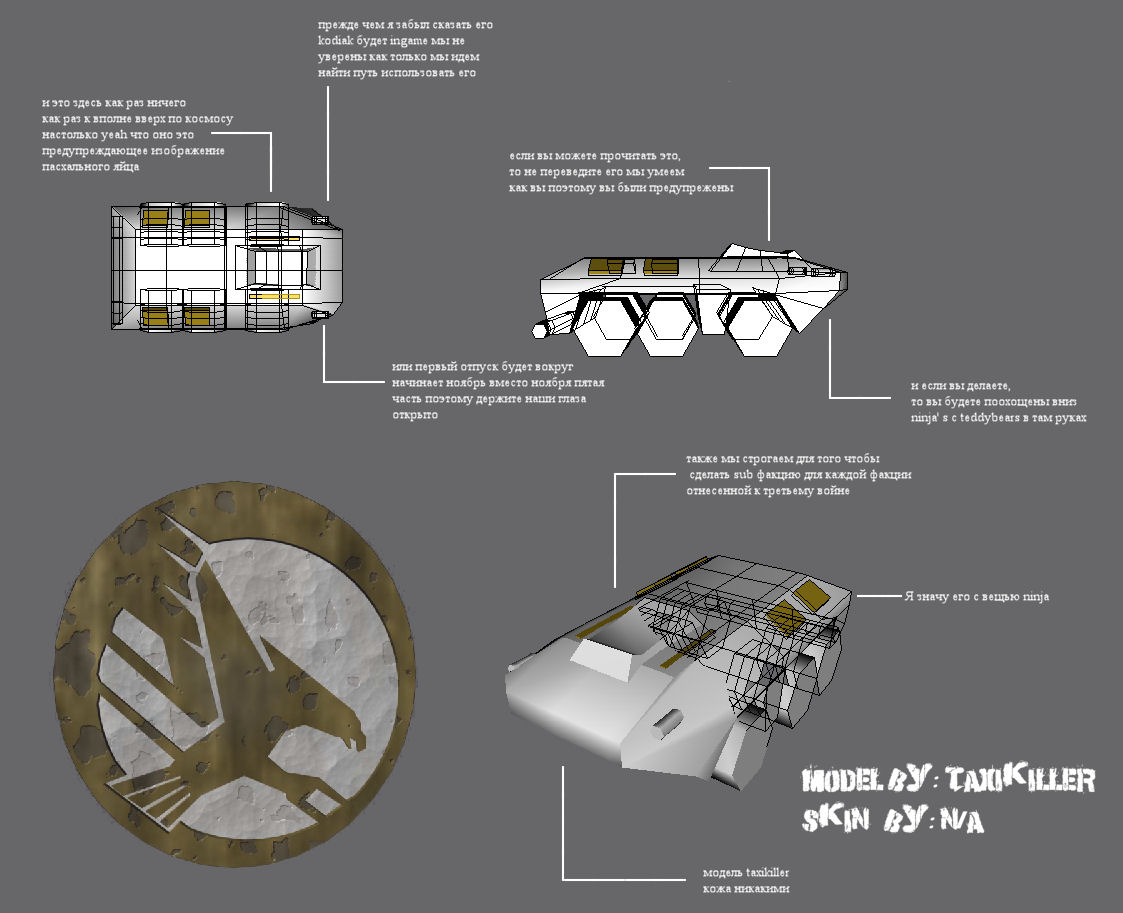 1. Orca Transport:
The Orca Transport was a lightly armoured transportation craft, utilized by GDI to ferry personnel and light ordnance fast across great distances. The fragile construction of the vehicle and virtually no armour made it very, very susceptible to any kind of anti-aircraft weaponry, Can carry up to five infantry.
Model By: Gen.Kenobi
Skin By: N/A
2. Component Tower:
Serving as the basis for all GDI base defences, these can be built as individual structures or as part of a wall.
Mounted with a Vulcan Cannon consists of two mini-guns firing 50mm projectiles at high speed. The cannon is primarily intended for use against enemy infantry, but can be used less effectively against vehicles.
3. Harverster:
Tiberium Harvesters have become a common sight in every corner of the world. They are used to gather Tiberium and deposit it in the Tiberium Refinery where it's turned into money to fund your army. Obviously a vehicle you'll want to protect.
Model By: Taxikiller
Skin By: N/A
4. GDI APC
GDI infantry rely heavily on Armored Personnel Carriers (APCs) to move safely through hostile terrain.
Model by: Taxikiller
Skin by: N/A
And before we end this News story I want to introduce a new Team member his name is Gen.Kenobi and he will assist us with some nice 3D models, so for the whole team welcome to TSRX.
So this is it for today we hope to see you next time, comments about improvement are always welcome. And if you think you got the skills to help us send Taxikiller or Sgtmyers88 a PM.
Battle Control terminated