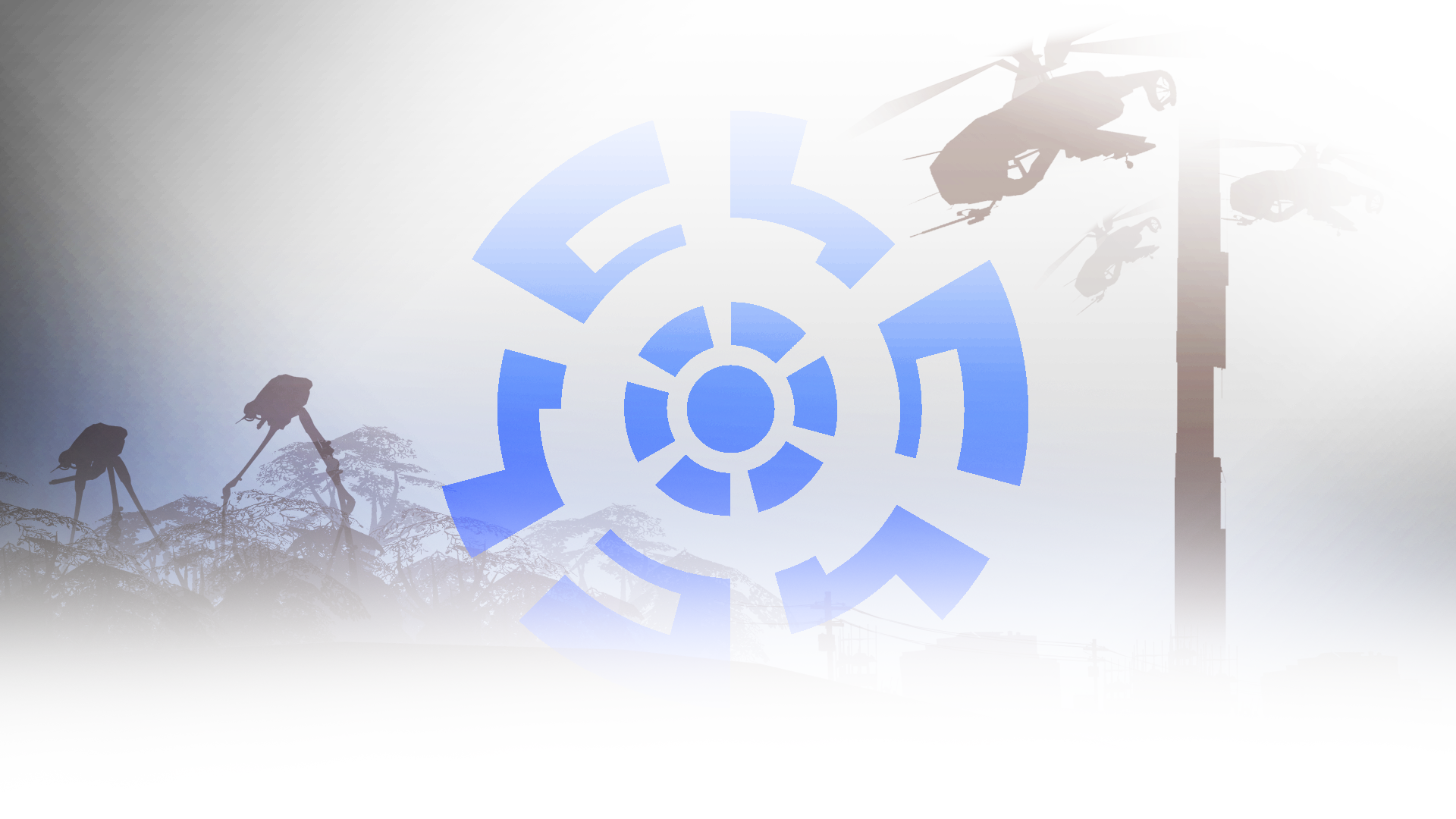 Hi, everybody!
It's been a while since I published anything here, and I've been thinking a lot about the mod since the last update I did of it, after many changes in weapons, decisions and changes of opinion, finally I know what weapons will be in the mod, I also decided to keep the look of the Metropolises, but I improved some things to make them look better, another thing, I read some comments in the video I uploaded in December, some weapons have bad animations, they were already corrected and changed, thanks to the talented work of "Fleshy Mammal" and "Silent" guys thank you very much, without you I don't know what this mod would be. I have also read some comments saying that I should keep the vanilla weapons of the game, like the pulse weapons (AR3 and AR2) of course, remember that the weapons can be chosen by you, if you don't want an M4 to replace the AR2, just keep it, plus I modified the AR2 to look a little tactical.
---
In this update I will show some advances, ideas and plans that the mod will have in the future, some of which I hope you will like, remember to comment if you want anything else for the mod, but if you want me to add some new weapons... I'm afraid I won't be doing that since I've already decided which weapons will be in the mod.
---
These are the weapons that will be available in the mod yes or yes!
Pistols:
-USP (HL2 Default)
-Beretta M9A1 Tactical (Mod)
-Colt 1911 (Mod inspired in HL: Alyx)
-Desert Eagle .50 AE (MMod Default)
-357 Magnum (HL2 Default)
SMG:
-SMG1 (HL2 Default)
-AUG A3 (Mod)
-Kriss Vector .45 (Mod)
-UMP-45 (Mod)
Assault Rifles:
-AR2 (HL2 Default)
-AK-47 Tactical (Mod)
-G36c (Mod)
-M4A1 (Mod)
-RU-556 (Mod)
-SPEAR .308 (Mod)
-V308 (Mod)
Shotguns:
-SPAS-12 Automatic (HL2 Default)
-Super Shorty (Mod)
-Charlie 725 (Mod)
-Benelli Super Nova (Mod)
LMG:
-AR3 (MMod Default)
Sniper Rifles:
-Crossbow (HL2 Default)
-AX-50 (MMod Default)
---
Here are some of the weapons that are already ready, but they can change in textures or there are others that are already there but I prefer not to show them until they are really well done.
AR2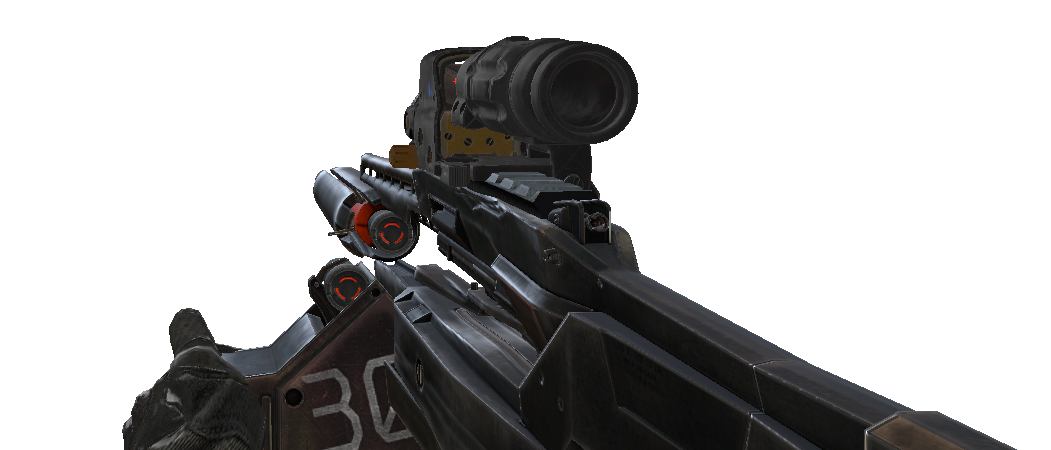 AUG A3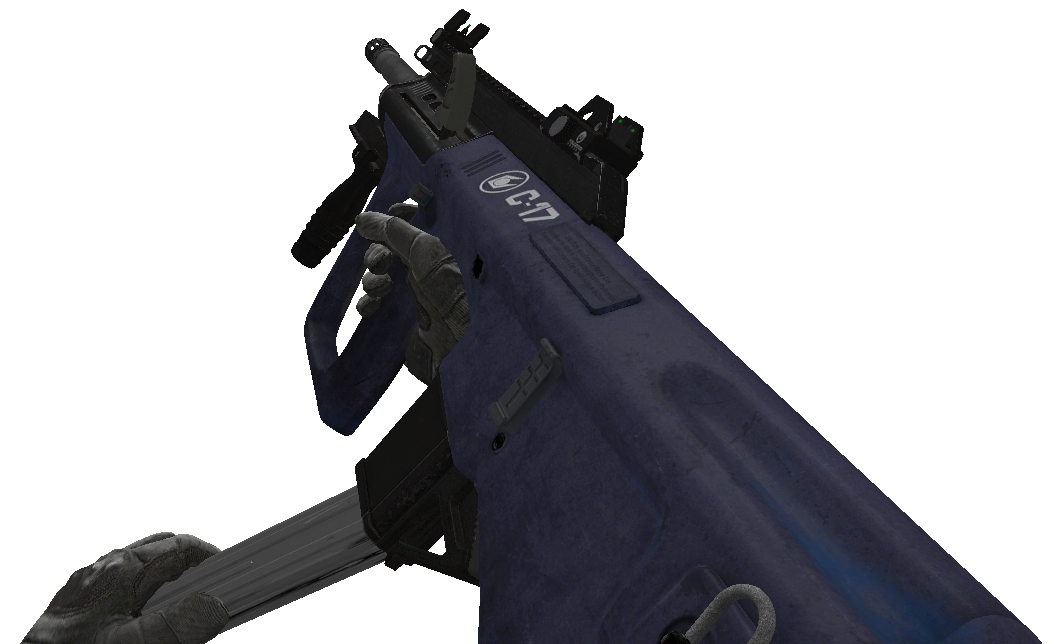 Desert Eagle .50 AE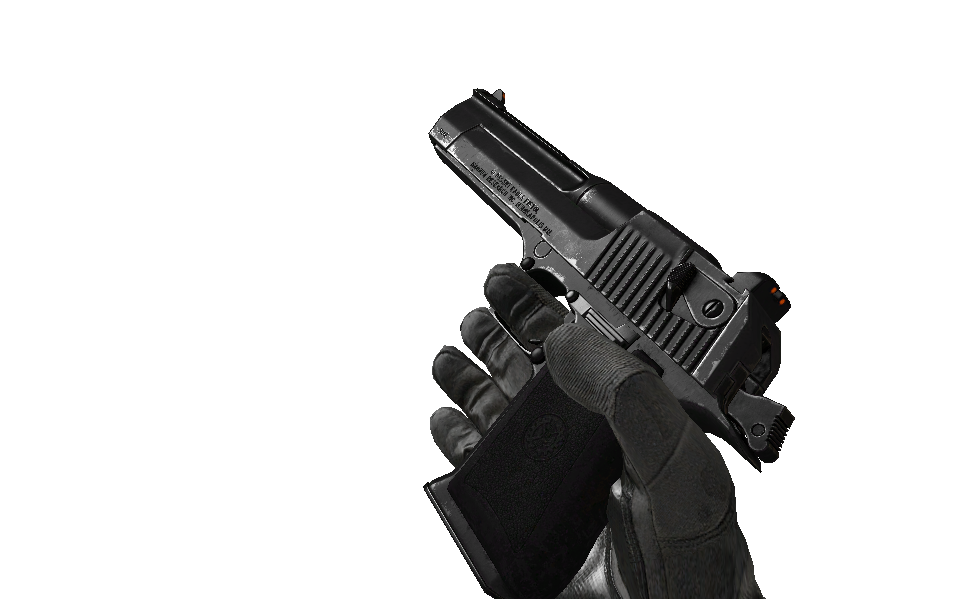 Beretta M9A1 Tactical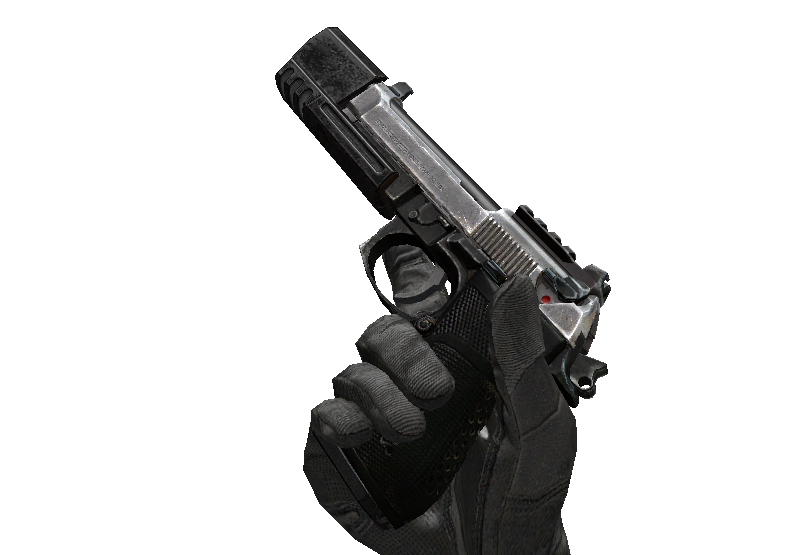 SPAS-12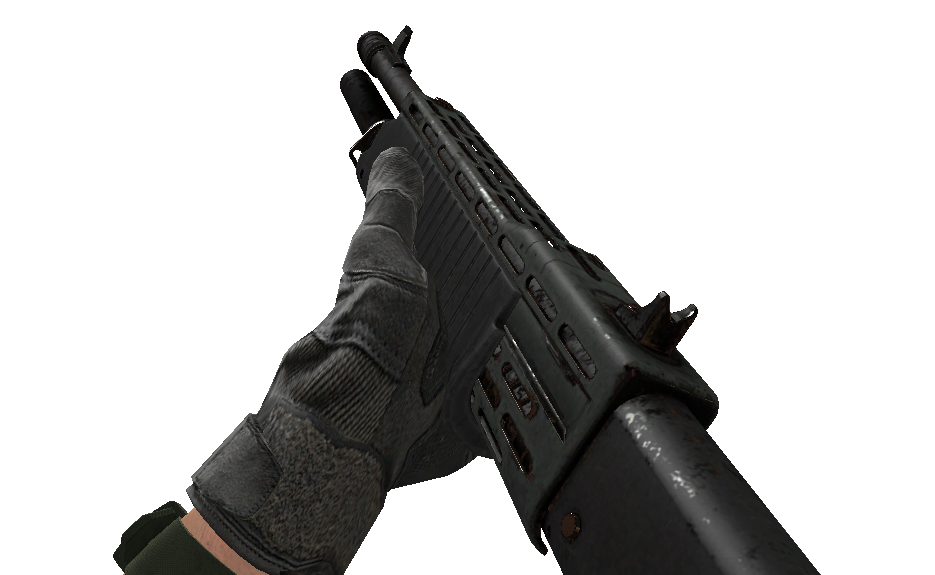 AK-47 (Reload)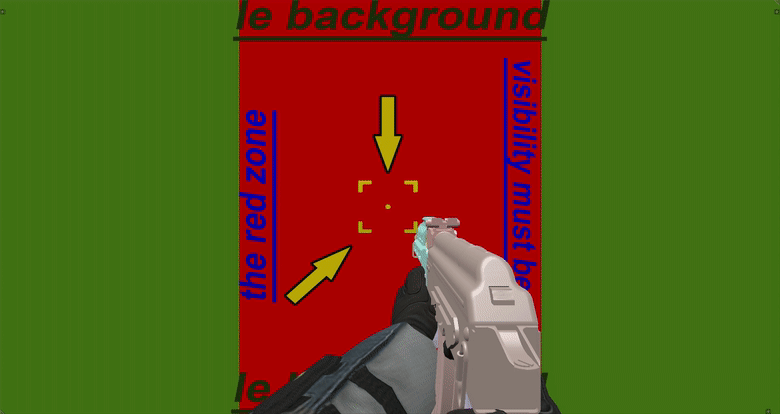 Beretta M9A1 Tactical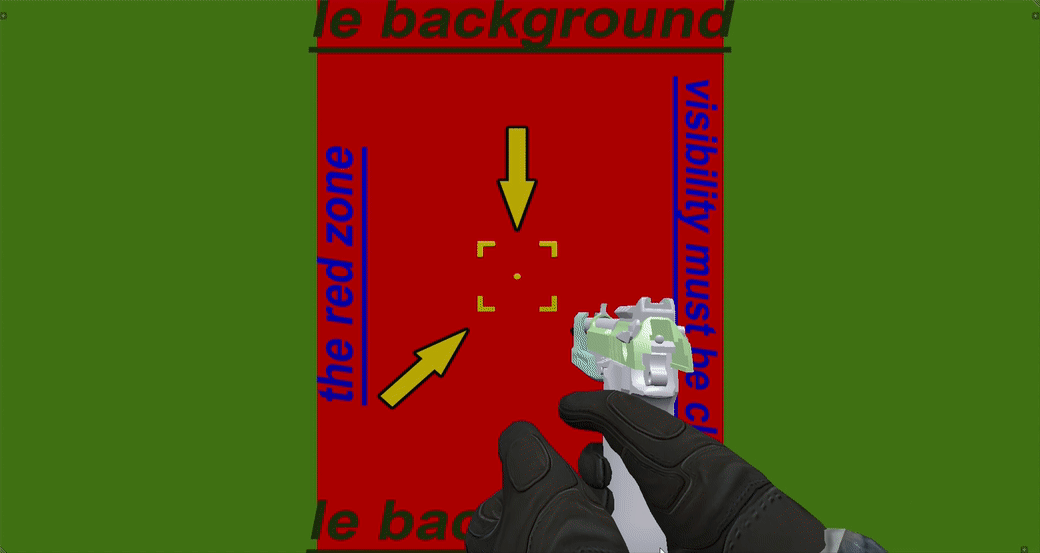 ---
I have explained this before, but now there will be new variants of the Combine and even rebels, some models are not ready yet, I will only show the ones that are already ready and explain how others will be
---
Metropolices.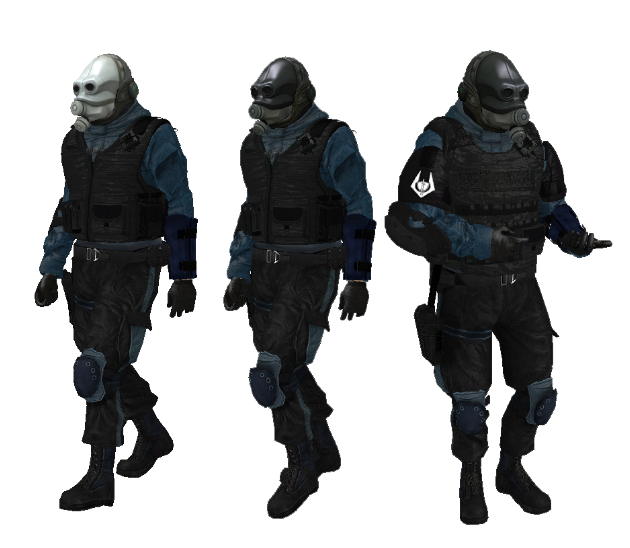 The Metropolices will have this new change that gives it a more Tactical or Operator feel, they will have 2 more Variants, the Armored Metro (which is the one you see in the picture) and the Metropolice Elite/General (this one is not ready yet).
-The Armored Metropolice: It carries heavy weapons (AR2, SMG1 and Shotguns or other depending on what comes in the future).
-The Metropolice Elite or General (as you like to call it): It is inspired by the Metropolitan Elite of the Half-Life 2 Beta, this one will carry exclusively the AR2 or probably the Eagle Desert.
---
The Combine Black Ops.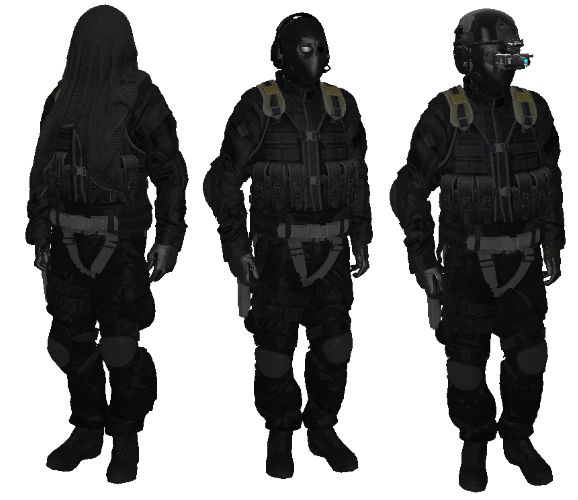 I had planned to add them in Ravenholm, but then I decided not to and added them in the City 17 war and in parts of Episode 2 and 1, these soldiers are faster and use only SMGs, they have only 2 variants:
-Combine Black Operator: Identical to the Combine Soldier, only these are faster.
-Combine Black Assassin (I haven't started to make a model of them yet): The female version of these, they are also fast but more agile.
---
Combine Hazmat.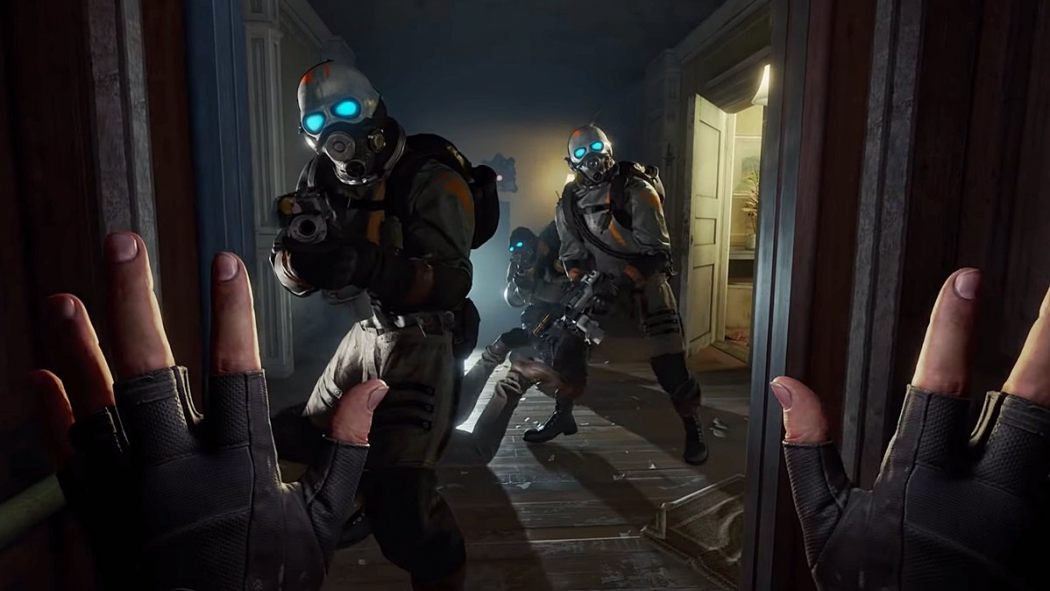 (I haven't made them yet but I have the models to recreate them) These are inspired by the Combine Soldiers that appear in the trailer and images of the HL: Alyx, these will be seen in City 17 and Ravenholm, these are in charge of eliminating the plagues of Headcrabs and/or Zombies.
---
Combine Soldiers/Operators.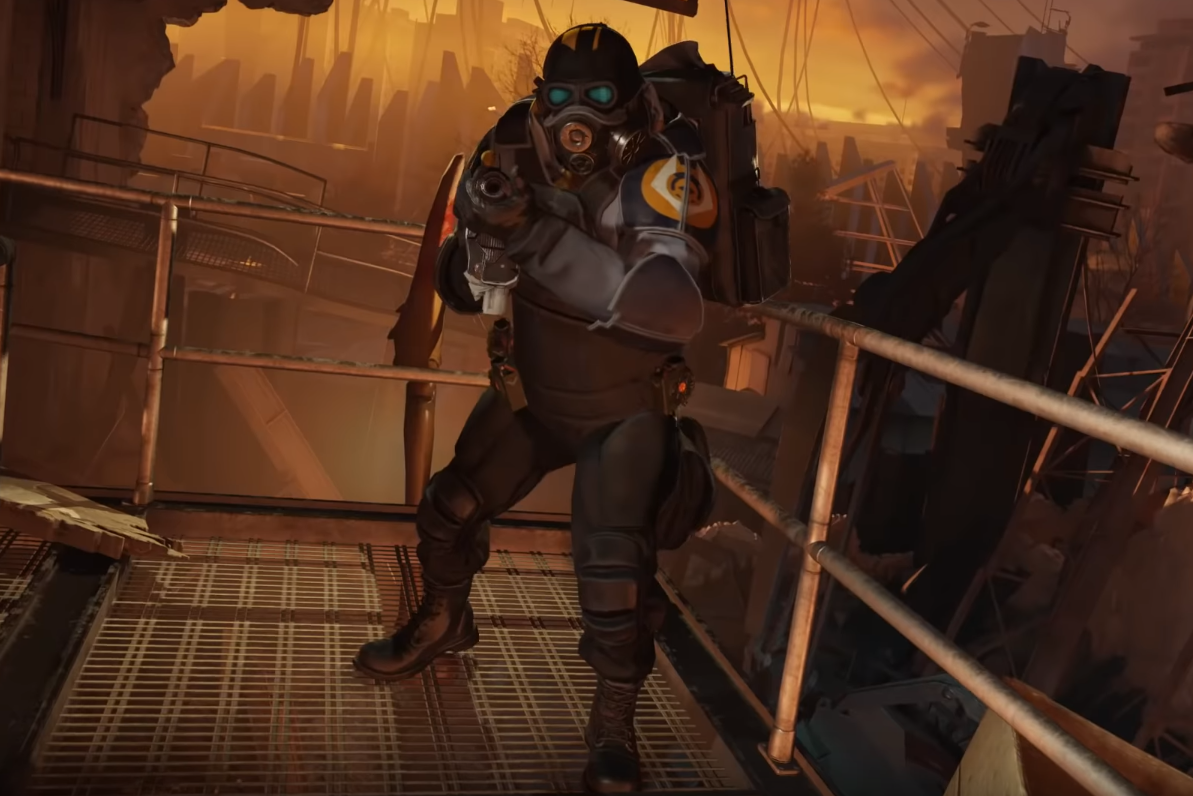 I already did 2 versions of these Combine Soldiers, and I discarded them because they didn't convince me, after watching the Half-Life trailer for the thousandth time: Alyx, I saw this Combine Soldier and said... These have to be in my mod, and these are the ones that will be, I'm going to recreate them and I have the models for it, I haven't started doing it yet, but I already have the models to use to create them, do they have variants? no. but if they were accompanied by the Combine Hazmat, Black Ops, Assassins and... maybe others... just wait... Hehe.
---
Combine Super Soldiers/Elite Soldiers.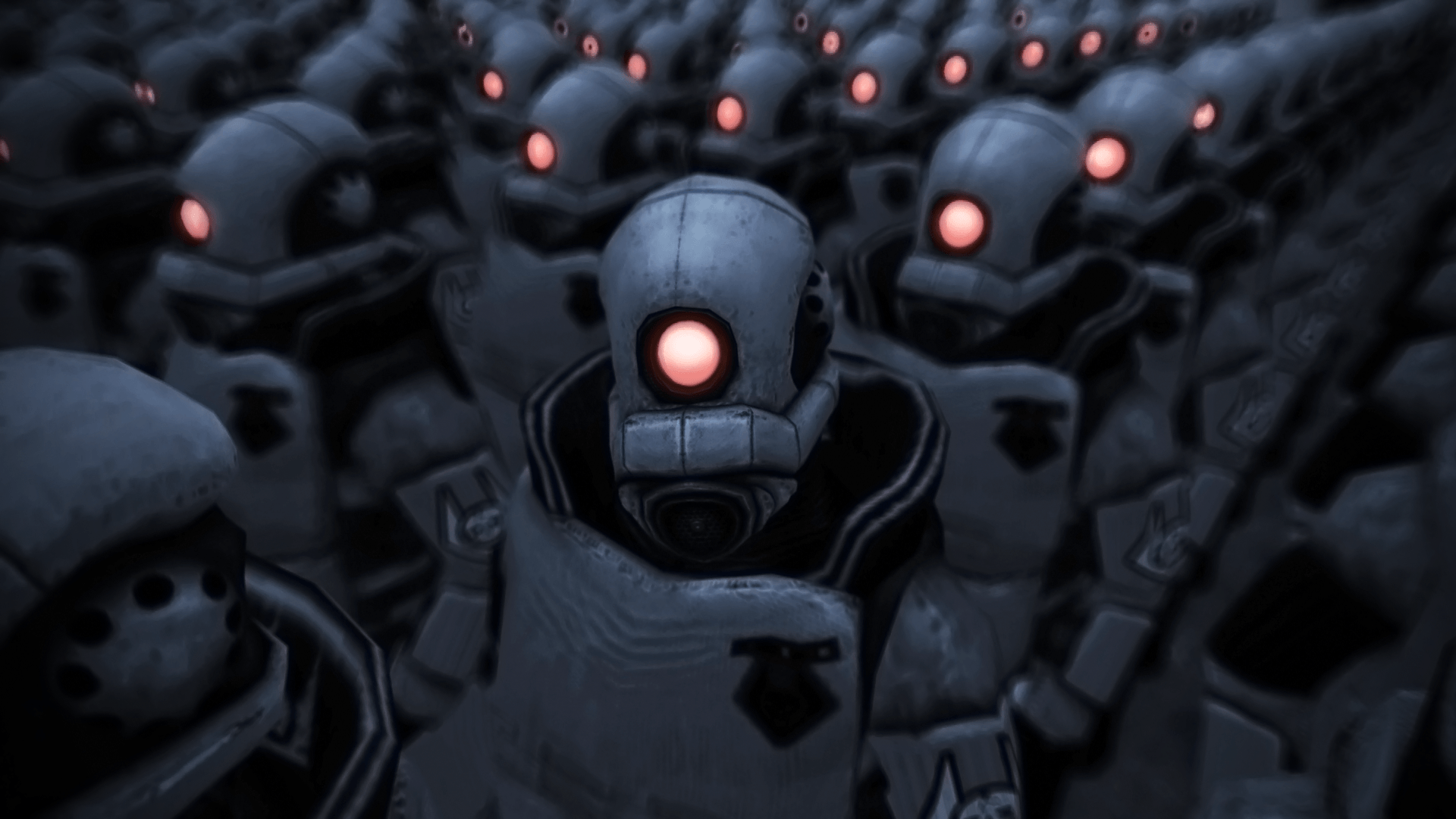 These Combine will go more armored than the others, they will also be fast, like the Combine Black Ops, I don't have so many details to say about them, because I haven't thought much about them for the mod.
---
The Environment.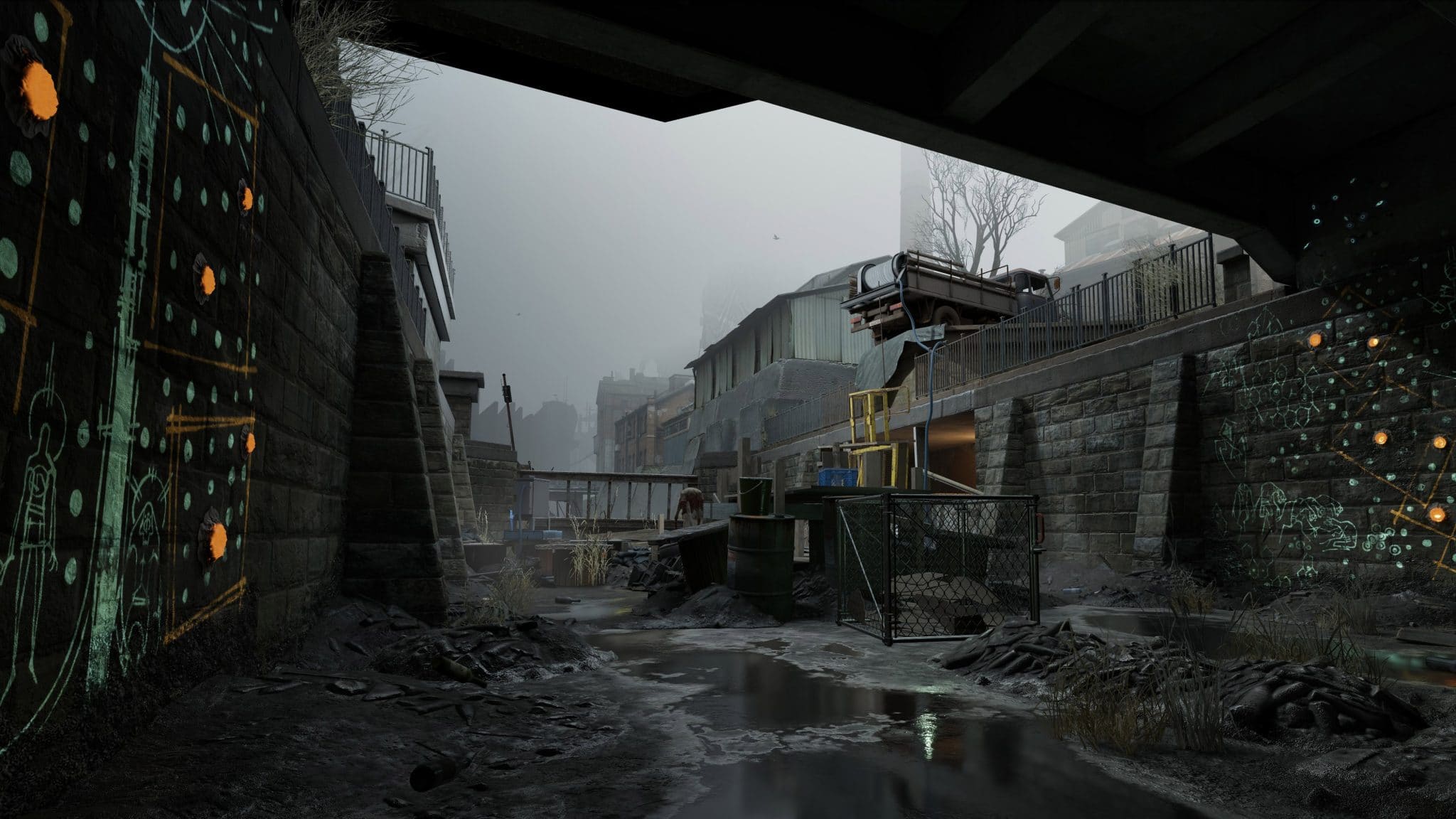 Thanks to the images and information that has come out of Half-Life: Alyx, we have seen a more realistic version of City 17, which, I love and is just as I imagined, a European city located somewhere in Russia or close to Russia, this has given me ideas to improve the maps apart from adding the npcs, I have also added new props in the maps to put more details on them.
Probably, you will find more changes in this when the game comes out or some new information is revealed about the game environment.
New Skyboxes, new Textures, new Props, new details, Easter Eggs, and more surprises, I plan to make the Coast Road chapter, with a rainy weather, or that I hope to achieve if the Mapadd allows me (probably yes).
---
The problems that the mod presents...
Currently the mod has no problems, apart from lack of staff, it's just me, Fleshy Mammal and Silent, both animators, and Cambien I had help from the members of the original MMOD .
Do I need people? Yes... The problem with this is that there are people who want to take advantage of this to make money, and honestly... the mod is free, I don't plan to publish it in steam for very obvious reasons.
What do I need?
People who know how to make sounds and effects, i.e. change the blast sprites, muzzleflash of the guns, etc. I mean sounds of ui or physics, not guns.
If you want to participate or think you know how you can help, do not hesitate to contact me in the official MMOD discord.
or text me through Moddb.
---
That's all for today, I'm sorry I can't show you everything, I'm a person who likes to show things when they're ready, but with time I'll publish new things here, take care and have a good time!