Approaching the final phase of development we want your feedback!
Now as we approach the final phase of development for our Mod we are open for new or previously refused suggestions! If there is any feature you are missing or something that really makes you hate the mod, then now is the time to let us know!
To get your brain on the (right) track we have some suggestions which you might agree or disagree with. If you like to help us, give us a nice comment on what it is that you want or don't want.
Thanks in advance, your HaZardModding Team.
- I like more and stronger enemies.
- More Missions/Custom maps, with pure action.
- A story board, so I can read the background-story for each Mission.
- A secret finder, so we can find all secrets hidden in the game!
- More abilities for the Classes. (Please make suggestions)
- I like to have things removed, such as... (Please state which things you mean)
- Something else I like to see or have in the Mod. (Please make suggestions)
Here are a few things which we have done so far...
We did polish the Dialogue Speaking Hud.
We added a new hud named Medical Monitoring System.
Each number represents a player by its player-id.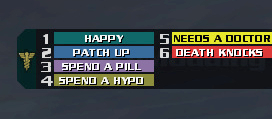 Patched in new features into our Cinematic routines to allow players to be their own camera, and to make Custom Cinematic sequences possible.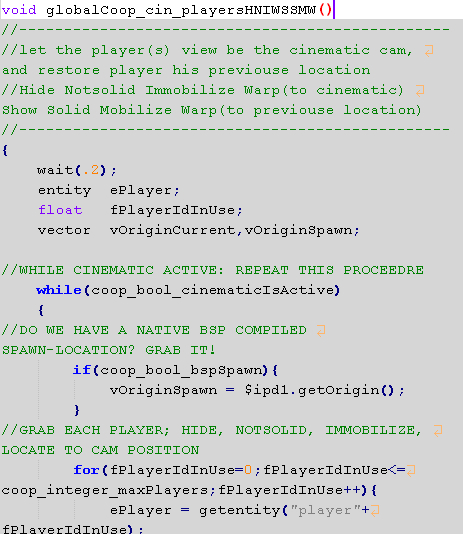 Integrated a Custom Bat'leth fight level...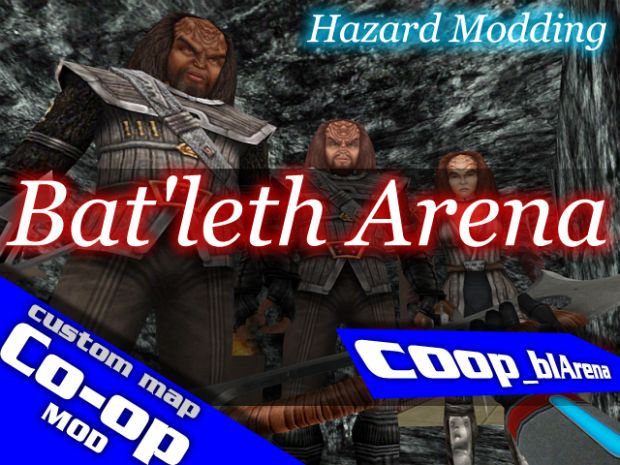 And we have added the Mission 9 Boss-level ! (m9l2-klingon_base)
The reason why we added Lurok first is simple; He shall take you down if you don't leave a nice comment on our news!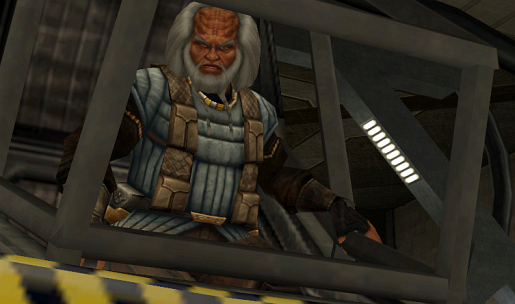 We also want you to know that we are working on the Information Gathering Missions(IGM) aboard the USS Enterprise E!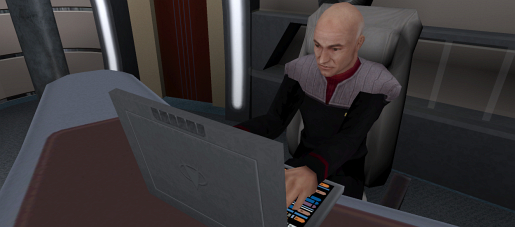 That's it so far, more news can be expected before the final release.
Oh and don't forget to leave a nice comment, or Lurok will come after YOU!