Hello there. I'm Anubis, the mods creator and mapper. I've been polishing the first map, a lot have changed. Here you have a picture to see the changes in the first part of the map: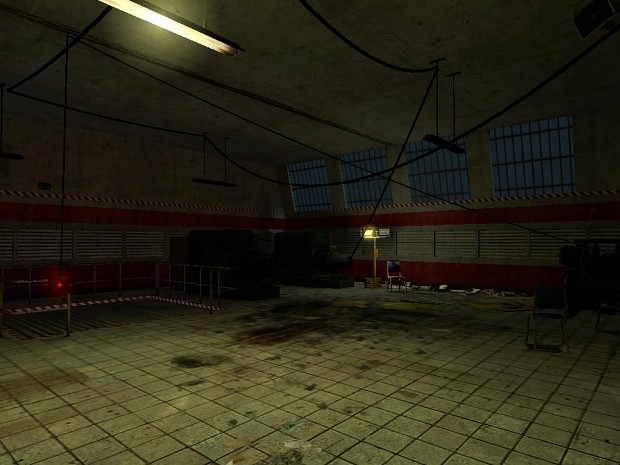 The corpse "mind hurting" feature will be replace. I'll add a visual effect.. but I'm not really sure about what I'm going to do. So.. this is the part when you can help the mod! Just tell me what I should add or you'd like to see (remember I'm just a mapper).
I'm already working in the new sector. I'll show you one image: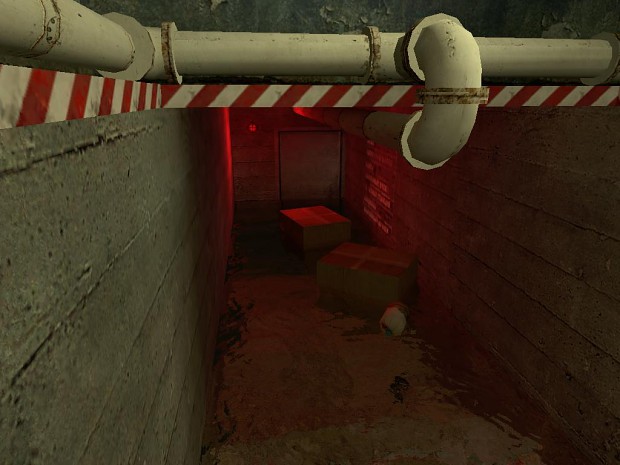 Stay tunned! The best part is about to come..
Thank you very much for reading, Anubis.