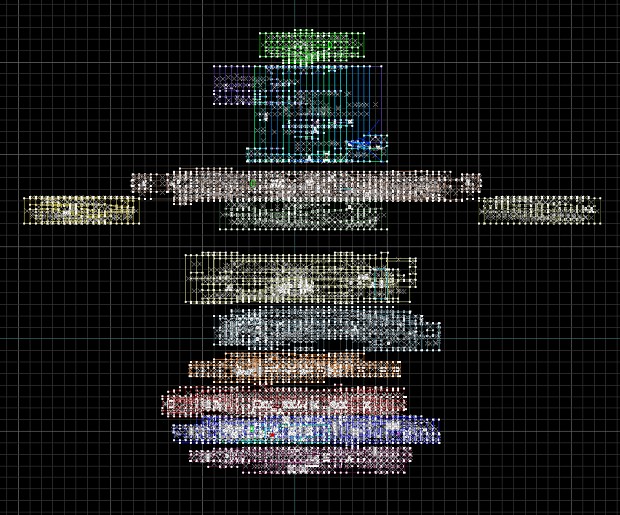 Due to personal constraints and lack of community support, Citadel will not be release on December 23,
unfortunately. I knew that without good help, I wouldn't be able to complete this in time for the 23rd. I'm estimating now that completion will be sometime in early Spring 2015.
But why?? you ask. This is a labor of love, taken upon by one man. As such, I have commitments to family, I'm working full time, and I'm currently enrolled in an online master's degree program. All of these have taken time away from Citadel in the past couple months. I have had some help here and there, but not much. I may have scared people off by having such a daunting deadline. To all those who want to help, don't worry about a deadline. I'd rather it be done right the first time, unlike the original that was released as two different versions.
Not to worry though! Citadel progress has been tremendously successful so far. I'm sure you will all rather have a polished game than something rushed at the last minute.
But, I don't always know what you want. Please take a quick survey to let me know some of your thoughts: Surveymonkey.com
And check out this timelapse of working on the security level: