Greetings all,
We hope we're finding you all safe and well in these difficult times. This has definitely been a hard year for all of us, but hopefully the impact the global situation has had on your lives has been minimal. For those of you who have suffered more acutely, we're thinking of you and hope things improve soon.
But you're not here to read yet another platitude riven, "We're all in this together" message that we're all getting sick of seeing and hearing. You're here to find out what's going on with Armada 3.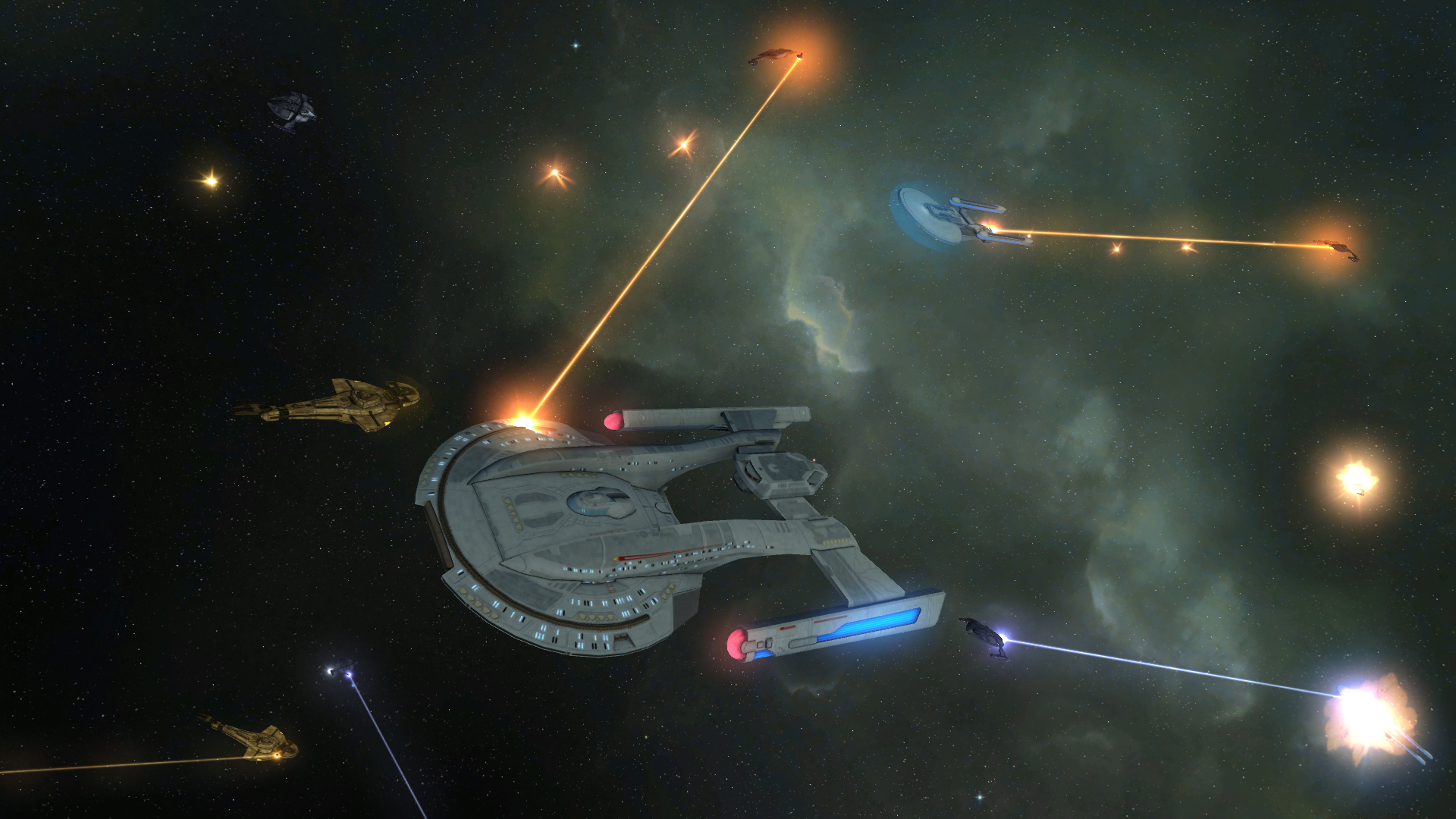 "Well okay, Orion! Give us the news!"
Nope.
"...wut?..."
Bane himself is going to be online in a special livestream event in which he will answer questions about the status of Armada 3. In his first stream he'll be focusing mainly on the changes to the Federation faction, with the other factions to be covered in later livestreams. Be there to find out what you can expect from the newly revamped Federation, and from Armada 3 overall! Personally, if you like our work and like to follow our progress I highly recommend subscribing to our our YouTube channel, following our Facebook page and joining our Discord - it's a great way of keeping up with what we're doing. At the very least, it's a a chance to pester Hobbs until he has an aneurysm.
Absentees will be shot*.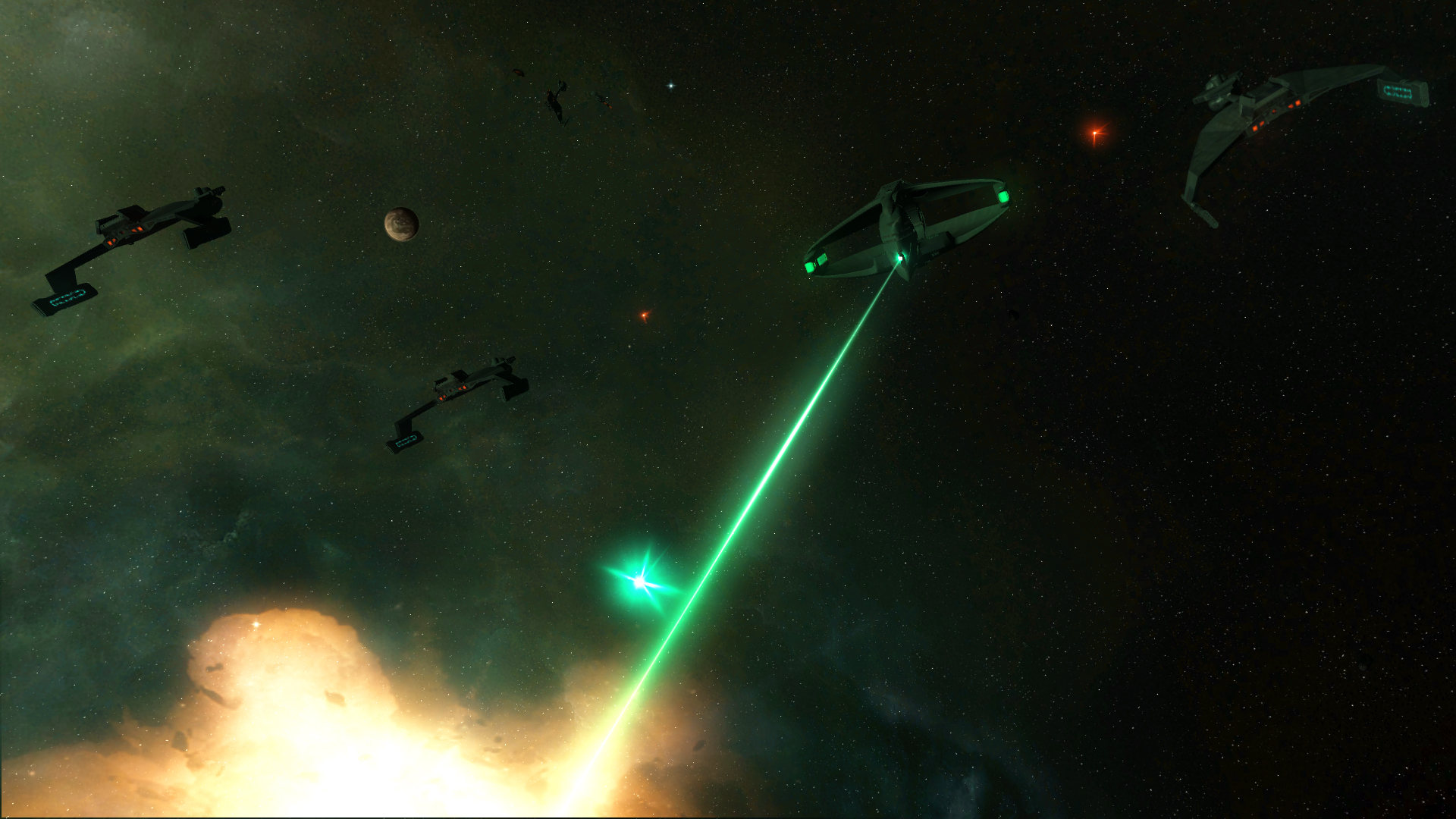 "Sounds good, Orion. What else has been happening?"
A fair bit, actually. Obviously the pandemic situation has thrown our lives and routines out of balance but for the team there is always time to mod. Progress on Ages of the Federation 2 is coming along nicely, and plans are on the drawing board for a significant revamp of Ages of the Federation 1. Armada 3, however, is Bane's priority and the amount of work he and his team have put into restructuring and rebalancing the mod almost from the ground up has made me question why I don't have that much drive and what I'm doing with my life and why I'm such a big disappointment to my family and why don't you love me, father!? Why!?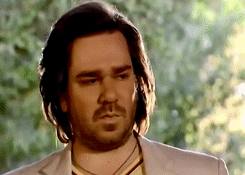 "Snap out of it, Orion!"
Oof, sorry about that. Suffice to say, we've stopped calling the upcoming release for Armada 3 a 'patch' or an 'update'. We now consider it the full-fledged, definitieve version of Armada 3. You may have noticed that this upcoming release has no subtitle, such as 'The Final Frontier', 'Nemesis' or 'Uprising'. That's because we intend for this to be the ultimate and final form of Star Trek - Armada 3.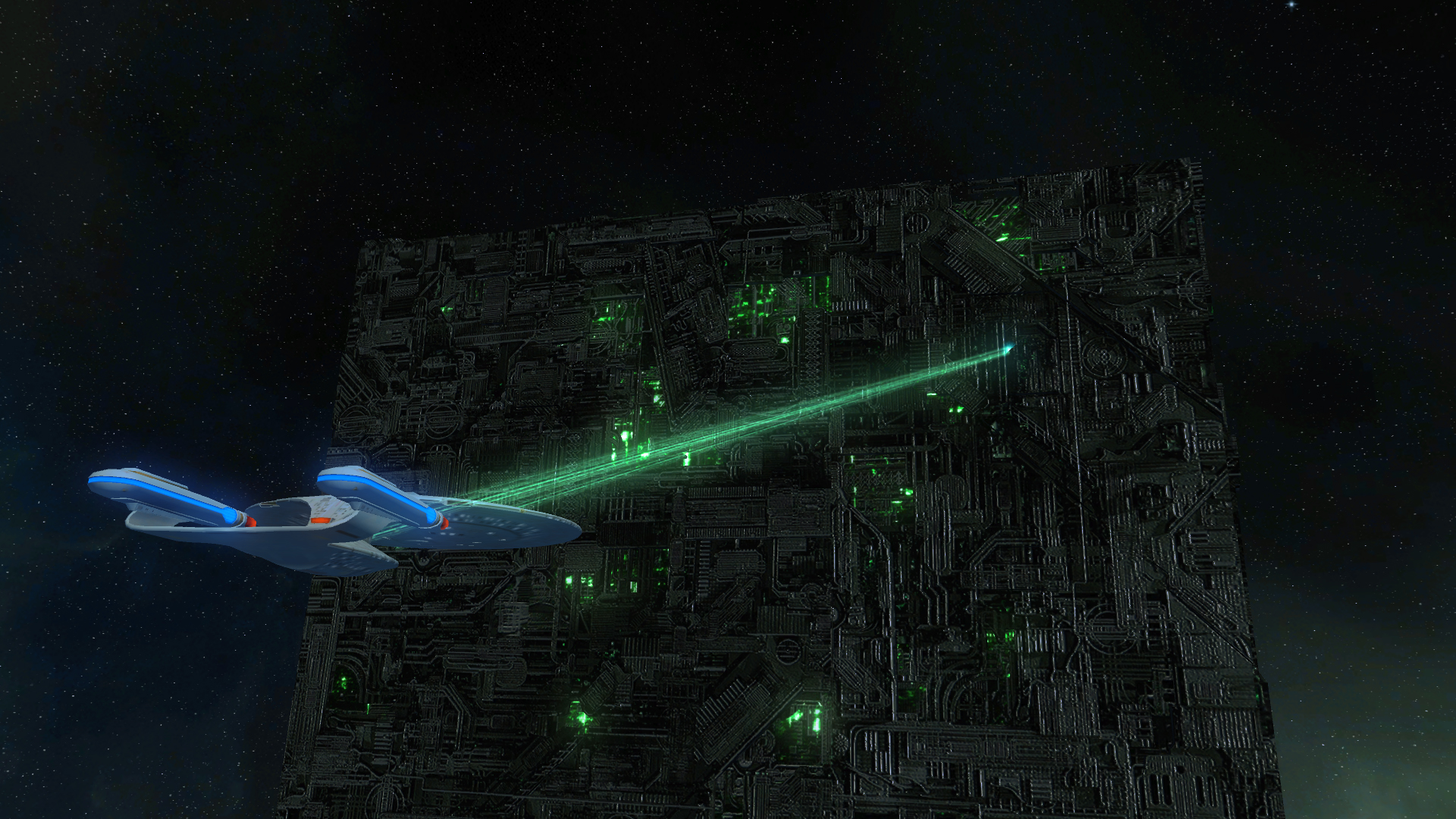 Armada 3 is still arguably our greatest achievement as modders - we're very proud of it and we know that it still gets a lot of love from players. We're honestly so thankful for your ongoing support and encouragement.
The new Armada 3 will be with you very soon. Remember to catch Bane's livestream to find out more.

'Til next time, stay classy. Or don't.
- Orion

*Absentees will not be shot.