Cues music
Guess who's baaaaack?!
You don't wanna read anything else in the universe right now
because THIS. IS. a game developer's development blog on the internet Brings popcorn
so without any further ado, I spew to you… a devlog
Bets Leafy would make a video on this
Puzzles
---
So, in the previous devlog, I showed you some cubes pass by so fast which after you watch a kabazillion time becomes no fun.
So, I thought, why not involve puzzles in this thing? (Coz I <3 Puzzles). I have some good ideas in my mind, ideas that are completely unique (just like this damn beautiful game), ideas that would make you think, ideas that need hours of staying in the shower to come out, ideas that I just ran out of.
Development
---
I've started this project as a small project and then it became a medium project. Now, I've thrown my main project and started fully working on this (Levels take a lot of time to make) so, a friend of mine suggested a project management app for me so that I can work more productively. This is the app:
Yeah, I don't know how to manage projects so don't suggest project management apps to me, please. Come help me with the game or just shut up and watch.
More Info For Nerds: Obstacles
---
The only working obstacles in the previous dev-log were the green ones and the red ones. But now, we got more than that (Awkward names too):
The Wind Cubes:

---



These are the white cubes; When you hit them you'll be pushed to a random direction (from up right to up left, random pushing power). This is not official and may change in the future.

The Fire Cubes:

---



These are the red cubes; When you hit them the level restarts (There are no checkpoints in the game coz levels take about 10 seconds). This is official.

The Water Cubes:

---



These are the blue cubes; when you hit them you get pushed down. This is not official and may change in the future.

The Earth Cubes:

---



These are the green cubes; these are the only collide-able cubes in the game and are only used at the start and the end of a level. This is official.

The Purple Flower Cubes:

---



These are the purple cubes; When you hit them all you can see is a purple screen. This is not official and may change in the future.

The Yellow Flower Cubes:
---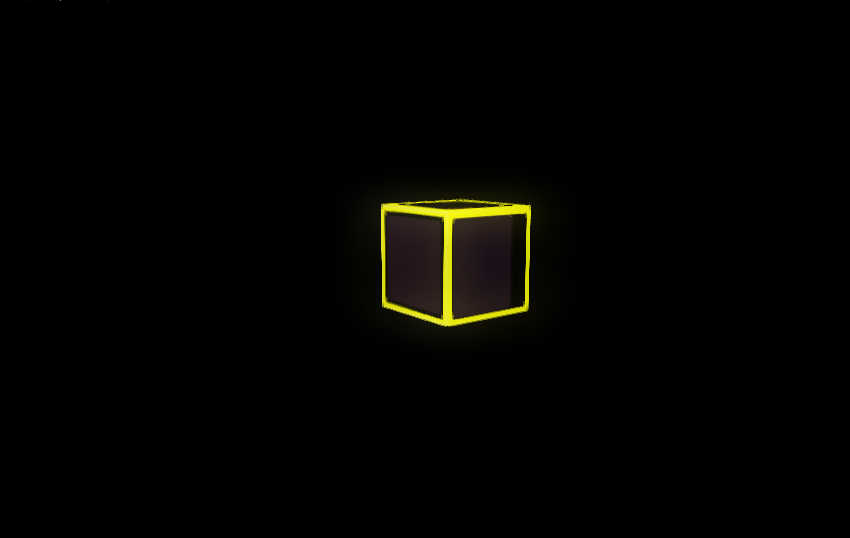 These are the yellow cubes; Their job is the same as the purple cubes but with a yellow screen instead. This is not official and may change in the future (To be more honest, may get removed in the future.)
That's All I Got For Now:


---

I will add more stuff in the near future and I will let you know about it, let you know about it, baby, awwww. Yeah Beat drop
SPOILER:
spoiler wrote:

A demo wit de 5 first lvls coming soon!!!!!
Kxng of hip hop
bang bing, flip flop
<insert anything ends with "op" here to be a rapper>
Music ends
Jaw drops