This Community Report for this week introduces a new RAT to the CRS Team TEX64 as the new Axis High Command Liaison XO, and a few pictures from players who received their 19th Anniversary Top Player awards. Read the article below...
CHIMM
---
TEX64 Joins the CRS Team
Community Management Team welcomes its newest member TEX64 to assist KMS as Axis High Command Liaison XO. For nearly a month of extensive training, testing and the typical "CRS On-boarding" that boarder lines the Geneva Convention (jk - lol) he is ready to begin his service within the team. Please welcome TEX64!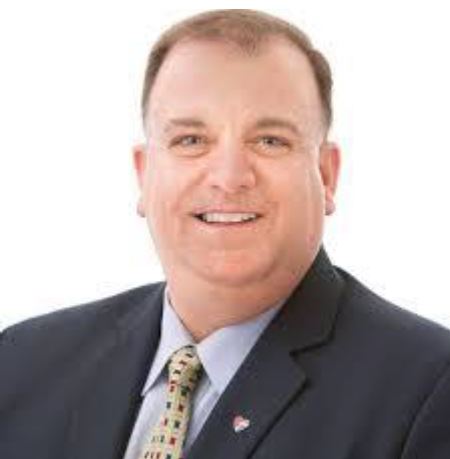 Tex64 Bio -
Roughly six weeks after the launch of WW2OL, I had received my new PC and grabbed this game on a whim as I went thru the check-out line and that started an odyssey of multiple nights with literally no sleep then working full days as my head was spinning about WW2OL and the seemingly endless terrain. I was ever so lucky to bump into some hard-core gamers LUGAN and GVONPAUL who invited me into their Day One Squad of GrossDeutschland. Unknown to me was the massive player-run High Command organization where I met more individuals like SCHILLING and FATTYJ and in a blink of an eye I was in the Axis High Command as a KG Leader then onwards and upwards to Armee Group Commander. Along the way, co-founding the 1st Lithuanian Brigade "Iron Wolves" (1LB) with HONDO, JORVIK, FOGABAN, KOZ26, and BORNTOGO. And then the years trickled by as my young children grew-up to become high school then college students and now fully-functional adults. Thankfully my marriage survived the sometimes out of proportion pursuit of this game. So now, 19+ years later I am hoping to serve this great community in a new role as liaison between the veteran and free-to-play player base and of course, the heartbeat of WW2OL, the player-run squads.
These are interesting times that we live and game in and there are significant challenges before us in our particular arena of WW2OL. As always, we hold the future of WW2OL in our hands. As I have spent most of my working career finding and building upon common ground to achieve mutual success, I hope I can effect some change for the betterment of the entire community. I look forward to making new friends and some mutually respected enemies, too!!!
---
19th Anniversary Desk Mat Winners
After several months of waiting all of the awards have been printed and shipped to their respective recipients. Each top player received these huge one of a kind anniversary event desk mats, and by the looks of it, they may need a larger desk to accommodate them! Berraco and Kempi were kind enough to send us pictures of their award as seen below.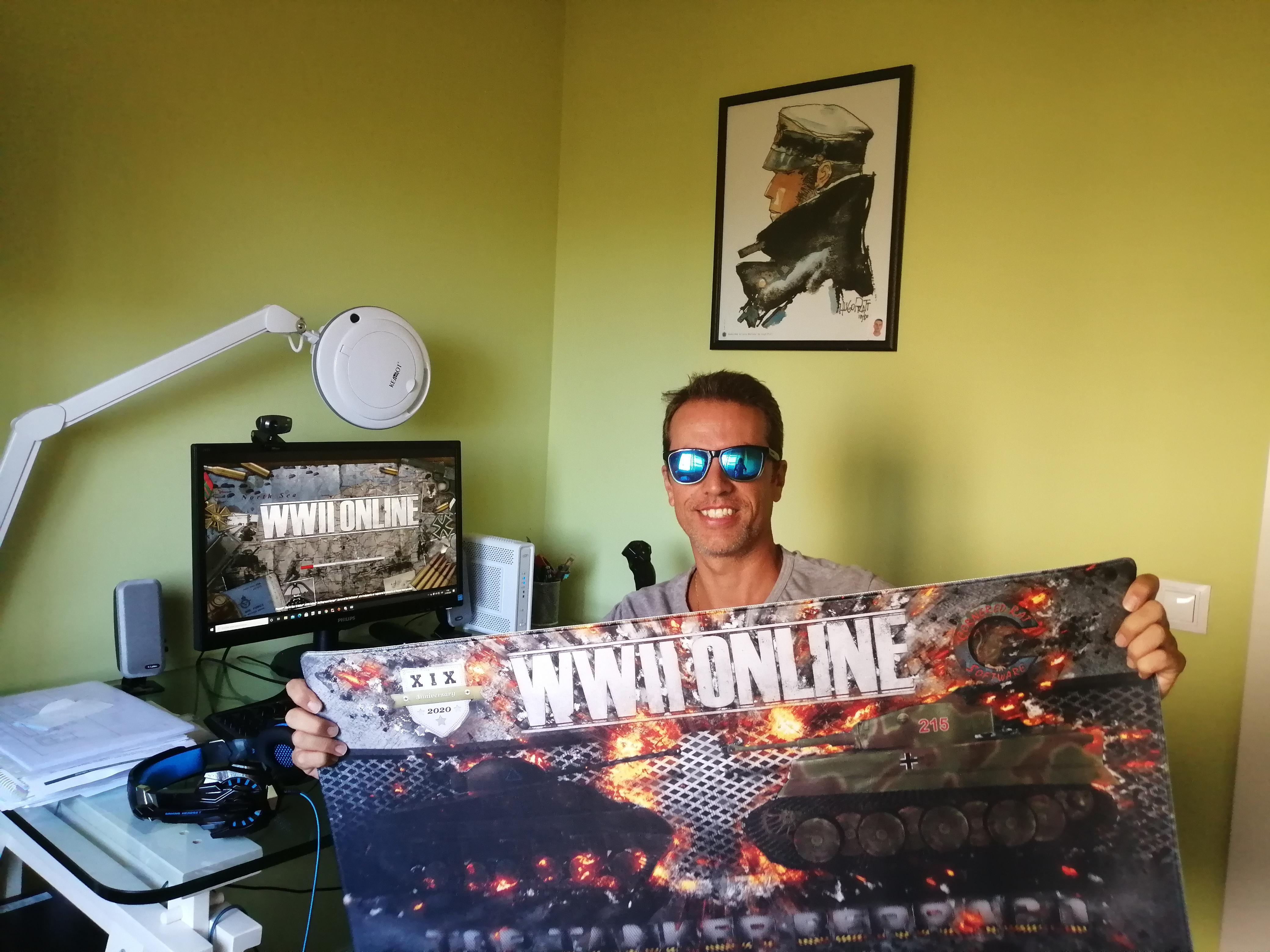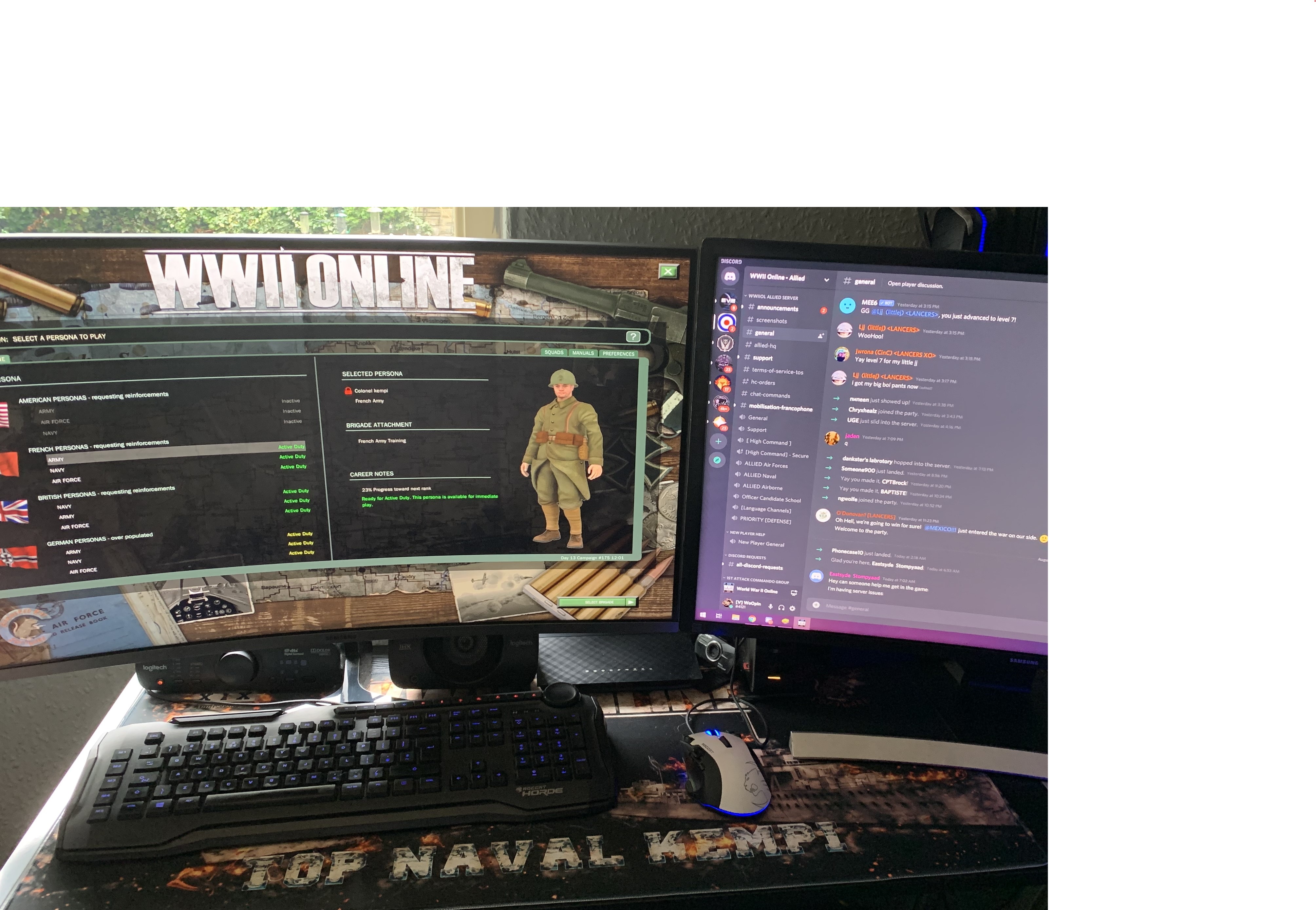 19 years for an online game is quite an accomplishment, and our success is credited to you. Your subscriptions and continuing support is what keeps the lights on. Thank you for 19 AMAZING years!
S! ~CHIMM