Welcome to the blog dedicated to the sci-fi project DWoX!
Here we will talk about all stages of development, ask for your opinions and share our plans for the future.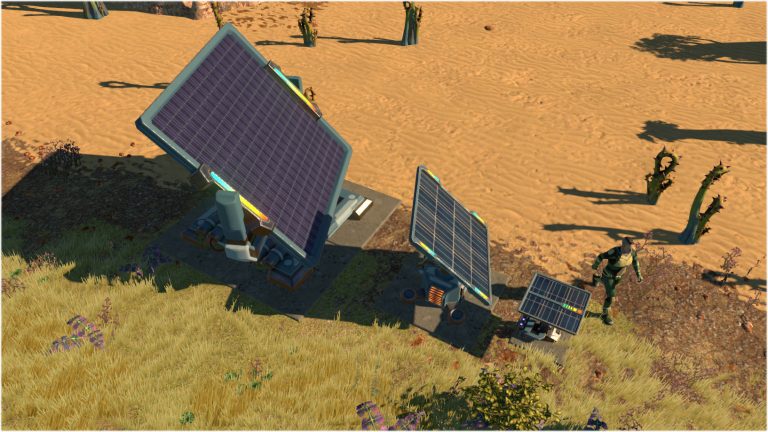 First thing we'd like to tell you about is the sun batteries. One of the energy sources necessary for the colony survival is based on sun radiation. There will be a range of sun panels in the game, different in size and efficiency – from the smallest, barely capable of powering a simplest housing, to the industrial monsters, enough to power up a whole complex. Check out the video below.