...Direct from Halftrack BotB Developer and Team Leader...
After a long break, BotB is finally back! Relics patch 2.5 and the addition "Tales of Valor" unfortunately caused severe damage to the Mods structure. I also suffered a serious lack of time, so the repair had to wait for ages, but finally its here. The long anticipated Release v2 for our Mod "Battle of the Bulge" is finally ToV compatible!!This version is released without much betatesting, and therefore has the status "OPEN BETA! Everyone is welcome to report bugs and give feedback.
There are only minor changes to the last version, see the documentation pdf.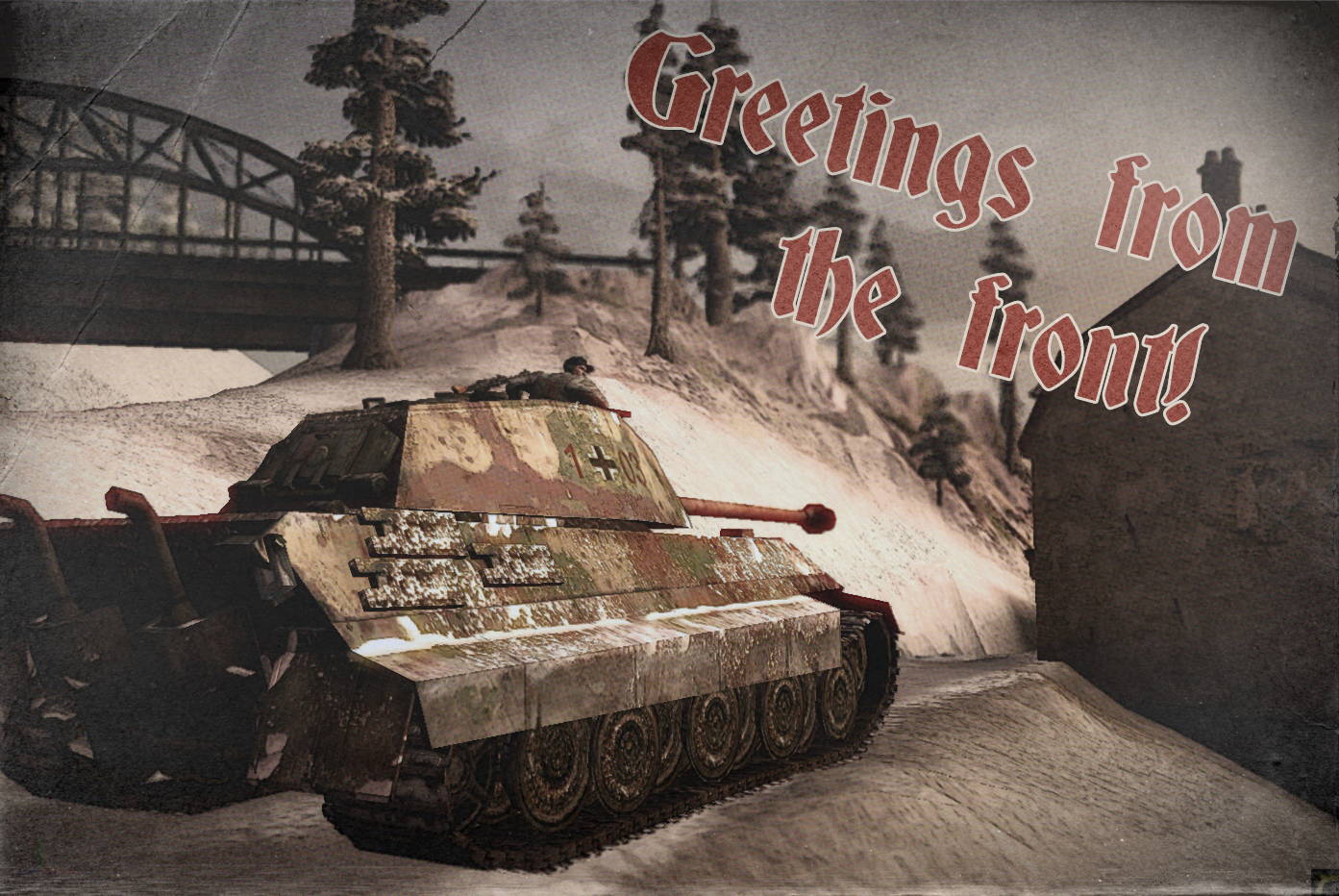 Enjoy it, and dont hesitate to give us feedback. Many thanks for this version go to all of you Members who have encouraged us to keep on the way, all your comments which helped us to improve it.
Very special thanks for this Version of the mod go to:
Doombringer, for great icons, intense testing and beating the shit out of me
Xalibur , creator of Blitzkrieg Mod, for his excellent Weapon and Tank Warfare system, and for sharing the addiction all nights long.
Copernicus for all his help and sharing his knowledge.
Sweeten2213 for AI tuning.
Luc, for the installer.