Here comes our second weekly update!
We prepared some cool additions to our game during this week:
- Smithy and new stuff for the Temple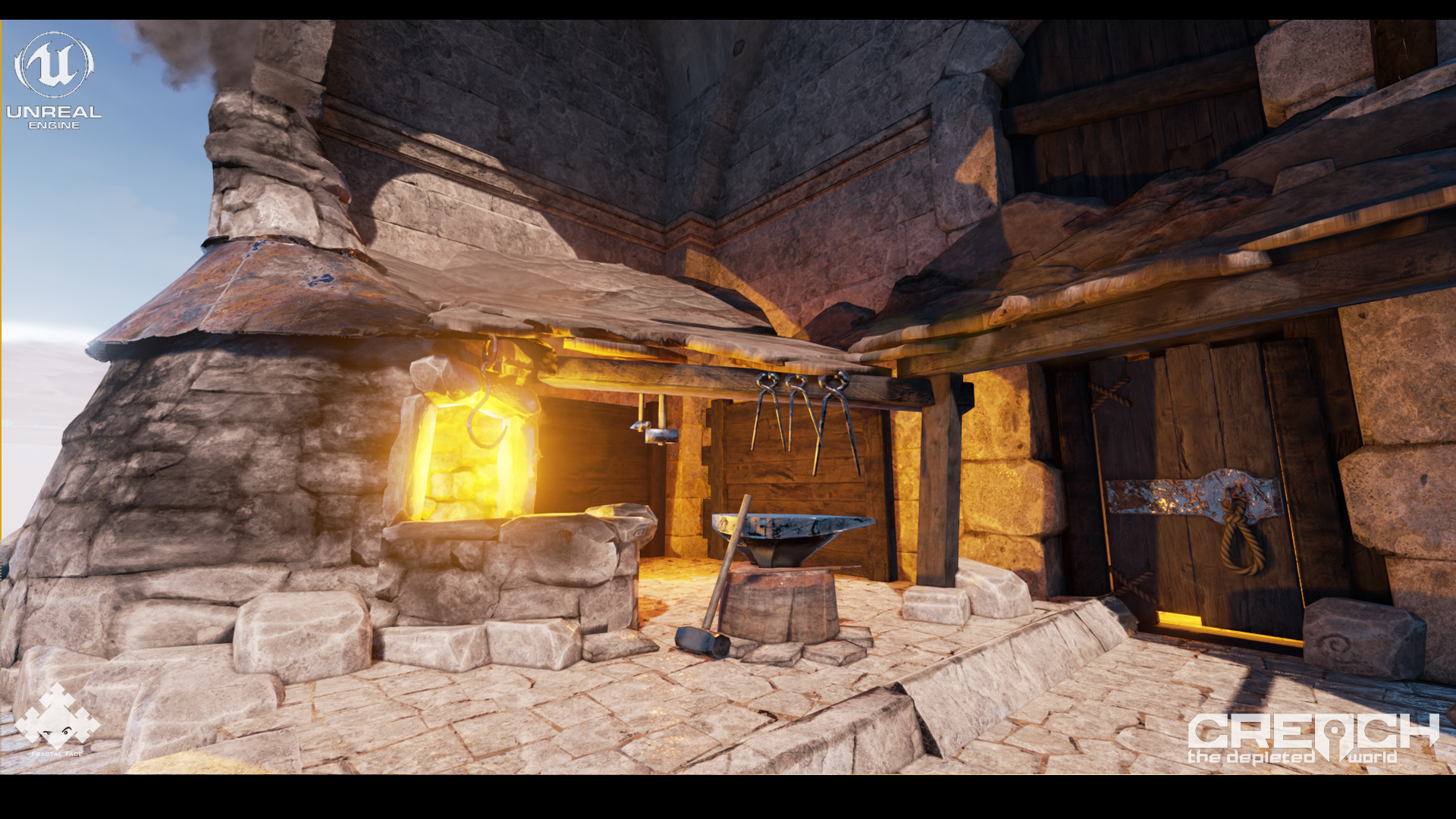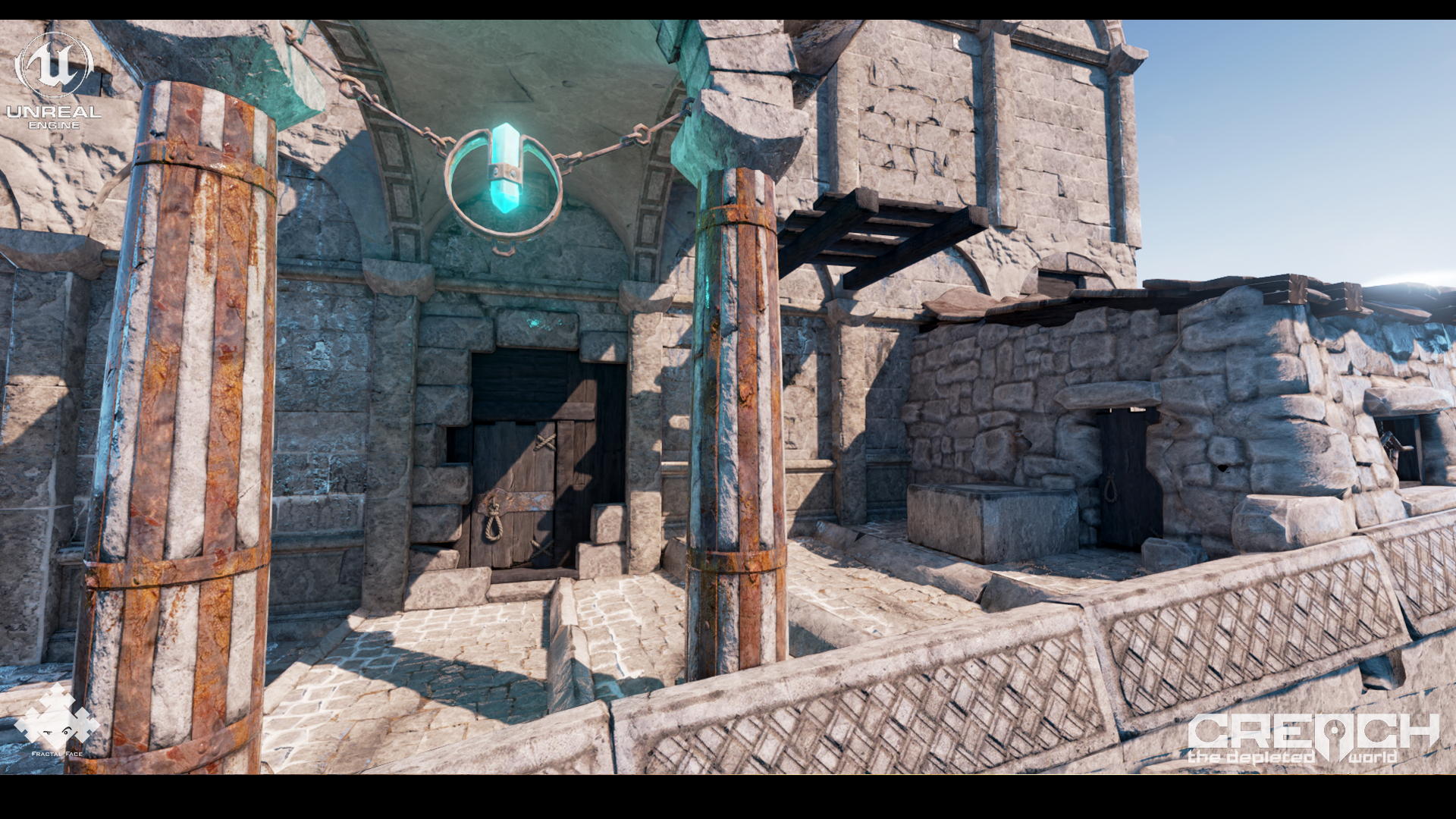 Blacksmith is not here, but the forging furnace is warmed up, so he couldn't leave the smithy for a long time.
- Magic skills and new animations for Sterk
Here you can see some new animations: hanging on the crossbar, new falling (when Sterk falls from the high ground) and new attack animations.
And we finally taught Sterk some magic! Now he can use a stone shot to hit enemies at a distance and put stone barriers on the battlefield to protect himself.
- Two new types of triggers and camera rotation
As said, we added two types of triggers: a lever and a button. And as you can see, Sterk easily copes with them.
Also this video shows an ability to rotate camera, so you can have some overview of the surroundings.
---
That's it! Thank you for your feedback and attention! You guys motivate us to work more intensively on the game! ;)
Trademark notice: Unreal, Unreal Engine, the circle-U logo and the Powered by Unreal Engine logo are trademarks or registered trademarks of Epic Games, Inc. in the United States and elsewhere.