Hey guys, this is the lead developer/project head of Lost World Source. This week I am thrusting a new plan for the mod into your direction and hoping you all enjoy the new way we will be tackling Lost World Source. Instead of having a main singleplayer experience we are going to have Lost World: Source be based around a multiplayer experience allowing the players to work together to fight these dinosaurs.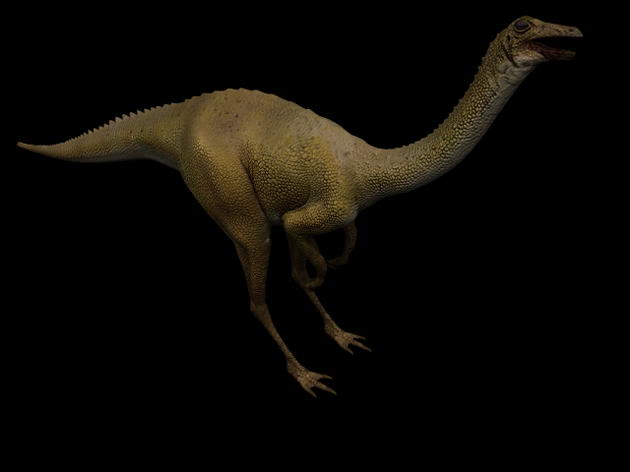 You will be fighting dinosaurs on maps where you must use tactics and good teamwork and survive each wave of dinosaur and at the end of the round fight a boss dinosaur. Basically you will be able to develop your own maps this way, play some maps others develop and just have a wonderful multiplayer experience with your friends.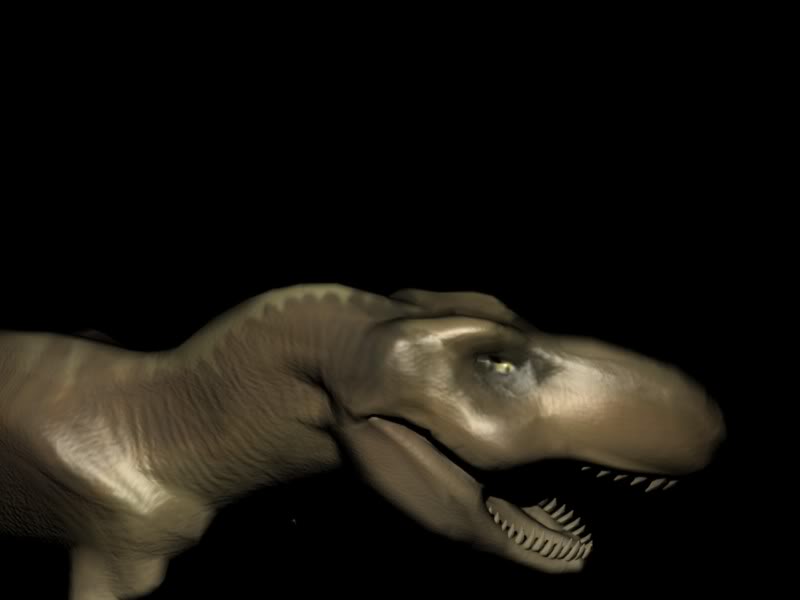 We are hoping to really make this game an extremely fun game for all of you to join. You can expect to see maps where you're in jungles, swamps, and other amazing areas related to the Jurassic Park world! Also, if you guys are interested in seeing some of your own thoughts and suggestions put into the mod, please join the forums where you can discuss the game and what you want featured!
~ Justin Ross
Project Lead of Lost World Source