In this weekly update we decided to update few things.
The first thing we updated is soundtrack InsideGate by Ferkus. This new soundtrack replaces an old soundtrack Inside.
The second thing is water physics. Every interactable object will now levitate or sink in the water environment.
Photo: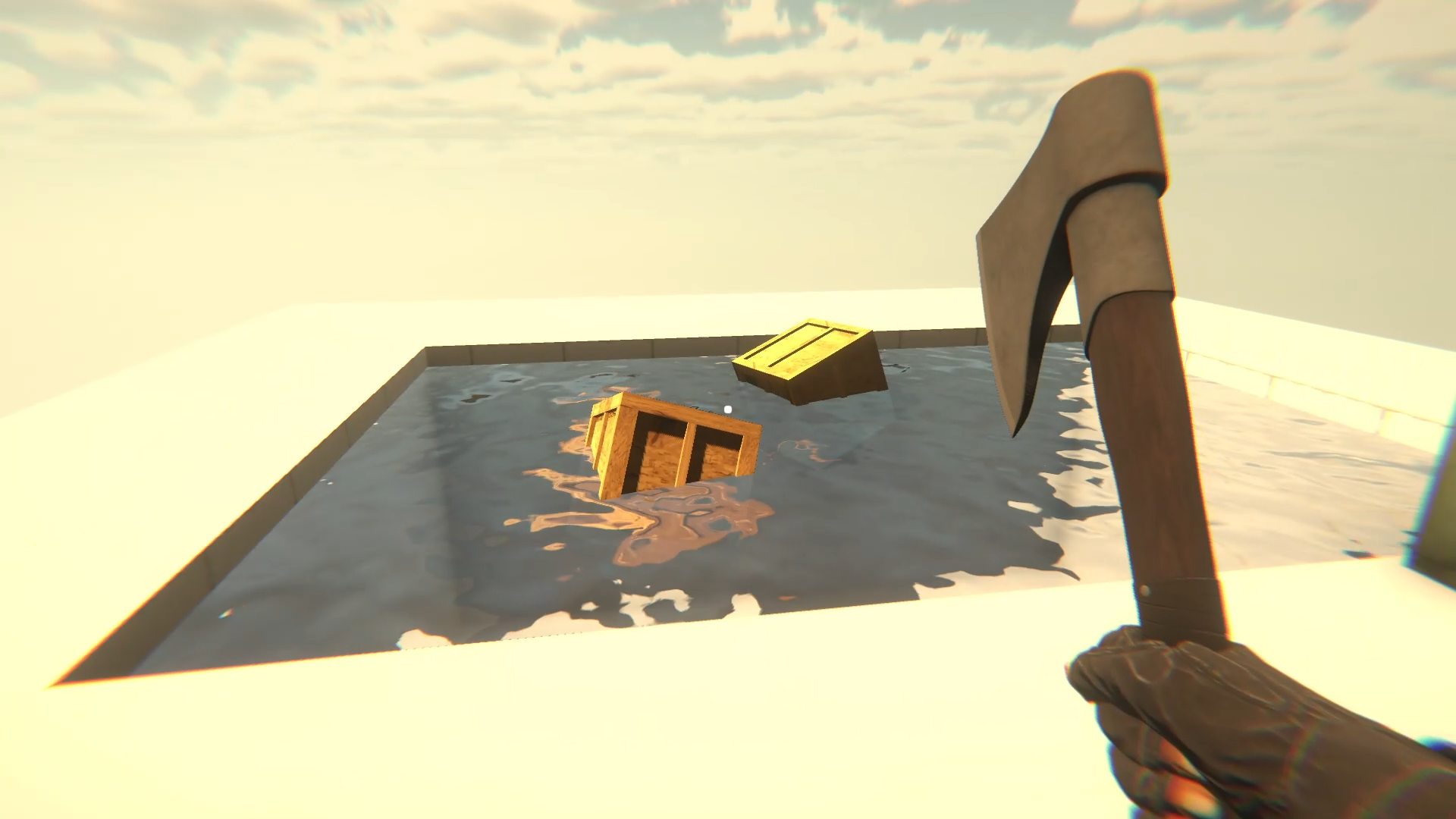 The last thing is main menu. Now it is finally prettier than ever. It's very light and there is even a chapter selection screen.
Photo: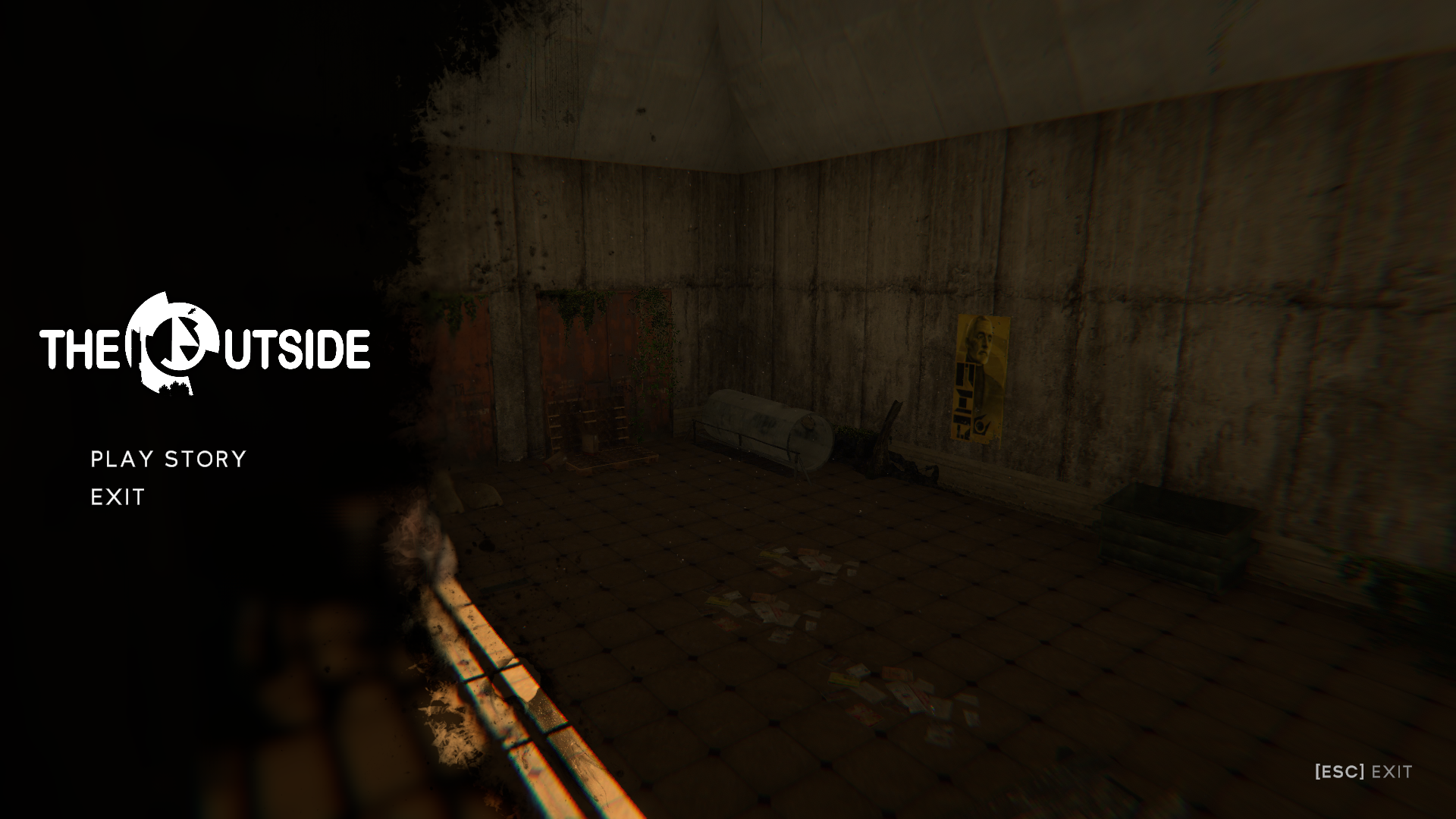 And how could we forget bug fixes? There were a lot of bugs but they weren't game-breaking.
That's all for this weekly update and we hope that you'll be here for the next weekly update.
Cya! <3
Weeky Update Video: