The Canals: 'Weekly' Update
Today's Date: February 26, 2017
Week 13 of development
Hello everyone, and welcome back the The Canals! Or should I say Canals, now? I decided to streamline the name simply because trying to work a sentence around the 'the' part of the title was becoming pretty tedious. Anyway, that's trivial stuff.
You have probably noticed by now that I have updated all of the graphic design for myself and this mod. They simply needed an update. This new stuff looks a whole lot more professional in my opinion.
Alright, let's get to talking about development for the past month and a week. To begin, this was probably one of the more rough periods of development I have faced so far for a couple of reasons. The largest struggle was definitely the loss of dozens of hours of mapping because of a corrupted file. I always make use of saving multiple versions of each map as I work on them in order to minimize loss when a map gets corrupted or something doesn't work out. For whatever reasons, that didn't work this time. The first map I lost ended up getting everything shifted off the grid when it was partially complete. This led to compile errors and the inability to really add more the the map. I attempted to fix it all by hand, but it just continued to fail to compile. So I started that map over, but that also didn't go as planned. After I had finished the layout, the map mysteriously vanished form my computer. The version I had save online and on an external hard drive had been corrupted somehow and so I lost all of that work.
Life goes on, though, and I continued to work hard despite being quite down on morale for the project. Don't worry, though, the current map is coming along very well and I'm quite excited for it. I also had a strange run in where all of the configurations for my Source SDK got jumbled around as well as many of my steam files. I'm not sure what caused this, but I remember spending at least two days of development trying to fix it. Troubles aside, I'm sure you just came here to see some new content, so that's to follow.
New Content
So by now you have heard that I am working on a new map, which means that the first is complete. You'd be right to assume that, and though it isn't in it's completed form, the first map is, for the sake of development, completed. There are a few more images that I would like to present for you that come from that map as of now. I also went ahead and updated the images that you already saw of the map to showcase some better lighting and minor details. It may be worth your time to give the images another look-through. Without further procrastination, below you can see two new images of the first map.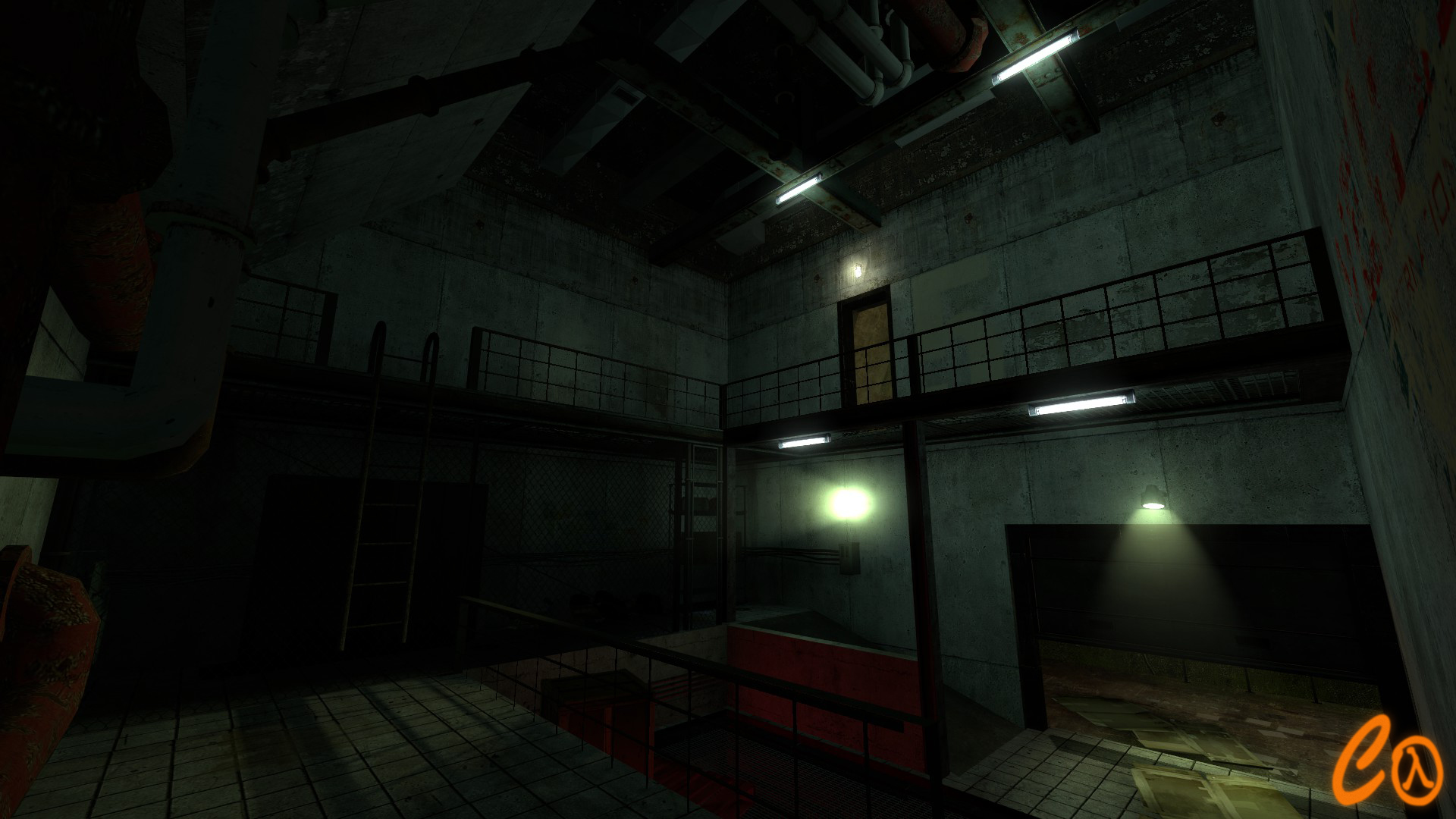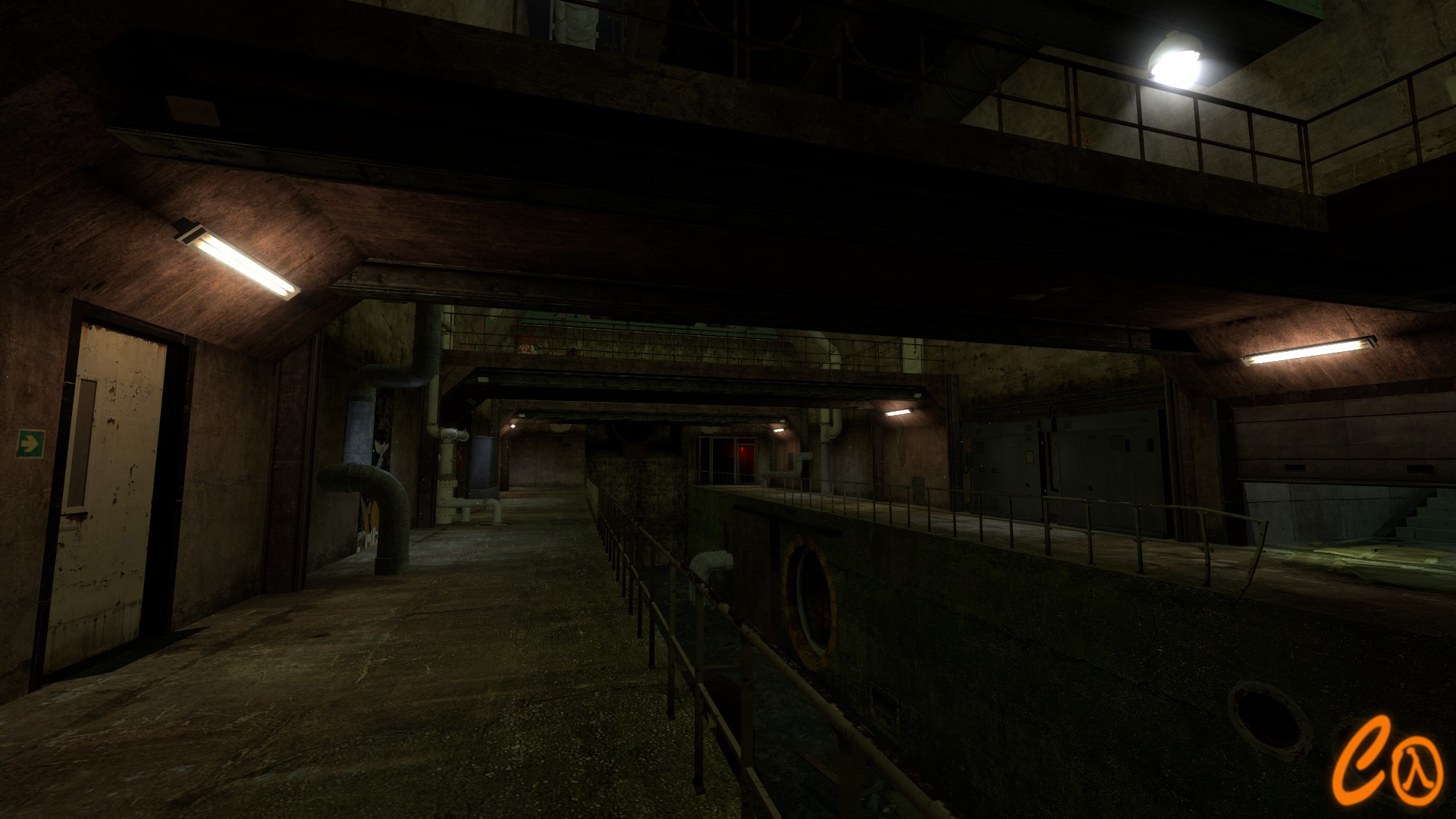 As well as those, I have two images of the next map. I am rather proud of this map already, and it has already impacted the first maps' look. I ended up going back through the fist map and reworking its lighting simply because the look of this next map is so pleasing to me. I hope it looks just as good to you. Images are below.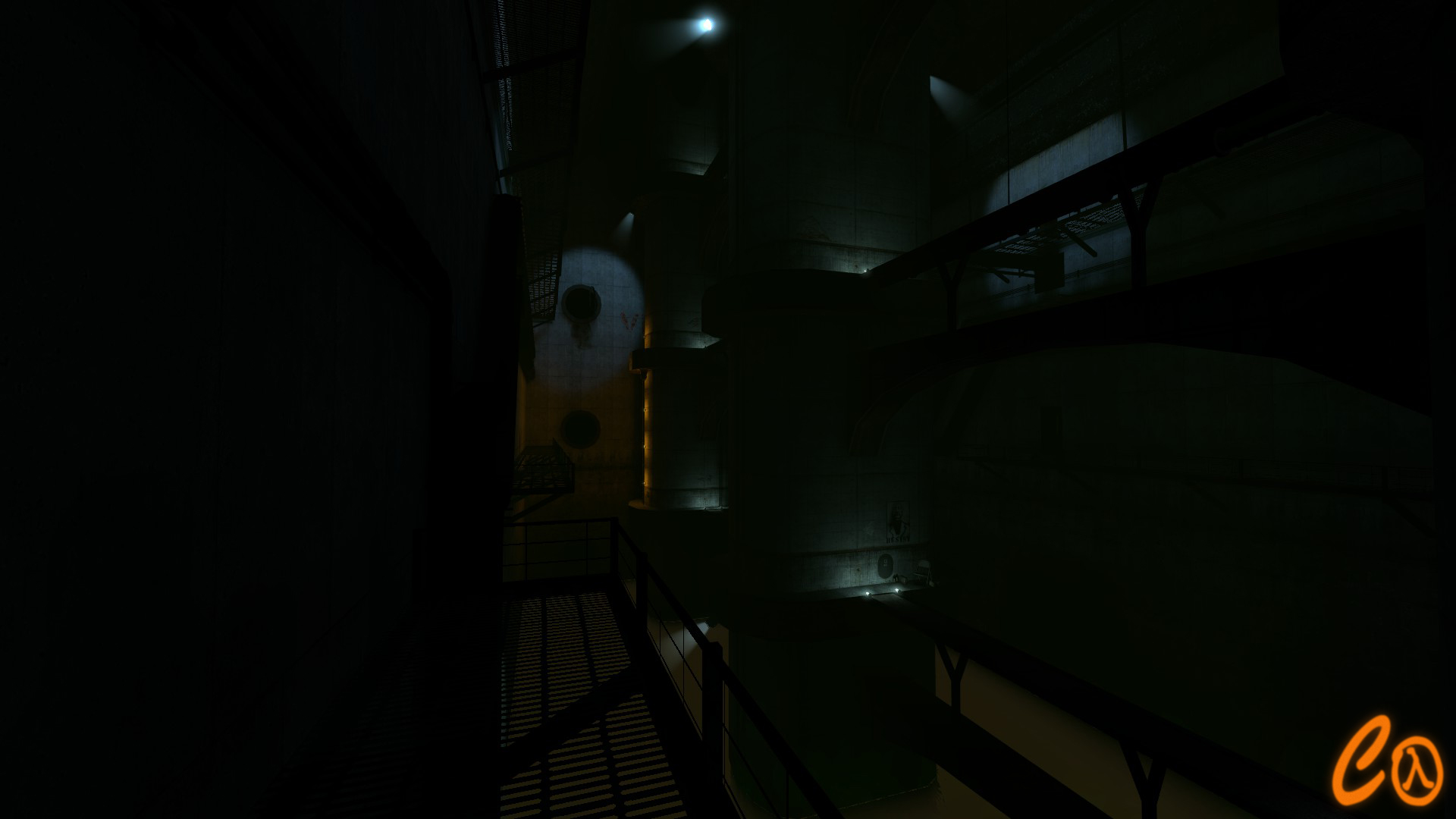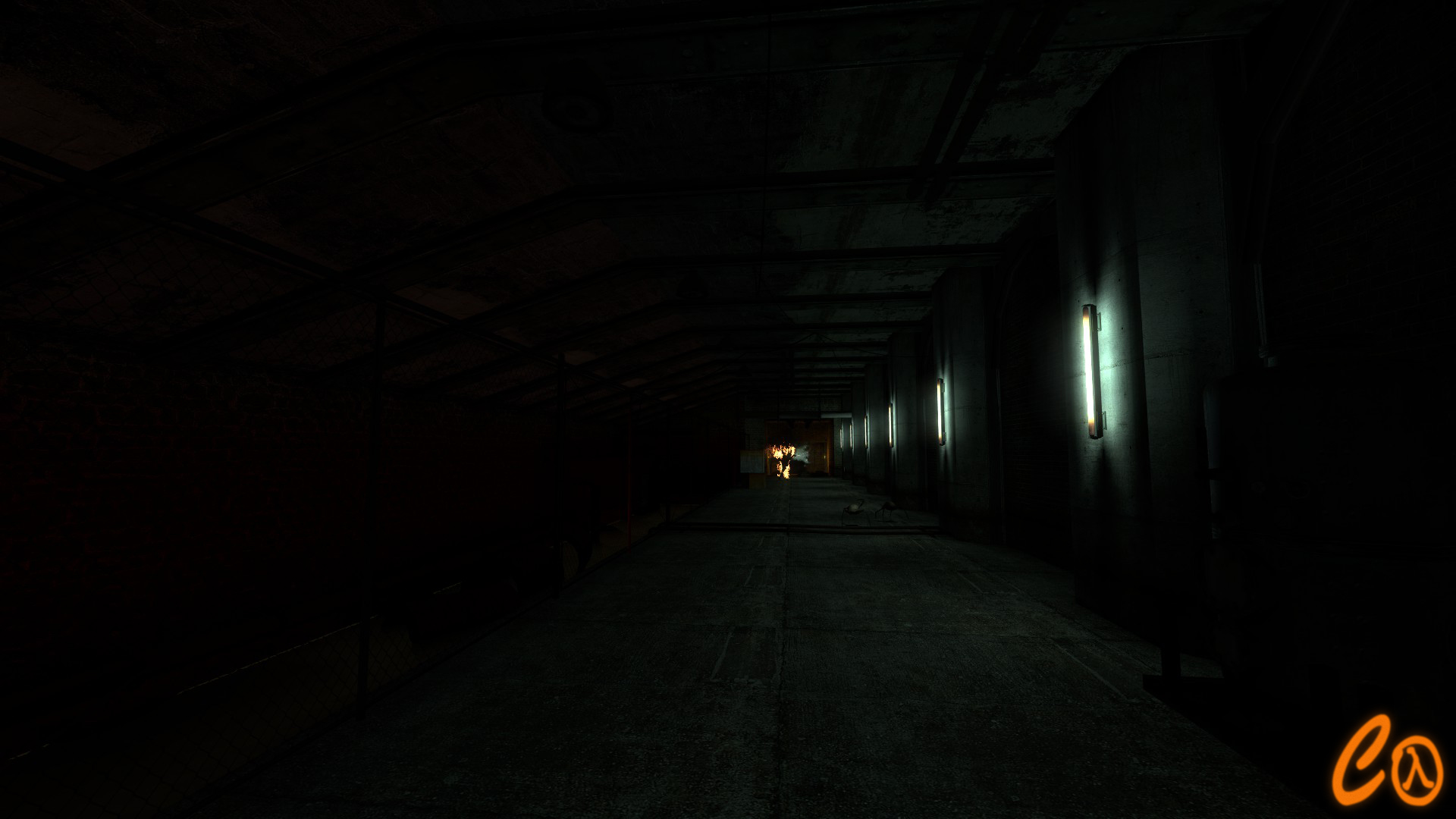 Well, that is what I have for now. Hopefully having those alpha files makes up for this rather small update after five whole weeks of relative silence. This reminds me, I haven't heard any feedback on that download yet. I would like to take this moment to say that I would really appreciate some feedback.
I'm just going to place this here if you happen to be interested.
Anyway, Thank you all for your continued support in 'Canals'! I look forward to seeing your feedback and interacting further with the community. Please have an excellent day.
Thank you,
Reeze The Vampire